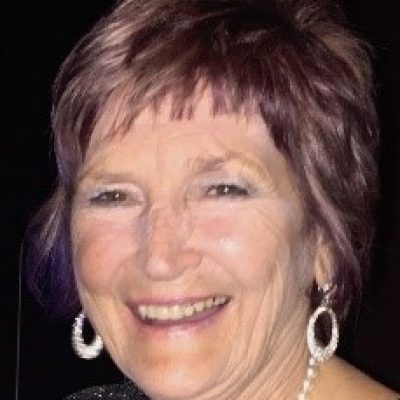 President
Lorraine Clark AM
Experienced Project Management Consultant with a demonstrated history of working in the sports industry. Long term volunteer and administrator. Lorraine has held numerous board member appointments for DS NSW and Australia and within the Asia Pacific region. Her lifelong work for Special Olympics has also seen her hold many positions nationally and internationally.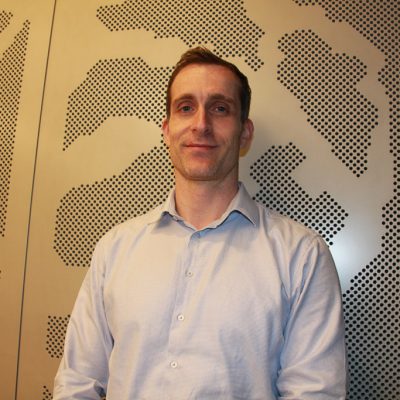 Treasurer
Nicholas Gotsis
Nick has an older sister with Down syndrome and a long-term history of volunteering with Down Syndrome NSW. He is an accountant and manages a chartered accountant's business.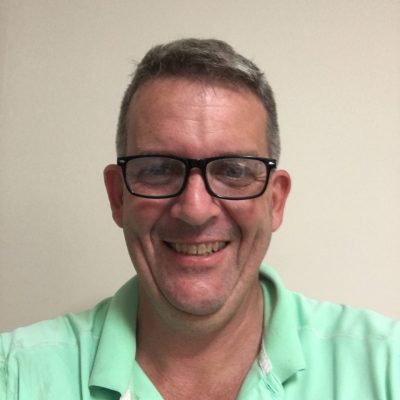 Board Member
Rene Pennock
Rene is the father of an 11 year old son with Down syndrome. With over 14 years-experience as CEO or Company Secretary for NFPs, Rene offers a complete range of corporate and governance skills.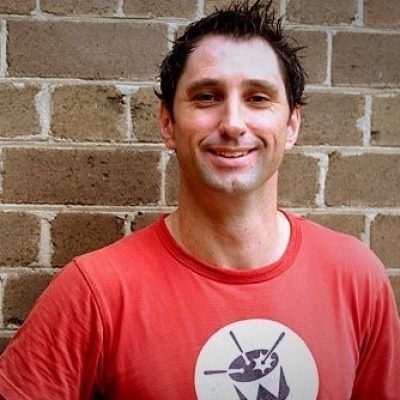 Board Member
Christopher Hebert
Chris is the father of 2 children and his 4 year old daughter has Down syndrome. He works in the public service in research and communications.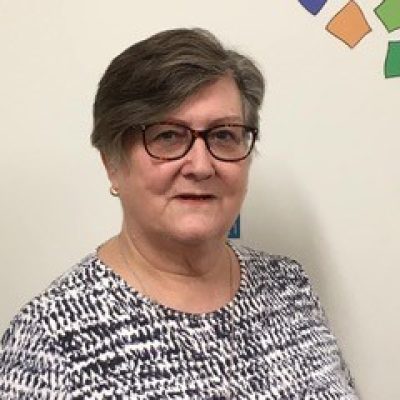 Board Member
Margot Elliffe
Margot Elliffe is the mother of 4 adult children, the youngest, Tara having Down syndrome.
Margot has background professionally in health and has a particular interest in the health outcomes for people with disability.
Margot mainstreamed Tara for her education and watched her gain a job in open employment and is passionate in the belief that people with Down syndrome belong in the community and are offered the same opportunities as everyone else.
This is achievable with the right supports and an acceptance by the community through education and awareness of the rights of all individuals.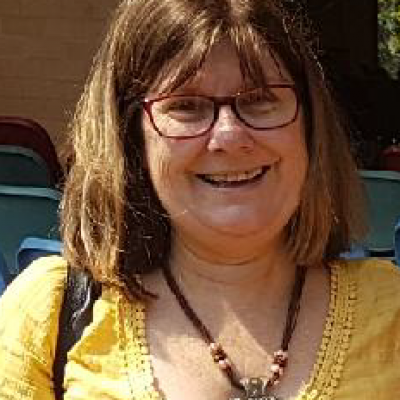 Board Member
Lyn Legge
Lyn is the mother of four girls, the youngest two girls have Down syndrome. She has an accounting background and has served on a number of committees. Living in Coffs Harbour, Lyn has a focus on families in regional areas. She been active in organising local events for families and sees new technologies as an opportunity for regional areas to better connect with other families and events.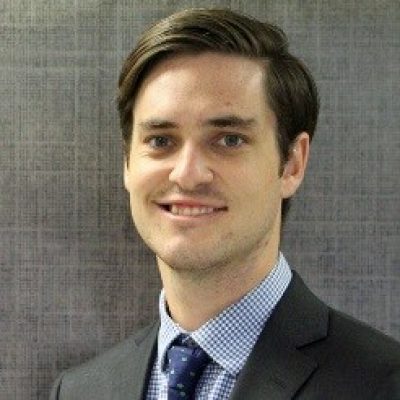 Board Member
Charlie Burfitt
Charlie is a father to four young children. His second child Raphael has Down syndrome. He previously worked as a disability support worker where he worked closely with many adults and children living with Down Syndrome and now works as a lawyer in the property industry. Charlie is passionate about ensuring that Australian society sees and values the great benefits that those with Down Syndrome bring to our community.