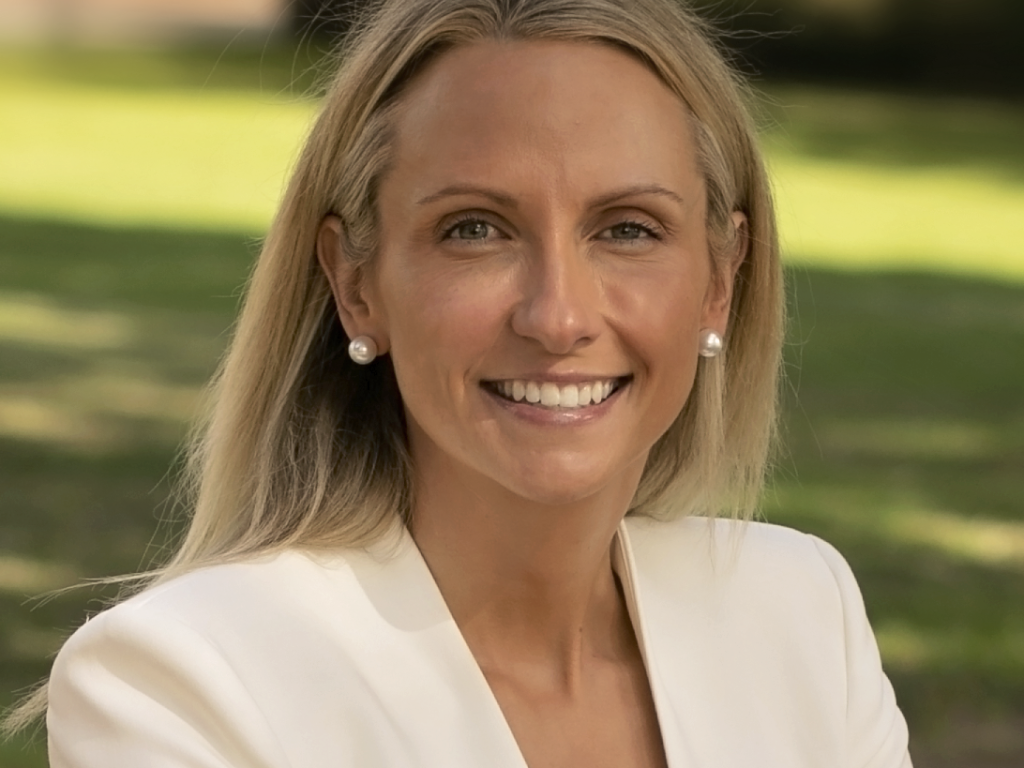 Chief Executive Officer
Emily Caska

Emily joins us with 20 years of executive leadership expertise in the disability, child protection, foreign affairs and corporate sectors across Australia, Hong Kong, the Philippines, Vietnam and the UK. Emily was the UP! Club Coordinator from 2002-2004, following which she served on the DS NSW Board.
Specialising in strategy, governance, policy and business development, Emily has a long history with DS NSW and is passionate about embedding authentic consumer centric approaches and strengthening the NFP sector as a central mechanism to build social capital.
Emily's extensive experience includes Policy Director at National Disability Services, Executive Advisor to the NSW Department of Finance, Services and Innovation, Deputy CEO of the Australian Chamber of Commerce Hong Kong, Macau and China as well as Executive Leader Strategy at Lifestyle Solutions, and Strategic Projects Director at Achieve Australia. Having attended Harvard University and the University of Sydney, Emily has founded a number of social enterprises employing people with disabilities and mental health. Emily advises Dementia Australia on quality care in response to the Royal Commission, as well as holds an executive position in the hospitality industry. She is also President of Rafiki Mwema, a charity in Kenya providing housing, schooling, court support, therapeutic care and community outreach services children who have been sexually assaulted.
Emily is known for her strategic vision, operational optimisation and business development acumen all aimed at having a measurable impact and positive change in the lives of those we support, the systemic framework and the community at large. Emily has lived experience of disability and is very close with her sister Lucy.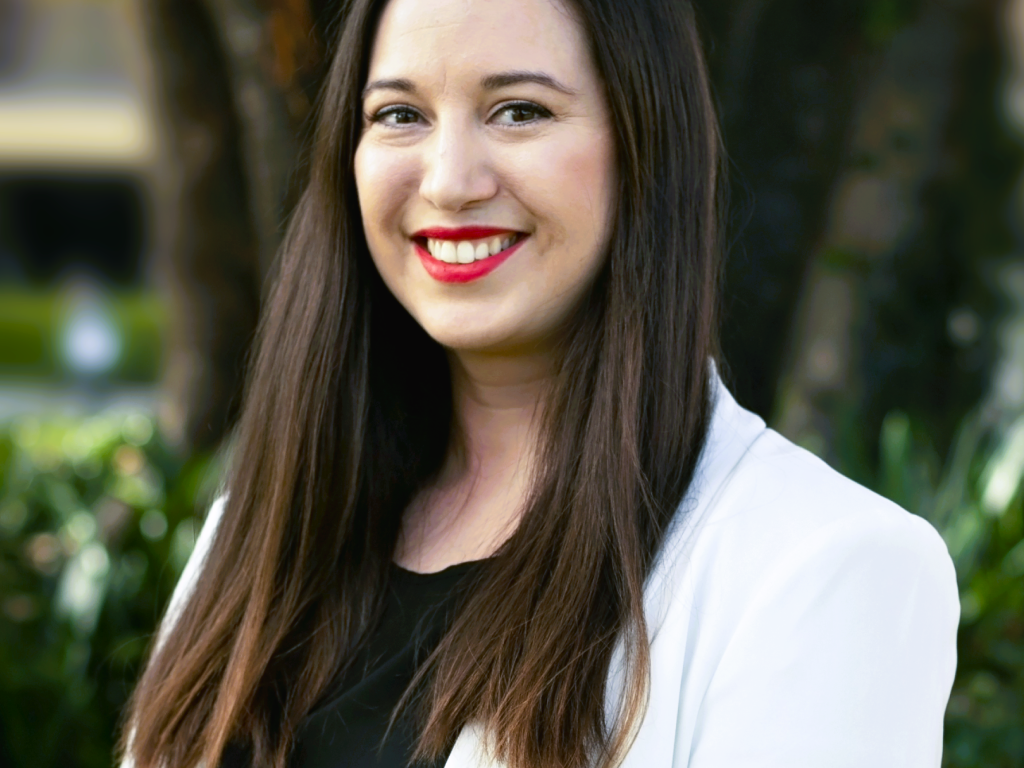 Chief Operating Officer
Jessica Dallender-Jones
Jessica has worked in senior leadership positions across the not-for-profit sector for over 8 years, including Chief Operating Officer of White Ribbon Australia and the Jane Goodall Institute Australia.
Most recently, Jessica spent 2 years as a business transformation consultant at EY. Jessica holds a Mathematics degree from Durham University, UK, and has a previous background in investment consulting, financial analysis, and workplace accreditation.
Jessica is passionate about inclusion and equity, as well as building safe and supportive communities for all.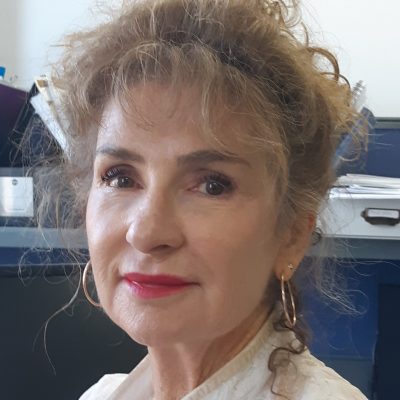 Manager – Inclusion and Education
Miriam Philomena

Miriam Philomena is the behaviour specialist at DSNSW and has been with us for 17 years. Miriam is a passionate advocate for people with Down syndrome and their families. She draws on her knowledge as a Social worker, her lived experience as the mother of a thirty-year-old daughter who has Down syndrome and is a talented artist, and fifteen years of working with our families. She has a wealth of knowledge on the NDIS and planning processes. Miriam provides training workshops on understanding Down syndrome in all settings across all life spans.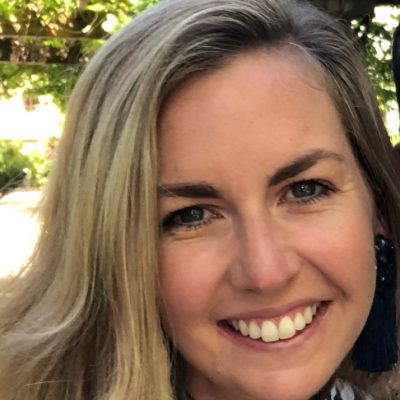 Partnerships, Fundraising and Campaigns Manager
Jessica Hislop
Jessica joins Down Syndrome Association NSW with over 7 years experience in not for profit. In Jessica's most recent role she lead, developed and managed programs and events that generated much needed funds for children's health.
Jessica is passionate about children's health and well-being and enjoys aligning donors passions with incredible causes.
Jessica joins the team as Partnerships, Fundraising and Campaigns Manager where she will utalise her skill set to develop and implement a fundraising and campaigns strategy.
Jessica is excited to join the Down Syndrome Association Family and use her passion and expertise to broaden the impact to DS NSW members.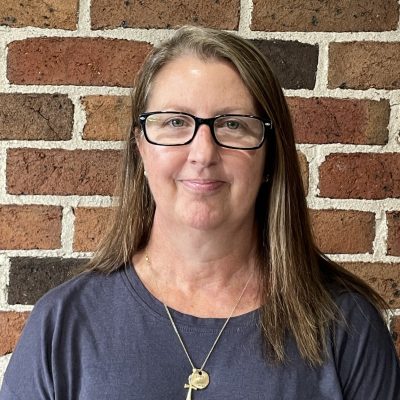 Business Support Officer
Julie Louden
Julie has a varied background including Nursing, In home Aged Care, Company director, Office Management, administration and accounts.Julie has lived experience as a mother of a teenage daughter with Down Syndrome.Julie is extremely passionate about advocating for people with a disability to enable them to have a voice and opportunities to live life to the fullest.Julie also believes it is extremely important to support and assist families and friends of people with Down Syndrome where ever possible.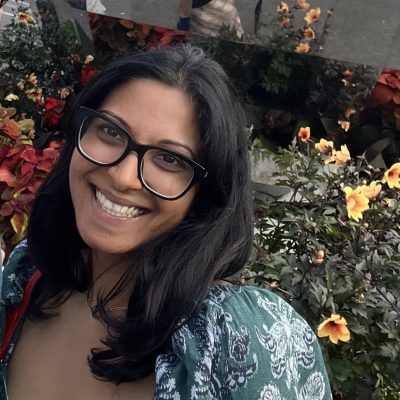 Business Support Coordinator
Krystal Swamy
Krystal has a working history in hospitality management in hotel pubs and restaurants in Sydney. Her advocacy for equality, empowerment and human rights for all members of society has veered her in a new path to studying a Bachelor of Social Work (Honours) at the University of New South Wales.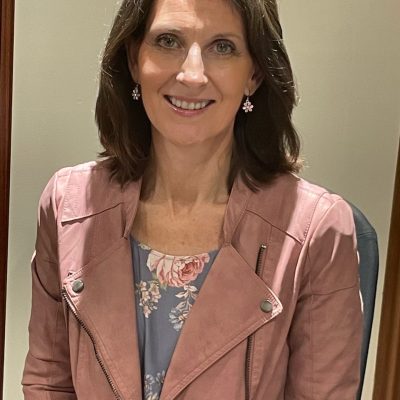 Up,Up & Away Coordinator
Prenatal and New Baby Manager
Melissa Cotterill
Melissa is a coordinator on our Up Up & Away team. This program, which started in 2018, brings children 4-17 years who have Down Syndrome together along with their siblings and parents. Melissa is passionate about families and seeing them socialise, network and have fun together. Melissa has a teenage daughter who has Down Syndrome and is an active member of the community connecting with other parents and children. Melissa has organised fundraising events for Down Syndrome NSW to help bring about awareness of Down Syndrome in the local community.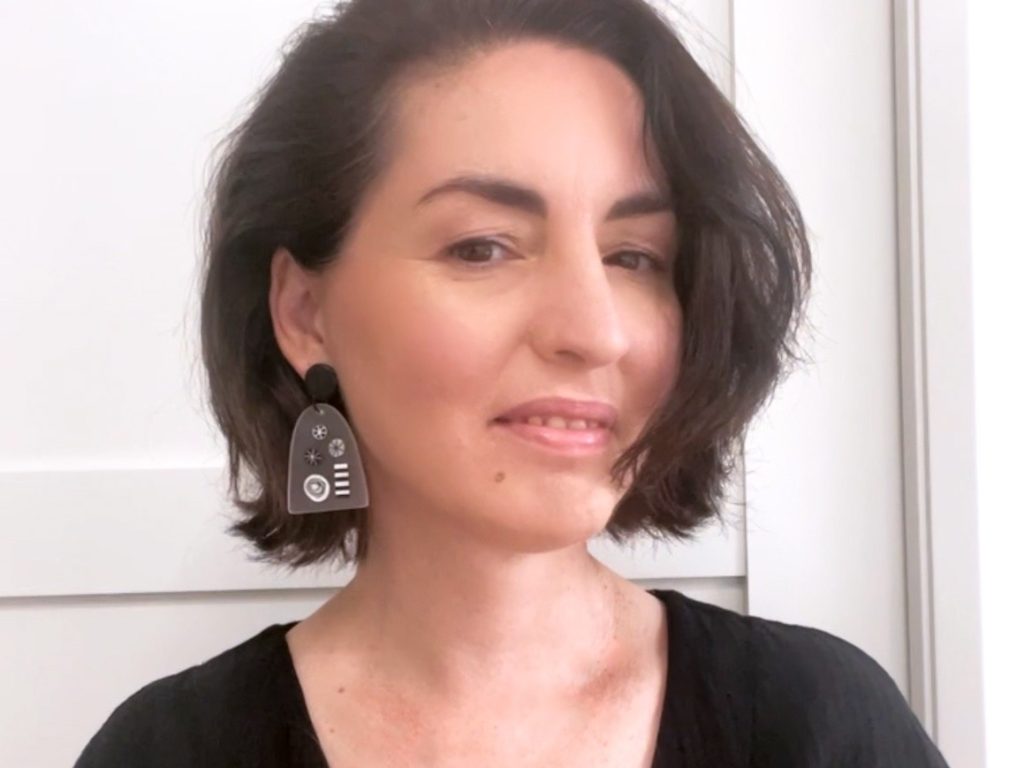 Graphic and Design Content
Heidi Helyard
Heidi has over 20 year's experience as a graphic designer, as an in-house designer and freelancer. She is passionate about designing content that is usable, accessible and fit for purpose (and is a typography nerd).
Heidi is an active campaigner in her local community for progressive causes and has been involved in several election campaigns as both a volunteer and organiser.
She also enjoys pursuing her own creative endeavors, which include making handmade jewelry. Her first book, 'Creative Polymer Clay' was published in 2021.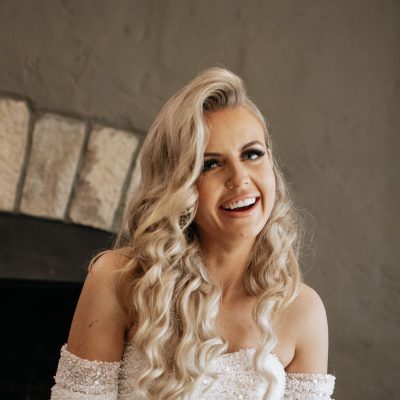 UP! Club Co-ordinator
Maddy Oconnell
Maddy is the UP! Club Co-ordinator for DSNSW. For the majority of her employment history, she has worked in the disability sector. She has been supporting clients with disabilities for over 7 years! Maddy is degree qualified and trained in Speech, Hearing and Language Therapy. Maddy is energetic and keen to be very hands on, so the bulk of her time will be facilitating activities with our UP! Clubbers, as well as lending her skills across other areas of our service delivery.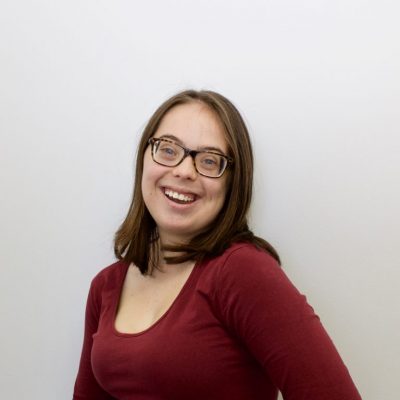 Specialist – Administration
Ellen Hester
Ellen is our Administration specialist and is involved with data entry, administrative support to all staff and helps keep our office running smoothly. She is also a valued team leader at UPClub and teen camps.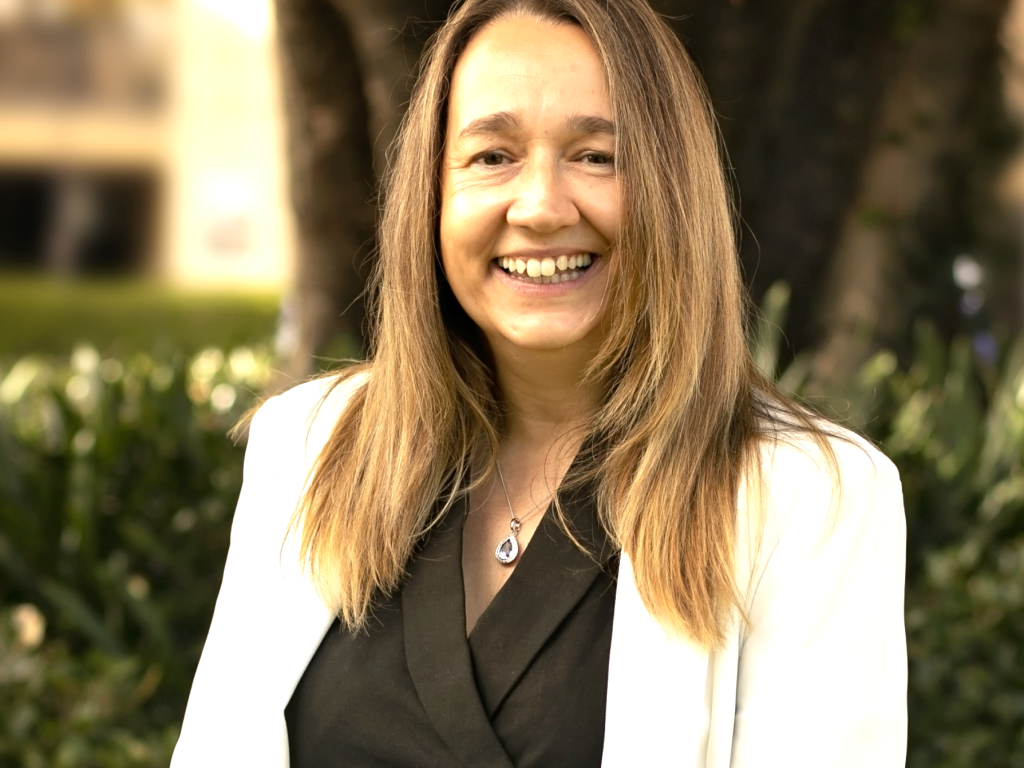 Employment Connections Manager
Nikki Hayhurst
Nikki is the employment connections manager for DSNSW and has worked for us since 2020.
Nikki has a background in social work, teaching and training, having worked within disability employment for 15yrs supporting hundreds of people with intellectual disability in open employment. Nikki loves it when a plan comes together and inclusive employment happens, and so is excited about working with employers across NSW to find and oversee paid work for people in our Down syndrome community. When Nikki isn't at work, she can be found either practising hypnotherapy (don't get her started talking about the unconscious mind!) or out and about with her new fur baby kelpie pup called Maxxie who is helping her stay fit and active as he is always on the go! #kelpielifeisthebest!
---
UP! Club Facilitators