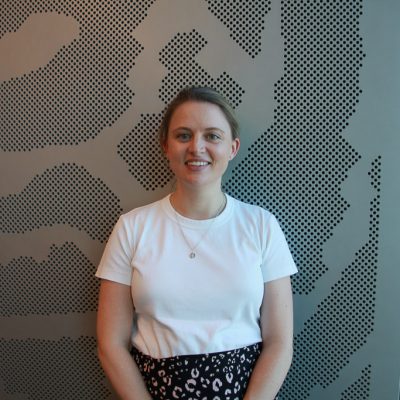 President
Hayley Warren
Hayley has a sister who has Down syndrome. She understood from a young age the challenges faced by people with Down syndrome and their families, particularly in regional areas.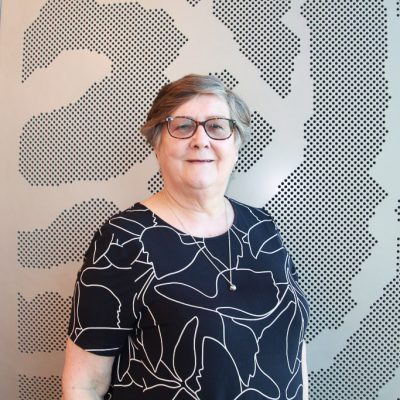 Vice President
Margot Elliffe
Margot has been a member of Down Syndrome NSW for 32 years. Margot is passionate about education, training and community for families and people living with Down syndrome.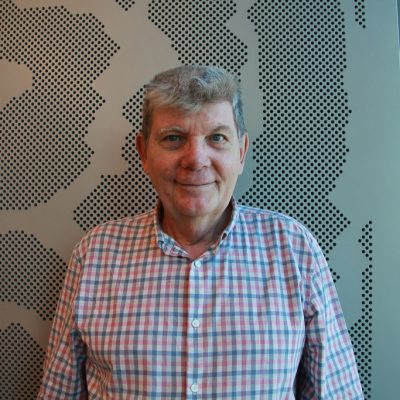 Secretary
Chris Elenor
Chris has a son Tom, with Down syndrome and has been a member of part of the Association since its inception, 37 years ago. In the past, Chris has held the positions of President and Treasurer.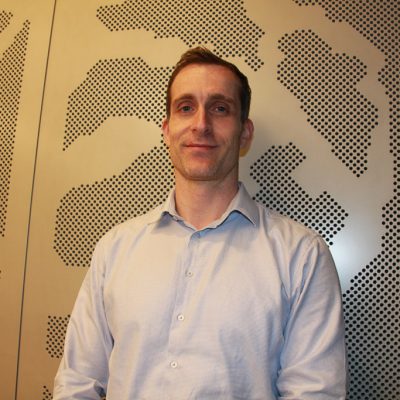 Treasurer
Nicholas Gotsis
Nick has an older sister with Down syndrome and a long-term history of volunteering with Down Syndrome NSW. He is an accountant and manages a chartered accountant's business.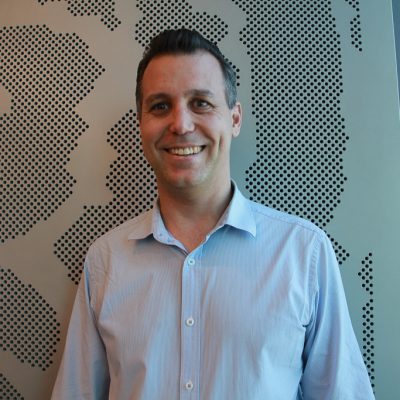 Board Member
Andrew Hinde
Andrew is the father of seven year old daughter with Down syndrome. He has previously served as a board member of the organisation.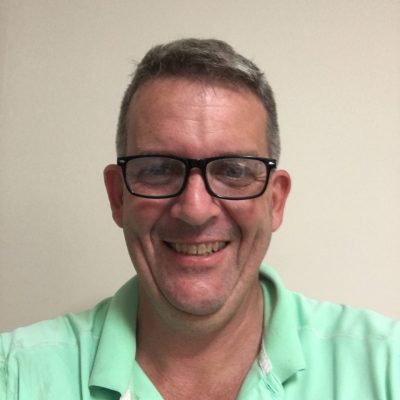 Board Member
Rene Pennock
Rene is the father of a ten year old son with Down syndrome. With over 14 years-experience as CEO or Company Secretary for NFPs, Rene offers a complete range of corporate and governance skills.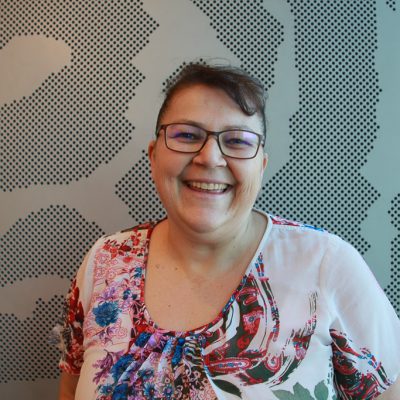 Board Member
Sonya Volker
Sonja is the mother of a 4 ½ year old son with Down syndrome. Sonja has nearly 20 years-experience working for a financial institution in a wide variety of roles.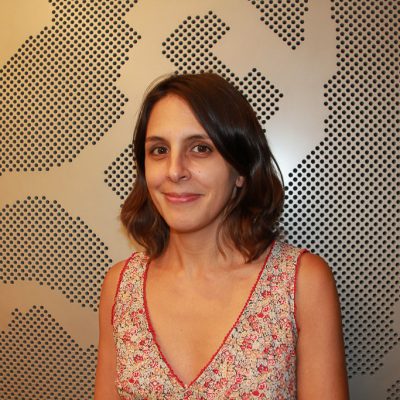 Board Member
Gemma Namey
Gemma is the mother of two girls. The eldest was born in 2014 and has Down syndrome. She is committed to human rights and the rights of people with disabilities.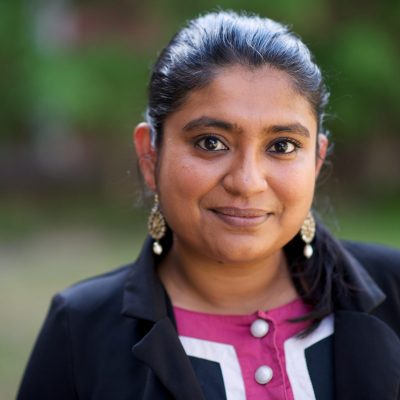 Board Member
Dr Trishima Mitra-Kahn
Dr Trishima Mitra-Kahn has 15 years of leadership and senior management experience across academia, systemic advocacy and government in Australia and the UK. She is a proud woman of colour with a physical disability and is passionate about good governance in the NFP sector.