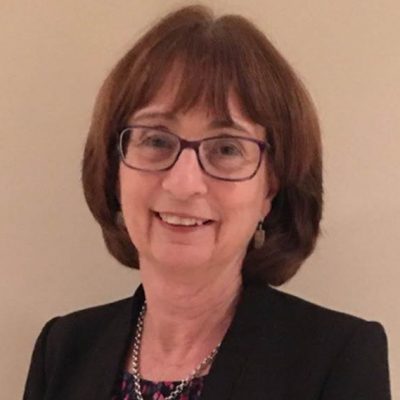 CEO
Jennifer Evans
Jennifer is a highly experienced leader across the disability, child and family, child protection, early childhood education and care, health, food security and community sectors. She is guided by a health promotion framework to deliver comprehensive evidence-based responses in fulfillment of the organisaton's vision and mission.
Having worked in local, state, national and international organisations in strategic and operational leadership capacities, Jennifer has a strong reputation for leading transformative change and building mission-focused, high performing, innovative organisations and teams.
She is passionate about supporting consumers to access their rights of participation, voice, agency and self-determination. She is known for building collaborative relationships with internal and external stakeholders that maximise benefits for individuals, families, communities and organisations.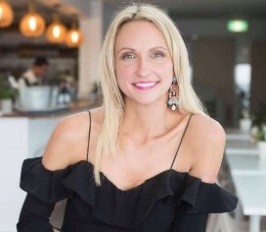 Chief Strategy Officer
Emily Caska
Emily joins us with 18 years of executive leadership expertise in the disability, child protection, foreign affairs and corporate sectors across Australia, Hong Kong, the Philippines, Vietnam and the UK.
Specialising in strategy, governance, policy and business development, Emily has a long history with DSA NSW and is passionate about embedding authentic consumer centric approaches and strengthening the NFP sector as a central mechanism to build social capital.
Emily's extensive experience includes Policy Director at National Disability Services, Executive Advisor to the NSW Department of Finance, Services and Innovation, Deputy CEO of the Australian Chamber of Commerce Hong Kong, Macau and China as well as Executive Leader Strategy at Lifestyle Solutions, Achieve Australia. Having attended Harvard University and the University of Sydney, Emily has founded a number of social enterprises employing people with disabilities and mental health.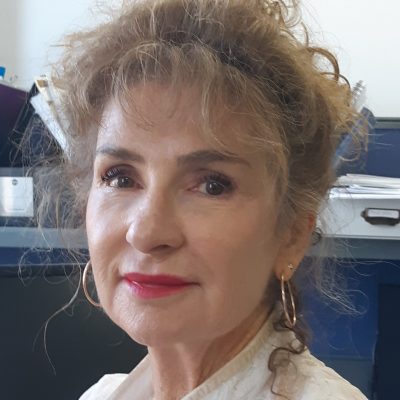 Behaviour Advice/Professional Training
Miriam Philomena
Miriam Philomena is the behaviour specialist at DSNSW. Miriam is a passionate advocate for people with Down syndrome and their families. She draws on her knowledge as a Social worker, her lived experience as the mother of a thirty-year-old daughter who has Down syndrome and is a talented artist, and fifteen years of working with our families. She has a wealth of knowledge on the NDIS and planning processes. Miriam provides training workshops on understanding Down syndrome in all settings across all life spans.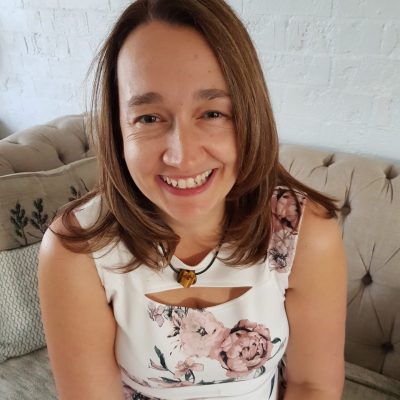 Participation & Skills Development Program Lead
Nicola Hayhurst (Nikki)
Nikki is the Participation and Skills Development Program lead at DSNSW. Nikki has 12 years of experience working with adults with a moderate level of intellectual disability within open employment settings as well as leading life skills programs in recreation settings within the Sydney region, many of whom have Down syndrome. Within the UK, she had a background in social work and education, working as a hospital case manager and associate university lecturer on a diploma level health and social care program. Nikki applies a person-centred inclusive approach to innovate, implement and evaluate programs that will support members to engage, participate and develop skills. She also brings additional expertise in neuro-linguistic programming and positive psychology.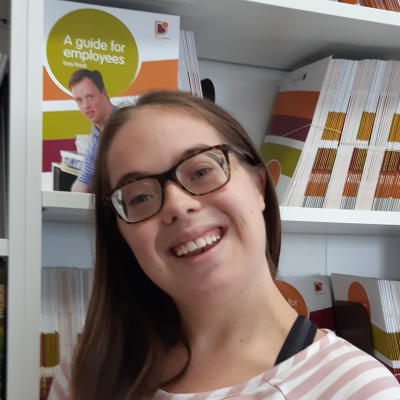 Admininstration Assistant
Ellen Hester
Ellen is our Administration Assistant and is involved with data entry, administrative support to all staff and helps keep our office running smoothly. She is also a valued team leader at UPClub and teen camps.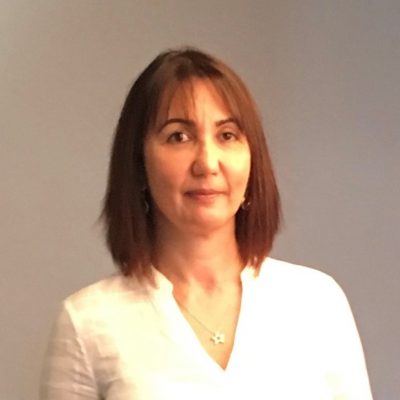 NDIS Finance & Administration Support
Sophie Cuthbertson
Sophia is our Up!Club Support Consultant. Sophia works through the finances and administration in supporting our Up Clubbers. With a background of senior administration and finances Sophia skills and knowledge are a great asset to our organisation.
Sophia's lived experience with her son Mitchell who just happens to have Down Syndrome and her knowledge on the NDIS and processes has made her valued member of our team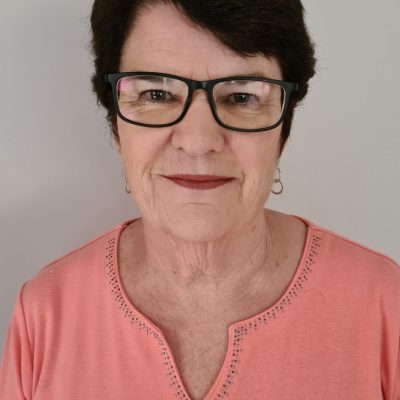 Administration Officer
Christine Pegram
Christine is our Office Administrator and has experience in a wide range of industries and roles mainly focused around administration and sales management. Most recently she had 11 years in a senior administration role for a large NFP providing services to young people who are at risk, disadvantaged, vulnerable or had a disability. The role covered all facets of administration ranging from finance, website and creating marketing materials to a variety of admin support for the manager and a team of 30 staff. Christine is passionate about people with disabilities having as many opportunities as possible to work, play, socialise and live a life that they find fulfilling.
---
UP!Club Coordinator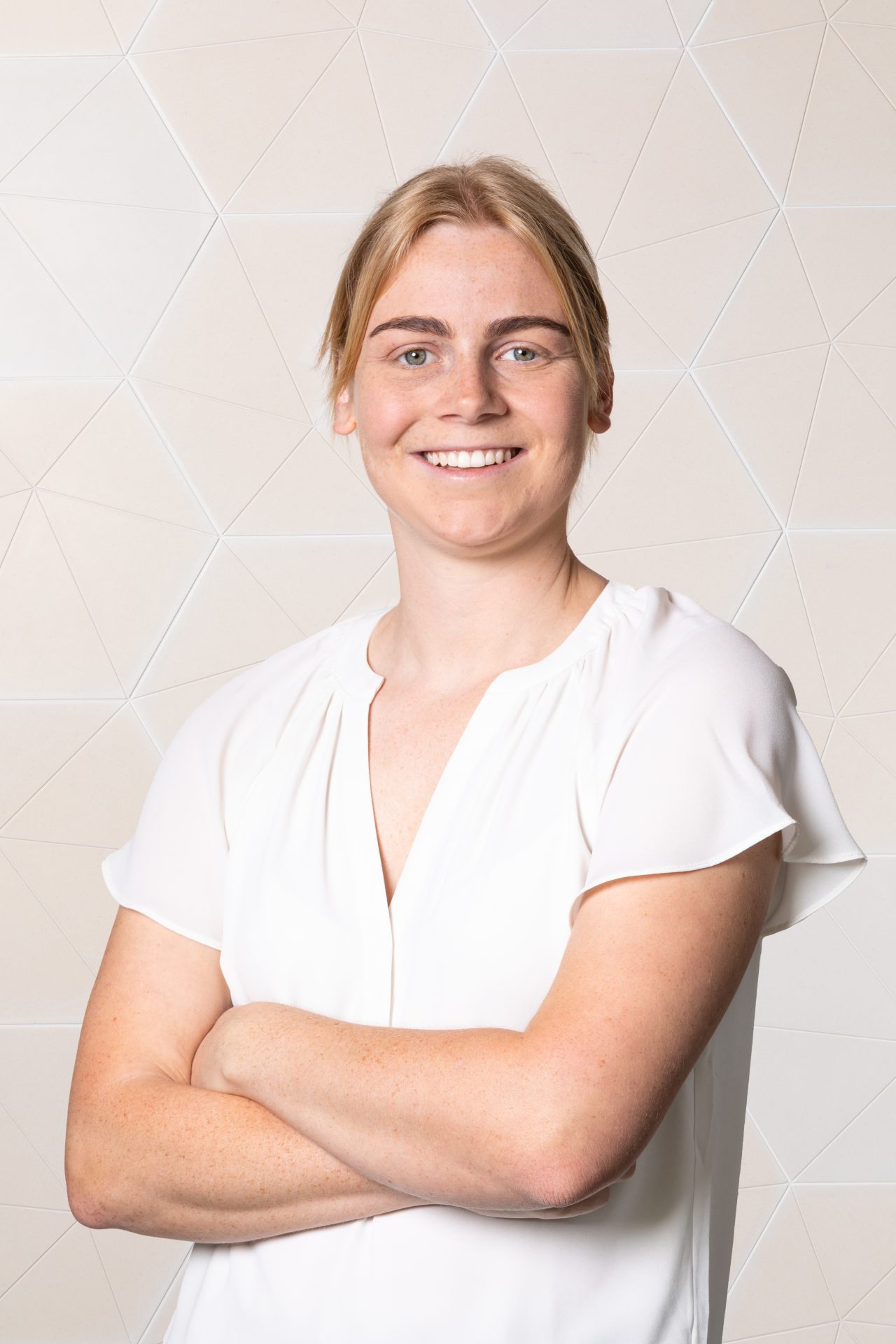 Atlanta Finch
Atlanta is a coordinator of Down Syndrome NSW Up!Club events, Up!Club weekend camps and Staying Connected online sessions. Atlanta is also working full time as an Occupational Therapist and has over 6 years' experience as a disability support worker. Atlanta has been with DSNSW for over 2 years and is enthusiastic about promoting a more accepting and inclusive community for people of all abilities.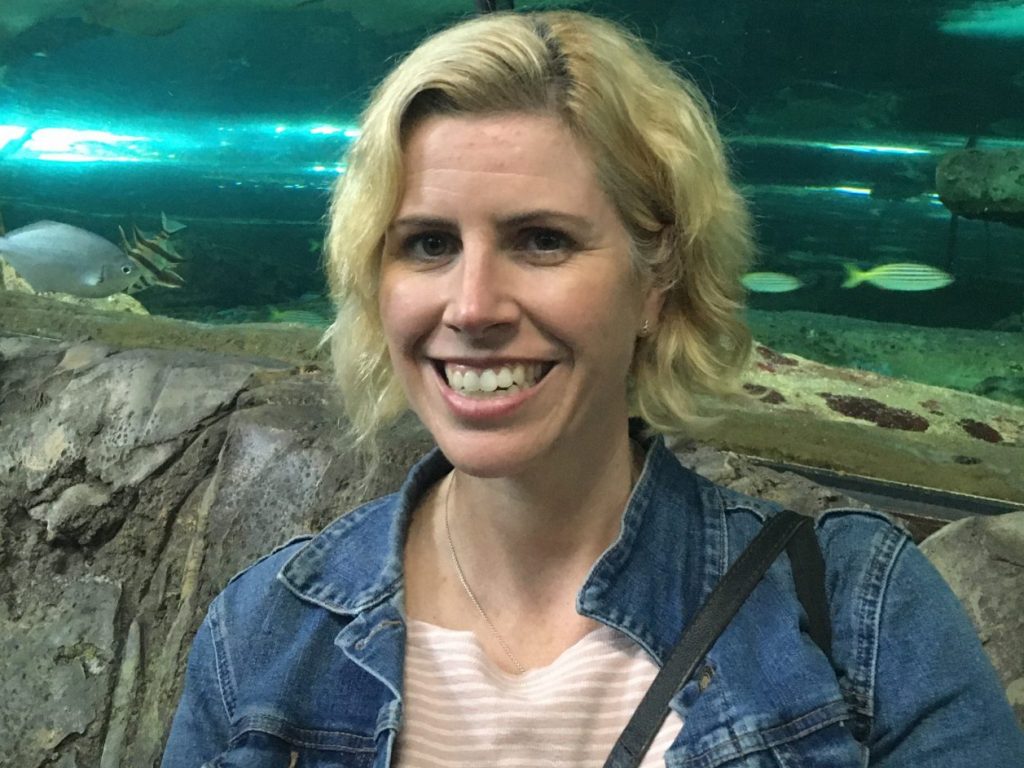 Amanda Simpson
Amanda is a Support Worker Assistant for Social & Participation Activities & a Support Worker Coordinator of Down Syndrome NSW UP! Club events. Currently She is studying Mental Health Counselling at TAFE & has always been passionate about empowering people, especially in the area of Mental Health & Mindfulness.
Amanda has 5 years' experience in the field of Disability Services has an extremely creative background specialising working in Floristry & Events. She is looking forward to being able to share her knowledge with the members of UP! Club.
Up, Up & Away Coordinator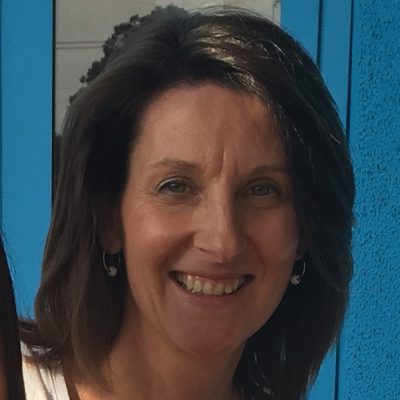 Melissa Cotterill
Melissa is a coordinator on our Up Up & Away team. This program, which started in 2018, brings children who have Down Syndrome together along with their siblings and parents. Melissa is passionate about families and seeing them socialise, network and have fun together. Melissa has a teenage daughter who has Down Syndrome and is an active member of the community connecting with other parents and children. Melissa has organised fundraising events for Down Syndrome NSW to help bring about awareness of Down Syndrome in the local community.