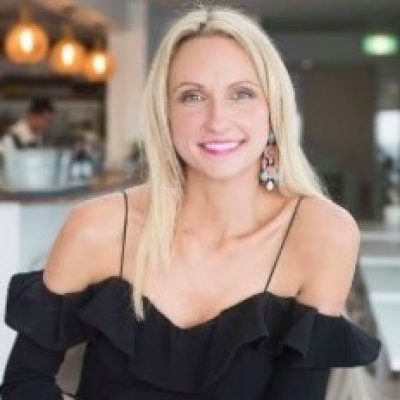 Chief Executive Officer
Emily Caska

Emily joins us with 20 years of executive leadership expertise in the disability, child protection, foreign affairs and corporate sectors across Australia, Hong Kong, the Philippines, Vietnam and the UK. Emily was the UP! Club Coordinator from 2002-2004, following which she served on the DS NSW Board.
Specialising in strategy, governance, policy and business development, Emily has a long history with DS NSW and is passionate about embedding authentic consumer centric approaches and strengthening the NFP sector as a central mechanism to build social capital.
Emily's extensive experience includes Policy Director at National Disability Services, Executive Advisor to the NSW Department of Finance, Services and Innovation, Deputy CEO of the Australian Chamber of Commerce Hong Kong, Macau and China as well as Executive Leader Strategy at Lifestyle Solutions, and Strategic Projects Director at Achieve Australia. Having attended Harvard University and the University of Sydney, Emily has founded a number of social enterprises employing people with disabilities and mental health. Emily advises Dementia Australia on quality care in response to the Royal Commission, as well as holds an executive position in the hospitality industry. She is also President of Rafiki Mwema, a charity in Kenya providing housing, schooling, court support, therapeutic care and community outreach services children who have been sexually assaulted.
Emily is known for her strategic vision, operational optimisation and business development acumen all aimed at having a measurable impact and positive change in the lives of those we support, the systemic framework and the community at large. Emily has lived experience of disability and is very close with her sister Lucy.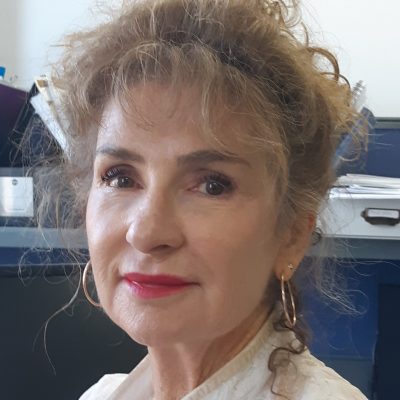 Manager – Inclusion and Education
Miriam Philomena

Miriam Philomena is the behaviour specialist at DSNSW and has been with us for 17 years. Miriam is a passionate advocate for people with Down syndrome and their families. She draws on her knowledge as a Social worker, her lived experience as the mother of a thirty-year-old daughter who has Down syndrome and is a talented artist, and fifteen years of working with our families. She has a wealth of knowledge on the NDIS and planning processes. Miriam provides training workshops on understanding Down syndrome in all settings across all life spans.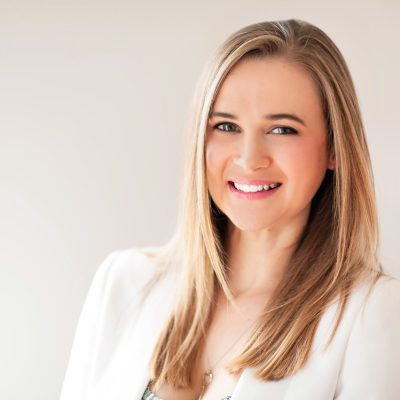 Brand Manager
Donna-Jayne Samofal

Hailing from Adelaide, Donna has a long history working with not for profits across Australia particularly in the areas of marketing and communications, but certainly understands that when you work for a charity you wear many hats.
Before commencing with DSNSW Donna ran her own Public Relations Consultancy for over 10 years working specifically with charitable and community focused organisations across Australia.
Some of the proudest moments in her career include helping launch a world first pink fire truck for breast cancer awareness and managing media relations for a royal visit in QLD in conjunction with Buckingham Palace.
Donna oversees DSNSW marketing, fundraising and communications activity.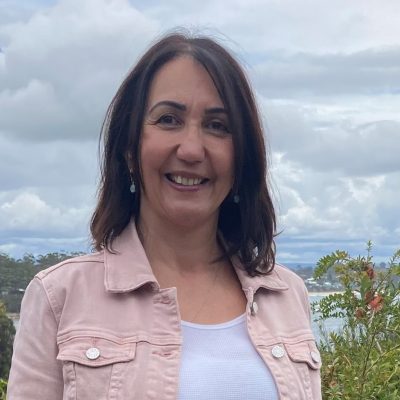 Accounts Manager
Sophia Cuthbertson
Sophia is our NDIS Finance and Collaboration specialist. Sophia supports all our programs with finances and administration. With a background of senior administration and finances Sophia's skills and knowledge are a great asset to our organisation. Sophia's lived experience with her son Mitchell who just happens to have Down Syndrome and her knowledge on the NDIS and processes has made her a valued member of our team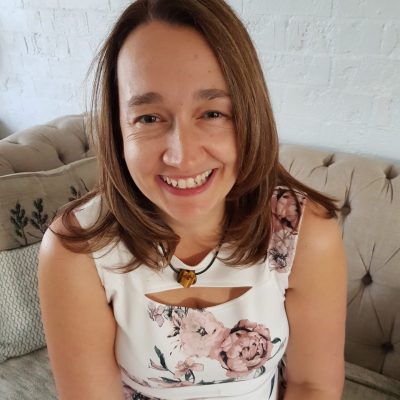 Manager – Engagement
Nicola Hayhurst

Nikki is our Director – Engagement at DSNSW and oversees our UP!Club and Employment Connections Program. Nikki has 12 years of experience working with adults with a moderate level of intellectual disability within open employment settings as well as leading life skills programs in recreation settings within the Sydney region, many of whom have Down syndrome. Within the UK, she had a background in social work and education, working as a hospital case manager and associate university lecturer on a diploma level health and social care program. Nikki applies a person-centred inclusive approach to innovate, implement and evaluate programs that will support members to engage, participate and develop skills. She also brings additional expertise in neuro-linguistic programming and positive psychology.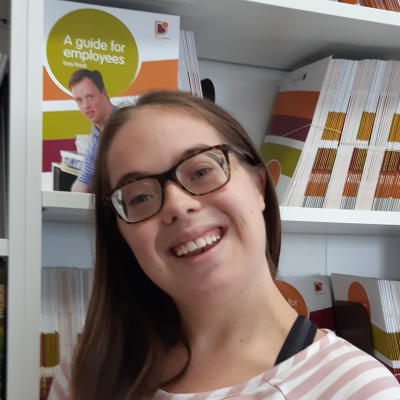 Specialist – Administration
Ellen Hester
Ellen is our Administration specialist and is involved with data entry, administrative support to all staff and helps keep our office running smoothly. She is also a valued team leader at UPClub and teen camps.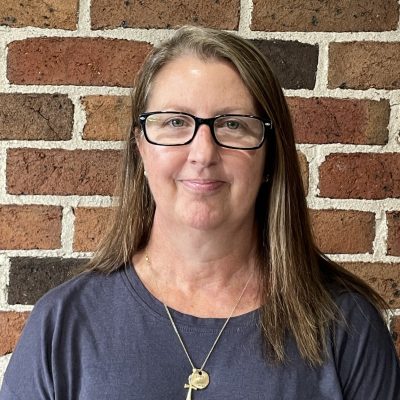 Information Support & Business Officer
Julie Louden
Julie has a varied background including Nursing, In home Aged Care, Company director, Office Management, administration and accounts.Julie has lived experience as a mother of a teenage daughter with Down Syndrome.Julie is extremely passionate about advocating for people with a disability to enable them to have a voice and opportunities to live life to the fullest.Julie also believes it is extremely important to support and assist families and friends of people with Down Syndrome where ever possible.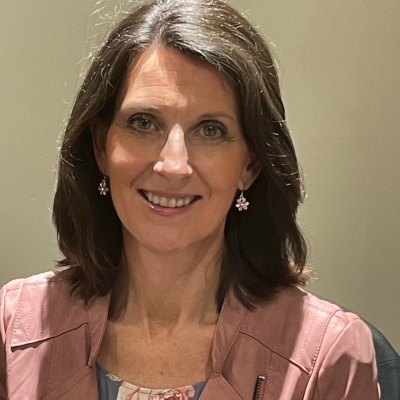 Up,Up & Away Coordinator
Information & Support Officer
Melissa Cotterill
Melissa is a coordinator on our Up Up & Away team. This program, which started in 2018, brings children 4-17 years who have Down Syndrome together along with their siblings and parents. Melissa is passionate about families and seeing them socialise, network and have fun together. Melissa has a teenage daughter who has Down Syndrome and is an active member of the community connecting with other parents and children. Melissa has organised fundraising events for Down Syndrome NSW to help bring about awareness of Down Syndrome in the local community.