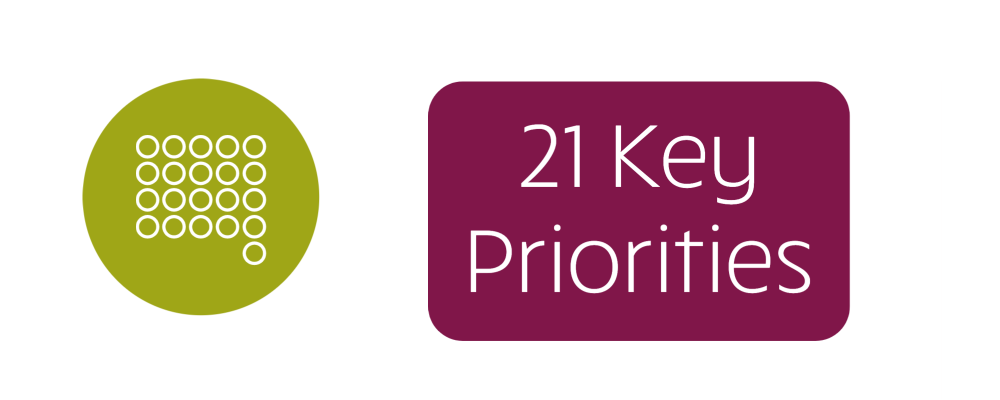 Our 21 Key Priorities: Issues Paper highlights the key issues affecting people with Down syndrome, their families and carers, as well as provides an overview of Down syndrome, its prevalence and key statistics.
This document can be used and shared by our members throughout their networks to raise awareness – to schools, medical practitioners, housing providers, family members, government representatives and more.
Informed by our members through our bi-annual members survey, as well as our recent surveys on Covid and housing and our member workshops, this Issues Paper serves as a headline strategic overview across the lifespan, from which we will develop a series of advocacy papers and research on each key priority area.