The Peer Support Network program is a volunteer program facilitated by Down Syndrome Queensland. Peer Supporters are parents and close family members of children and adults with Down syndrome across Queensland who want to support family members in their local community. The role includes:
Providing information and support to families/carers and people with Down syndrome
Linking families into the community
Coordinating local family social events
Increasing awareness of Down syndrome in the community
Communicating the views and needs of families from the local region to DSQ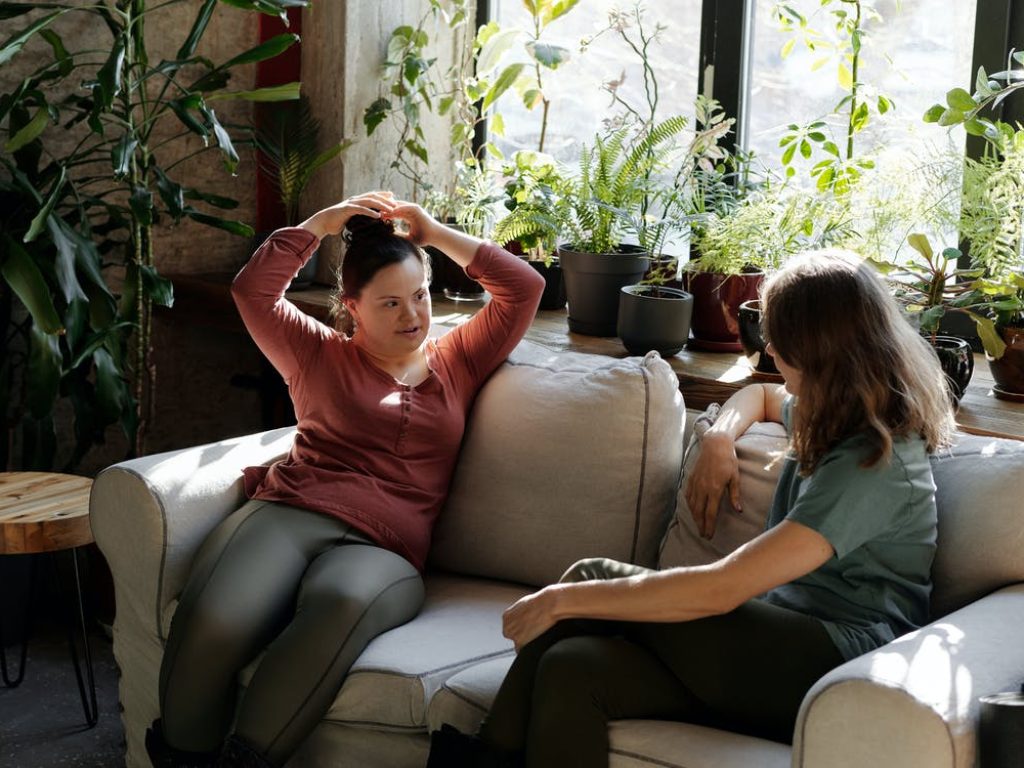 We also have a group of Peer Supporters who are adults with Down syndrome. In this role participants get to build individual capacity whilst contributing positively to the community. We are currently opening this program up to new members. If you are interested in leadership, and supporting and representing the Down syndrome community, get in touch. We'd love to hear from you.
For further information and support please contact the Peer Support Officer at Down Syndrome Queensland on (07) 3356 6655 or send an email at peersupport@downsyndromeqld.org.au.