You're invited to DSV's 2023 Family Fun Day!
Each year in March we celebrate World Down Syndrome Day, raising awareness about the rights and inclusion of people with Down syndrome. To mark the event this year, you're invited to join us at our annual Family Fun Day at Werribee Open Range Zoo on Sunday 19 March!
The details
When: 10:30am – 12:30pm Sunday 19 March 2023
Where: Werribee Open Range Zoo, K Road, Werribee South
You'll enjoy activities and entertainment for the whole family including your favourite market stalls, roving entertainment, DSV's Music Club and BAM Arts Inc.!
Your Family Fun Day ticket will allow you to spend the whole day at the zoo. From 12.30pm when DSV's Family Fun Day finishes, you are free to jump on a DSV safari tour, catch up with friends, enjoy one of the zoo's multiple lunch options, or take a stroll around with your family.
Planning your trip
Please note, on the day of the event, people travelling across some parts of Melbourne, particularly those heading in from the south and east, will need to account for additional travel time. After our event was confirmed the annual Run for the Kids race was scheduled for the same day, which unfortunately includes a number of road closures in and around Melbourne.
To determine whether this may impact your journey, visit the Run for the Kids website.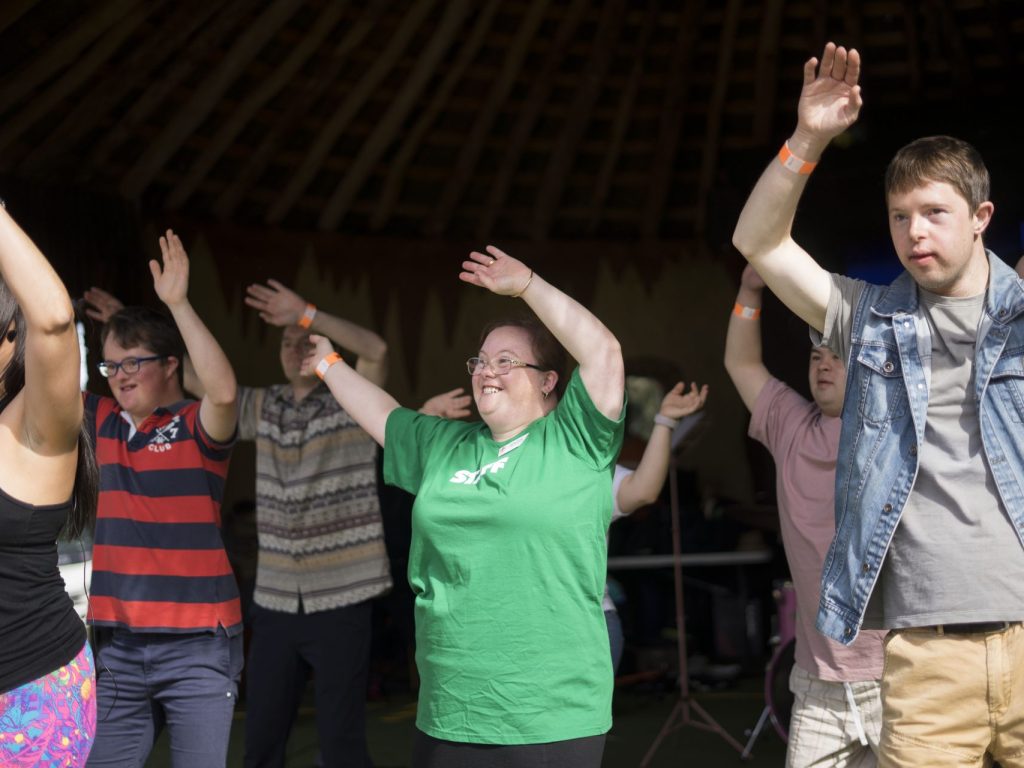 Tickets and registration
Pre-purchased tickets to this event are now closed, however you are welcome to attend with your family on the day of the event and purchase tickets in person at the main entry gate from 9.30am. From there, turn left and head down to meet us at the African Lawn! Information about ticket prices on the day can be found here.
Joining us?
Here's everything you need to know about getting there and enjoying the day:
For more information
We can't wait to celebrate with you on Sunday 19 March 2023!