DSWA Board

DSWA is governed by a Board of Directors. Each Board member brings unique professional skills, including, finance, strategy and business expertise, education and health to make up the Board Skills Matrix. Many also bring a lived experience of Down Syndrome through a family member.
Board Members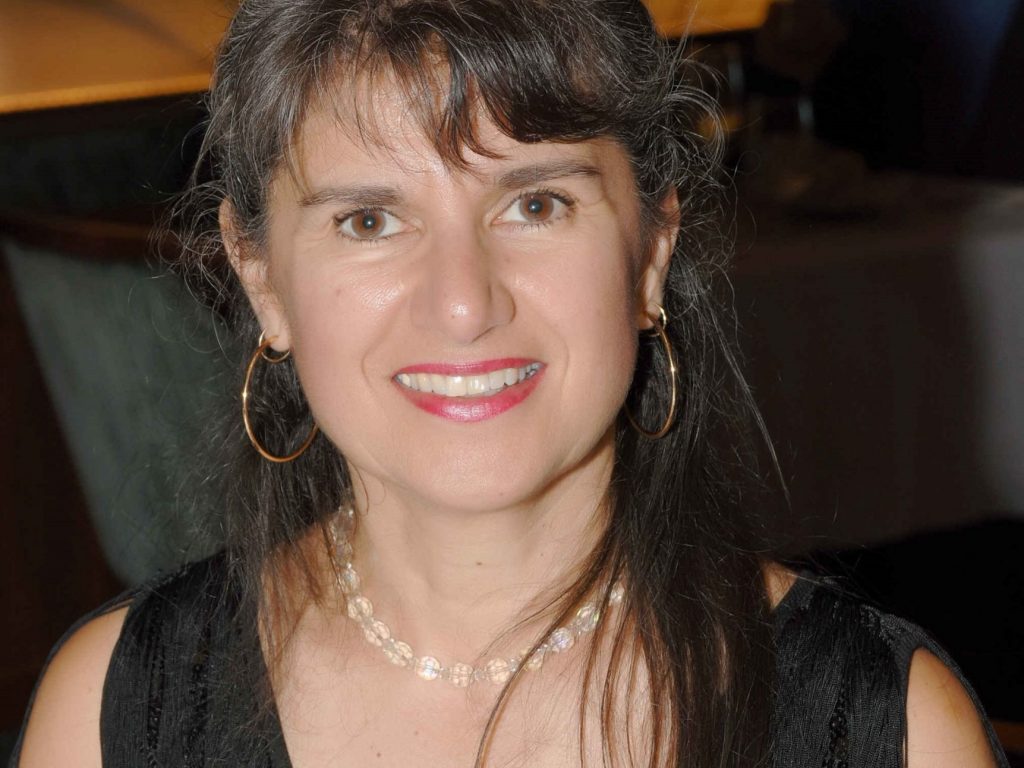 Nia Parker – Deputy Chair
Nia is a mother of a young adult with a diagnosis of Down Syndrome. Nia's lived experience gives her a good understanding of accessing services and support, particularly in rural and regional areas of our state where Nia has worked as a physiotherapist. Areas of interest include employment, social opportunities and independent living options.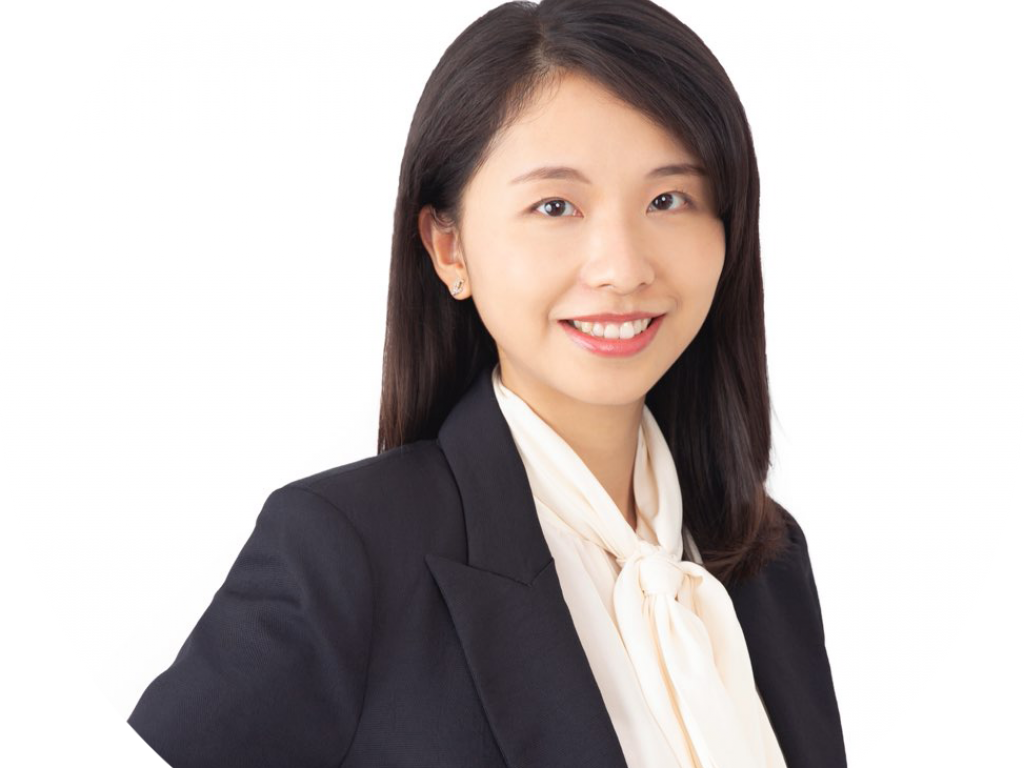 Korena Xie – Treasurer
Korena is an Audit Manager at Pitcher Partners Perth. As a chartered accountant with over 6 years' experience in within a professions practice environment, both in Australia and internationally, Korena provides her diverse client base with extensive experience across a full range of business advisory services, striving to provide effective services and maintain good client relationship.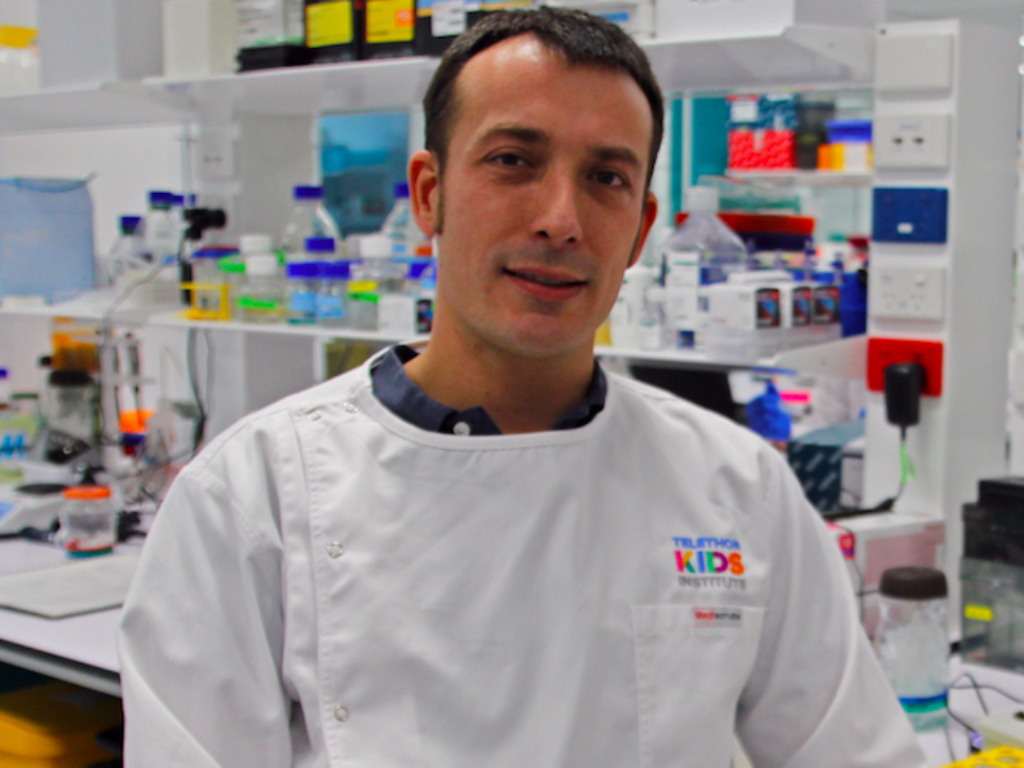 Sebastien Malinge
Sebastien is an experienced and internationally recognised researcher currently employed by Telethon Kids Institute. Sebastien's research specialises in paediatric leukemia and blood disorders developed by people with Down syndrome.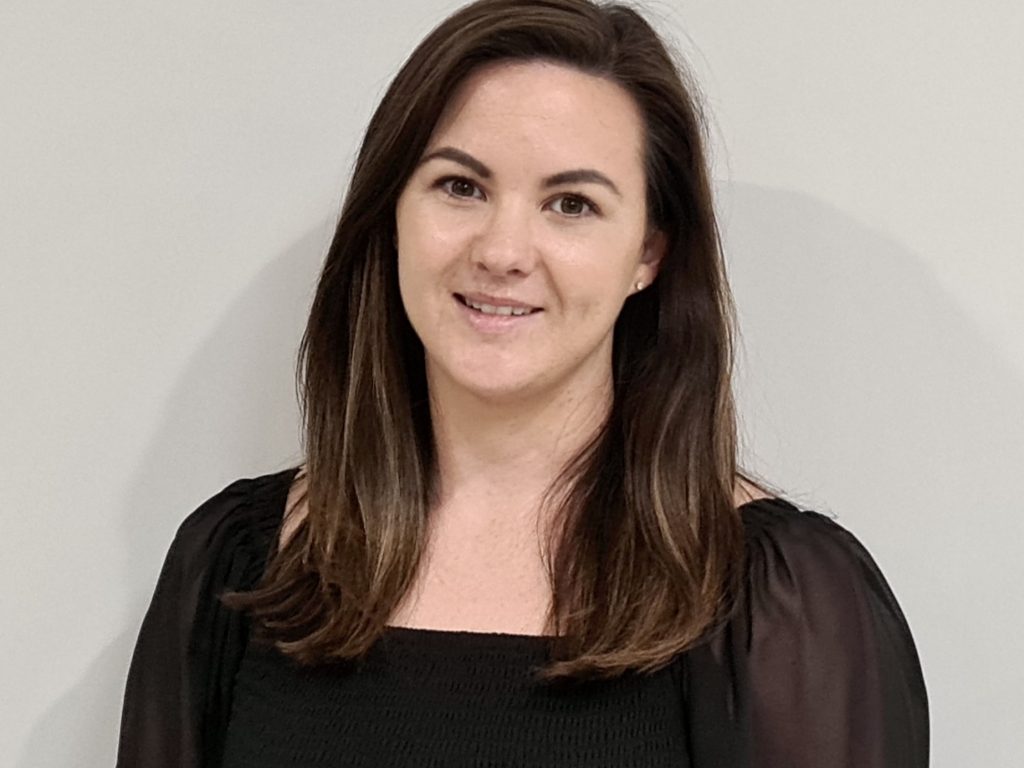 Santina Ravenscroft
Santina graduated from Curtin University with a Bachelor of Science (Physiotherapy) degree in 2011 and is currently working in the paediatric disability sector. She has diverse clinical and case management experience, NDIS knowledge and works in quality and compliance. Santina values continuous improvement and has attention to detail when identifying gaps and opportunities. She has completed the Emerging Leaders Program at the Australian Institute of Management.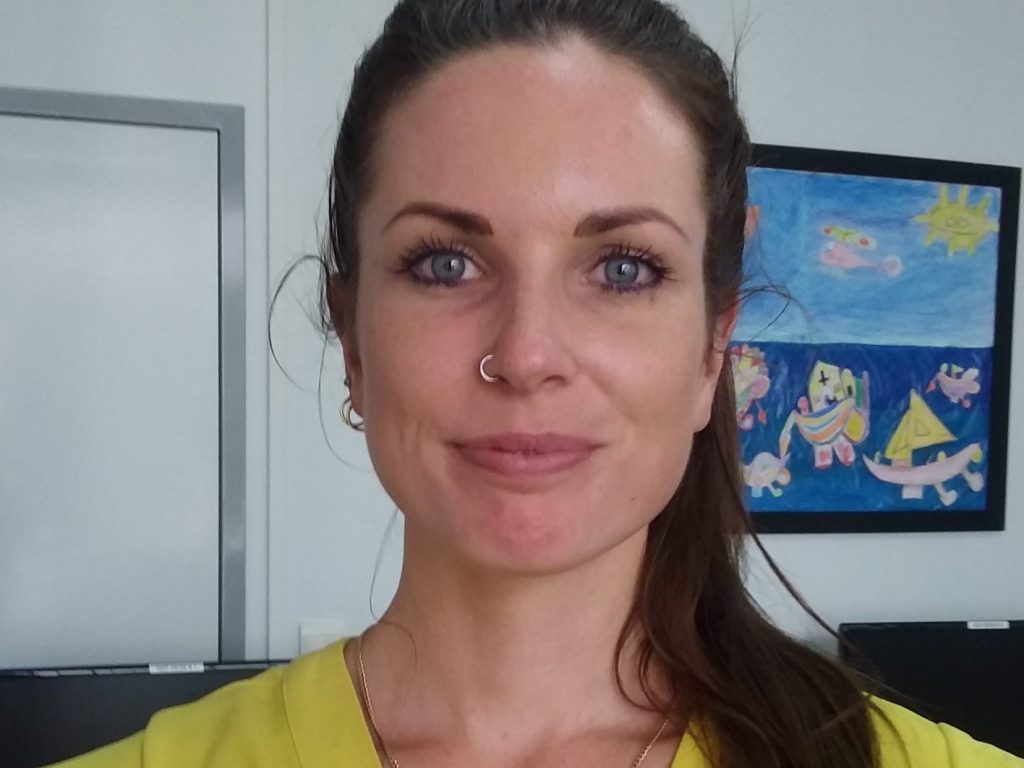 Holly Weinbrecht
Holly has been involved with the disability sector since 2010. Since commencing her journey at NDS WA supporting community service and grant programs, Holly has branched out into support work, quality and governance and support coordination, having a thorough understanding of disability providers, NDIA and how people living with disabilities receive their supports.
Brooke Canham – Board Advocate
Brooke is a current DSWA Ambassador with excellent insight into needs of young adults with Down syndrome, and has represented DSA at the Governor-General's House in 2019. Brooke is a tremendous advocate for people with Down syndrome.
Joshua Ford – Board Advocate
Annual Reports
Please visit our Annual Reports page.
Vision, Purpose and Values
See our Vision, Purpose and Values