Our NDIS Services
Down Syndrome WA is an NDIS Registered Provider
At DSWA there is a dedicated NDIS Manager as part of the Support Services team with both direct NDIS experience and lived experience. She is readily available to provide support and information for any aspect of the Early Childhood Early Intervention (ECEI) and NDIS pathway.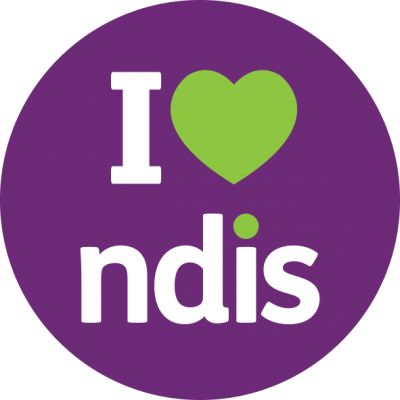 This includes:
Preparing for your NDIS or ECEI planning meeting and what to expect in the meeting
Supporting new parents with their first planning meeting.
Ensuring a good understanding of reasonable and necessary under section 34 of the NDIS Act 2013 with consideration to your plan.
Understanding your plan and how to get the most from it.
Understanding and supporting the service provision pathway
Support and understanding of the unscheduled review process including a review of a reviewable decision and change of circumstances.
Building knowledge and confidence around the NDIS
NDIS advocacy
As a registered service provider DSWA currently offers service delivery in the following NDIS categories:
Assistance with Social and Community Participation in group centre and community settings
Finding and Keeping a Job: Assistance to access and maintain employment
For  further information and support please contact our NDIS Manager at Down syndrome WA on 6253 4752 or send an email to NDISsupport@downsyndromewa.org.au
We invite you to view NDIS resources and information in our Resource Hub.
You can include the following programs in your NDIS plans: