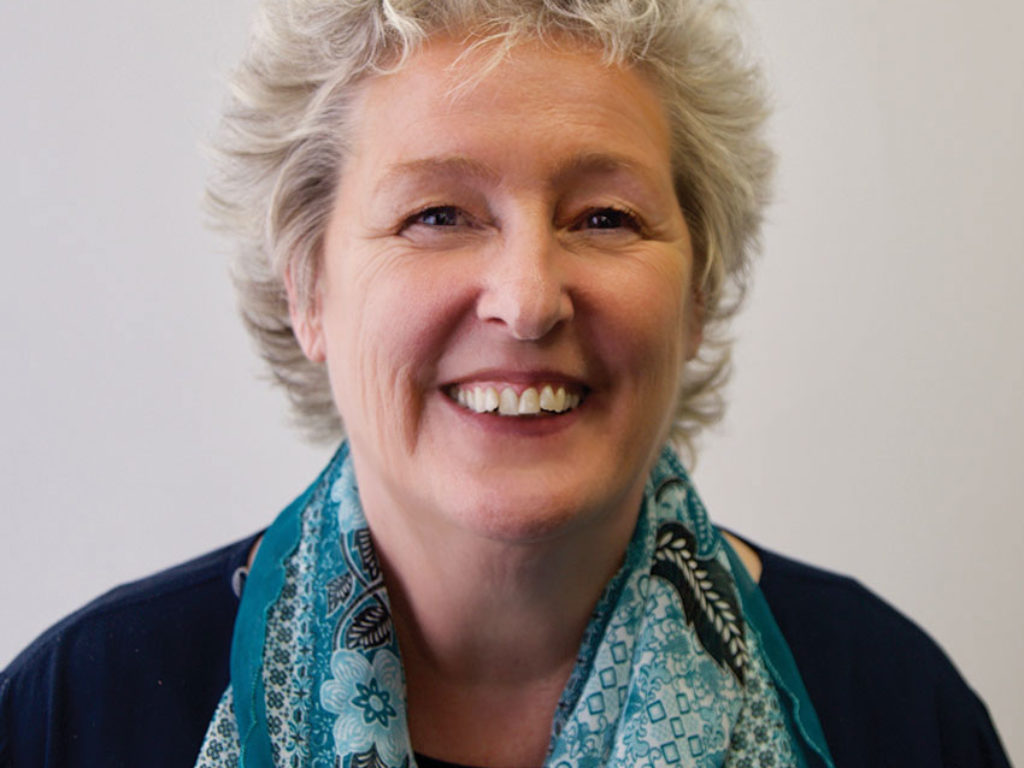 Margaret Lawlor – Executive Officer
Margaret has over 40 years' experience in the field of humanities and in particular working with not-for-profits. Key values include empathy and compassion towards improving the lives of those marginalised in our communities, promoting inclusion and participation in all aspects of living a quality life. Margaret works in partnership with providers, families, carers, consumers and the individual within the community. Margaret is a pro-active team player with the knowledge that collaboration and capacity to build resilient partnerships is a positive step towards meeting the vision and strategic objectives of any project.
Nikki Schwagermann – New Parent Support / Developmental Playgroup
Nikki has worked at Down Syndrome WA since 2011. She is mum to three boys, her youngest Wil has Down syndrome. Nikki is passionate about her family support role and endeavours to make all new families feel welcome in our Down syndrome community
Suzanna Olsen – Aim High Club / Adult Support
Aim High Coordinator
Suzanna has six years' experience in sport and exercise coaching, and passionate about creating enjoyable, healthy and inclusive experiences for people of all ages and abilities. She is the current Head Coach of Superfins WA and has a master's degree in exercise science from The University of Western Australia.
Dee Ede – Financial Controller
Deidre (Dee) has worked with Down Syndrome WA since September 2018. Deidre has 25+ years' experience in office management, accounts, administration and workplace health and safety. She is also qualified in emergency health care and health education.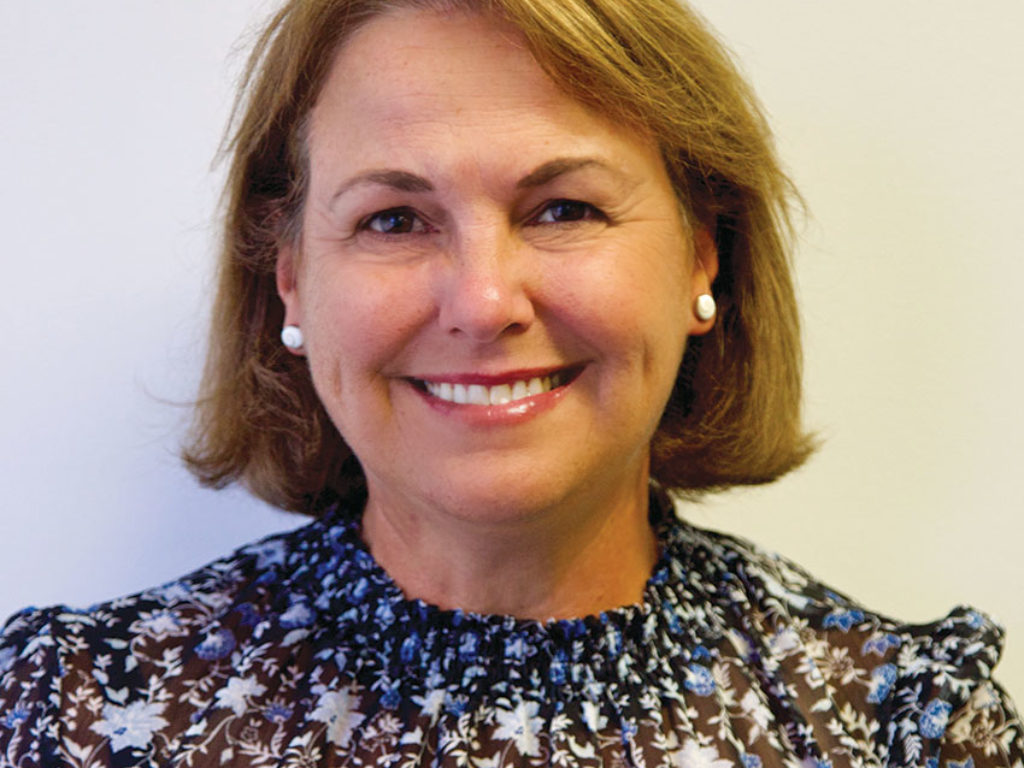 Elise Anstey – Project and NDIS Manager
My background is in the health sector, having worked as a registered nurse and medical scientist. My field was specific to adult respiratory sleep disorders. More recently I have worked as a Local Area Co-ordinator with a partner organisation, delivering NDIS services to the Community. I also have lived experience with Down syndrome and chair an organisation offering social opportunities for young adults with additional needs.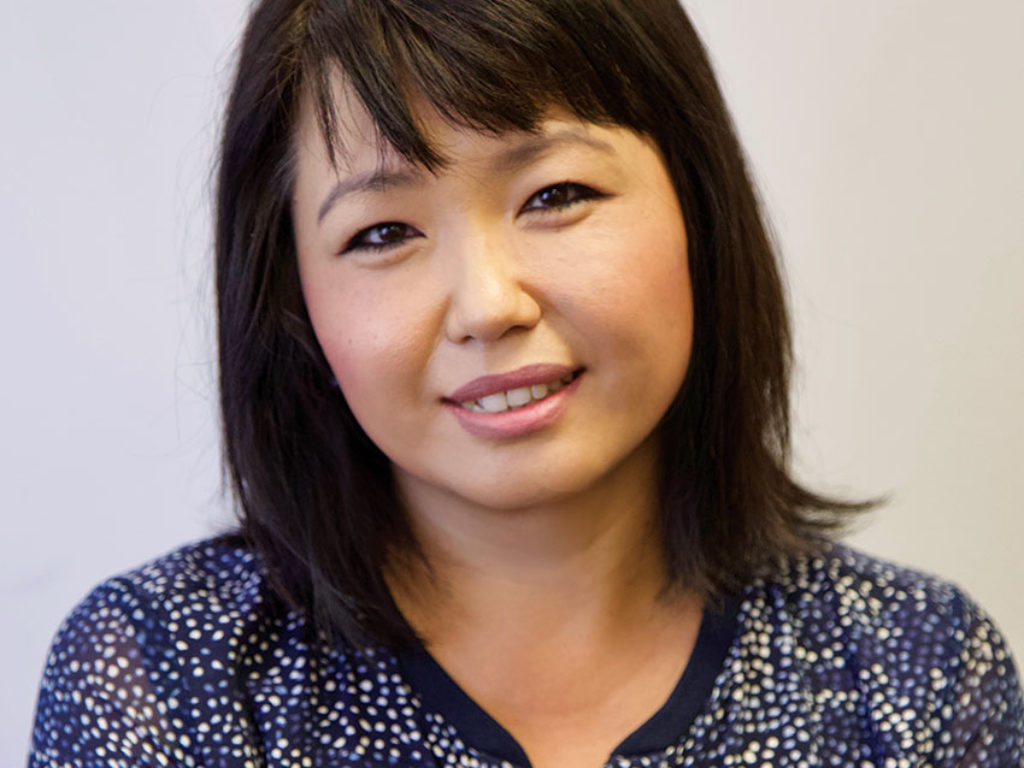 Ji Min – Communications Officer
I have been a graphic designer most of my adult life. And for the past 10 years, I have predominantly working for Kings Park and Botanic Garden and a few other clienteles. It has been my role to design everything from corporate branding, brochures and signages. Prior to freelancing, I have worked full time as a Senior Graphic Designer for Murdoch University and advertising agencies. My link with Down Syndrome is my 2 year old son Tobias and I am excited to apply my skills to spread awareness for this amazing cause.