Executive Officer
Currently recruiting.
Nikki Schwagermann – New Parent Support / Developmental Playgroup
Nikki has worked at Down Syndrome WA since 2011. She is mum to three boys, her youngest Wil has Down syndrome. Nikki is passionate about her family support role and endeavours to make all new families feel welcome in our Down syndrome community
Suzanna Olsen – Aim High Club / Adult Support
Aim High Coordinator
Suzanna has six years' experience in sport and exercise coaching, and passionate about creating enjoyable, healthy and inclusive experiences for people of all ages and abilities. She is the current Head Coach of Superfins WA and has a master's degree in exercise science from The University of Western Australia.
Dee Ede – Financial Controller
Deidre (Dee) has worked with Down Syndrome WA since September 2018. Deidre has 25+ years' experience in office management, accounts, administration and workplace health and safety. She is also qualified in emergency health care and health education.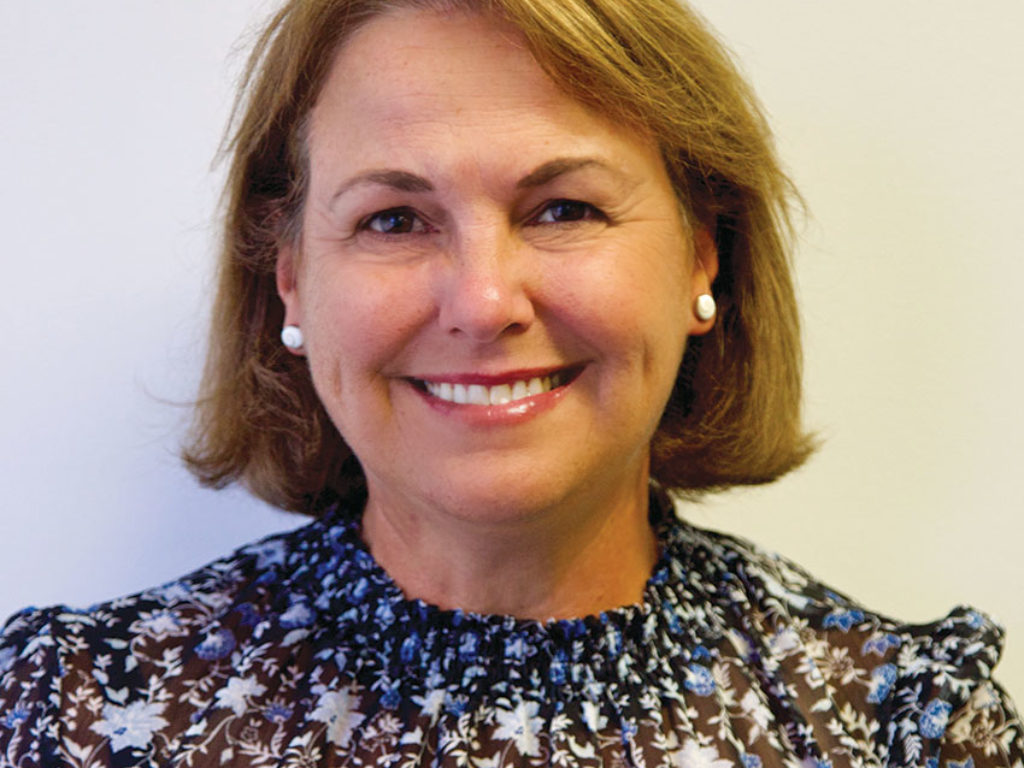 Elise Anstey – Project and NDIS Manager
My background is in the health sector, having worked as a registered nurse and medical scientist. My field was specific to adult respiratory sleep disorders. More recently I have worked as a Local Area Co-ordinator with a partner organisation, delivering NDIS services to the Community. I also have lived experience with Down syndrome and chair an organisation offering social opportunities for young adults with additional needs.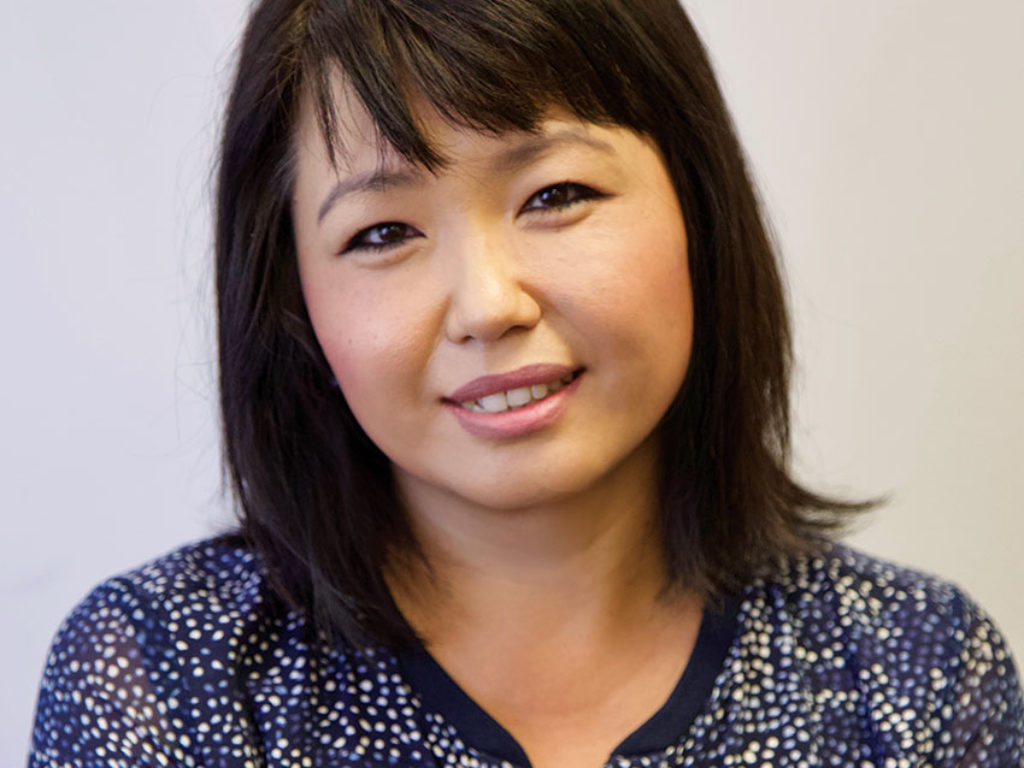 Ji Min – Communications Officer
I have been a graphic designer most of my adult life. And for the past 10 years, I have predominantly working for Kings Park and Botanic Garden and a few other clienteles. It has been my role to design everything from corporate branding, brochures and signages. Prior to freelancing, I have worked full time as a Senior Graphic Designer for Murdoch University and advertising agencies. My link with Down Syndrome is my 2 year old son Tobias and I am excited to apply my skills to spread awareness for this amazing cause.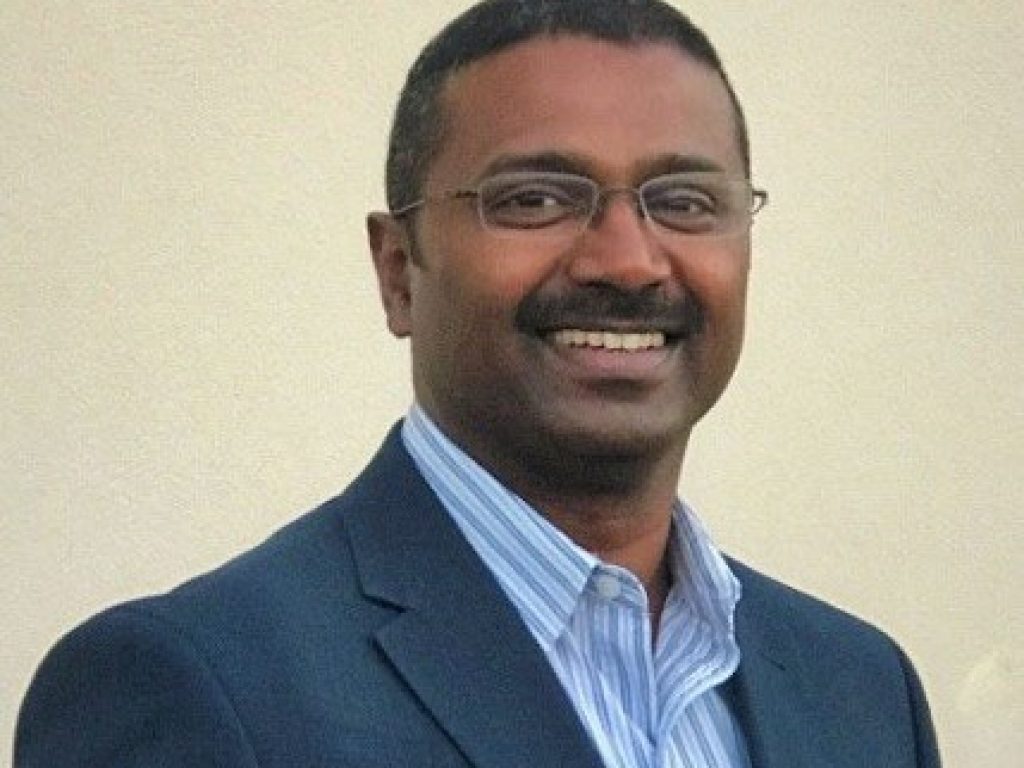 Jibu Mammen – Employment Connections Manager
Jibu has over 25 years' experience in service management within Hospitality, Bank Credit and Charge Cards, HR Operations and Insurance Broking Support. Jibu is passionate about everyone having equal opportunity and supporting people with disability to have better quality of life. He has been associated with Down Syndrome WA as a parent since 2013. Jibu aims to bring his passion to life by connecting interested businesses with people with Down syndrome who are looking for employment.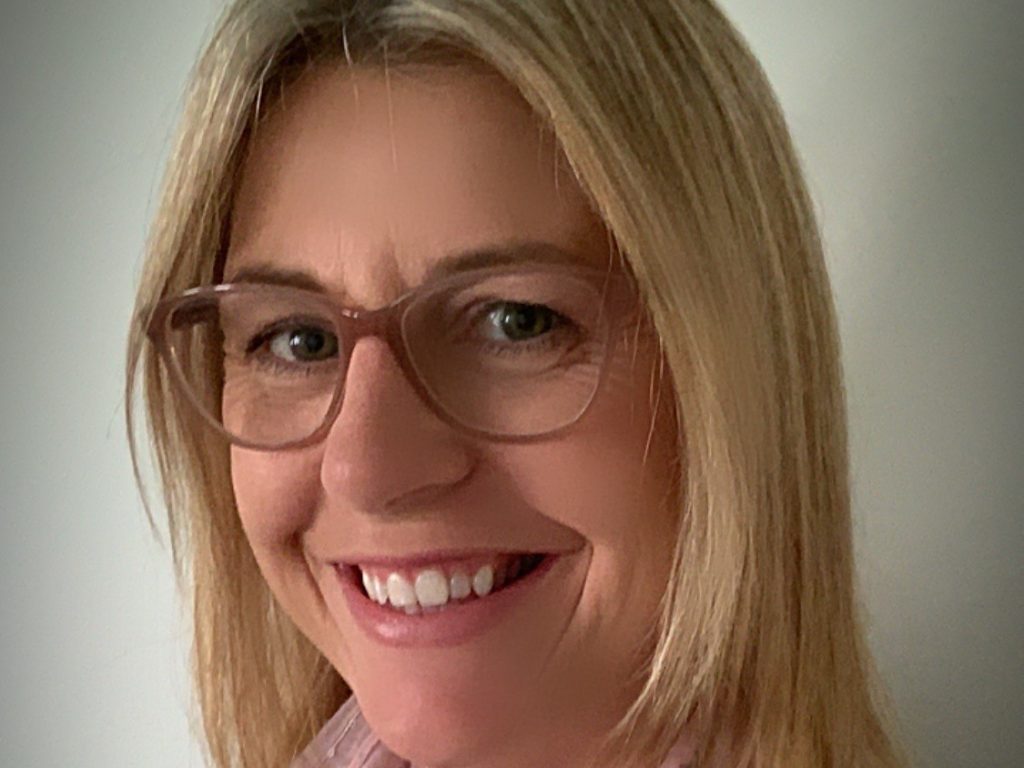 Janette Cook – Coordinator South Metro Playgroup & KiDS Club
Janette has a background in Training & Assessment and has recently completed her Cert IV in Education Support. She runs the South Metro Playgroup 0-5yo and KiDS Club 5-11yo social and networking group.
She is passionate about support families as they navigate early intervention for their children and develop relationships of support through networking with other families in the Down syndrome community.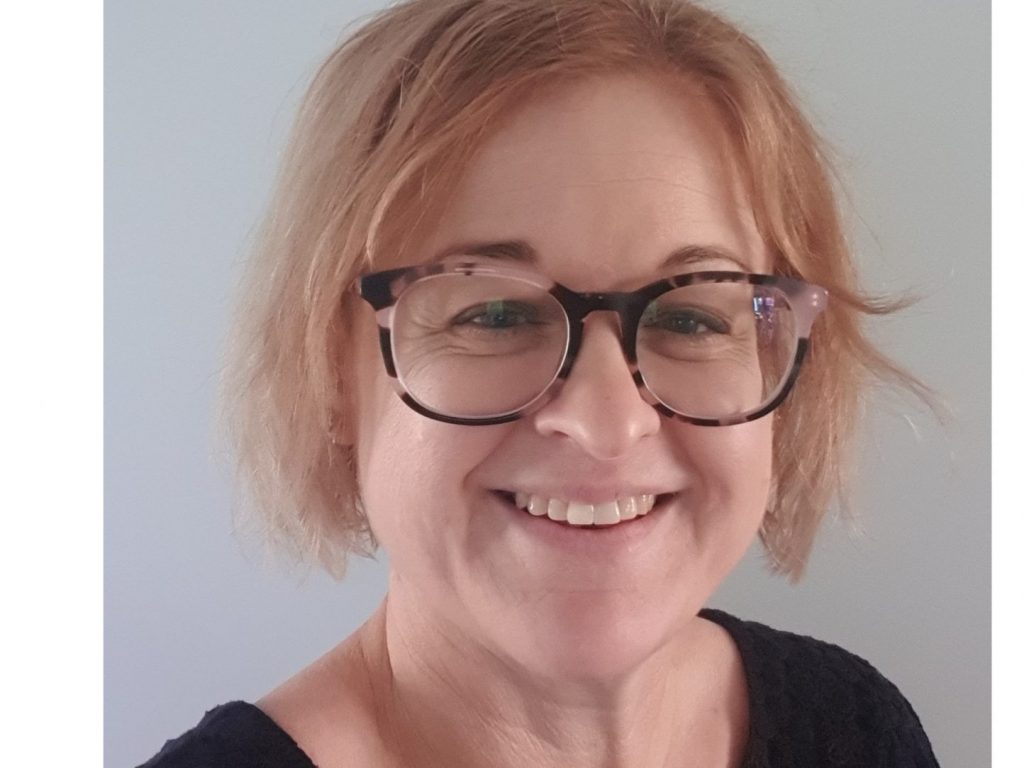 Rachel Slevec – Information Technology and Communications
Rachel started volunteering at DSWA in 2020. Rachel's previous experience is working in Information Technology (IT) for the government, including Heath and Education. In January 2021, Rachel changed from being a volunteer to a staff member, working two days each week. Her current role involves helping DSWA staff with IT questions and issues, managing our member database and updating our website. Rachel ensures that members' contact information is up to date and sends out important emails to our growing community.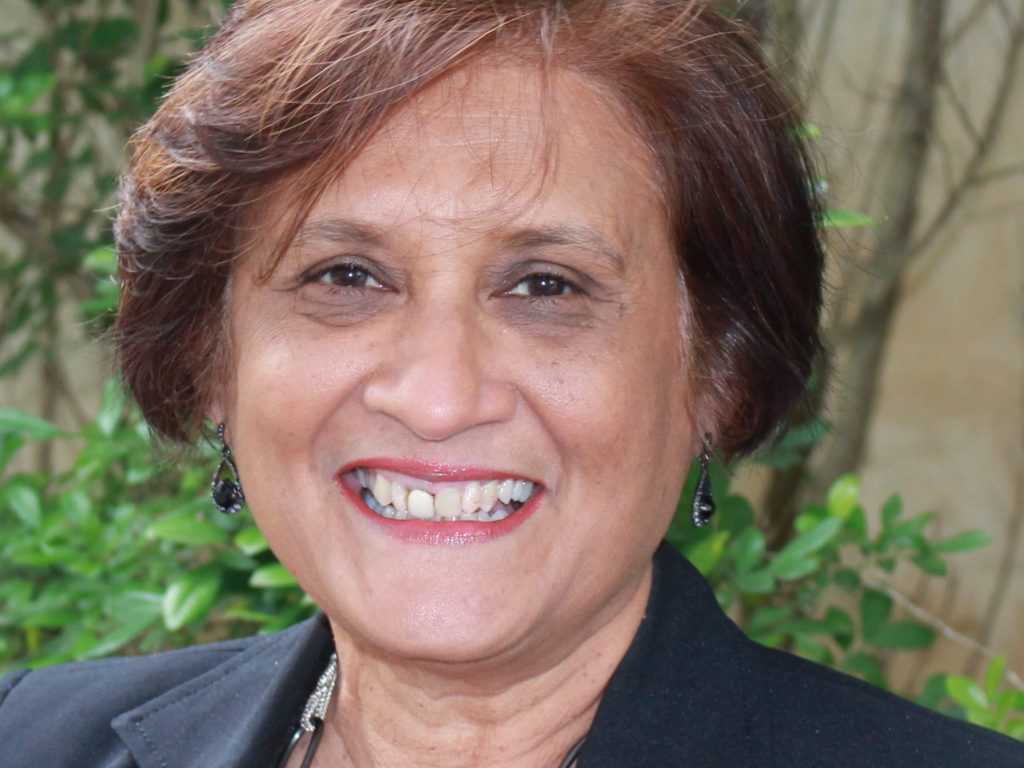 Anabelle May – ICB Project Consultant
Anabelle loves empowering people to be the best they can be. She is a Leadership and Life Coach and runs her own Coaching and Consultancy business. Anabelle commenced working in consultant capacity for Down Syndrome WA in March 2021 on the Down Syndrome Australia's – Pathways to Independence Project . Anabelle's original background as medical scientist ( Virology /Microbiology ) led to a varied career in State Government and Not for Profit sector over 30-year period. Her experience in management, projects in the health and disability sector has facilitated a rewarding career.