Cassandra Hughes – Chief Executive Officer
Cassandra commended on 4 October 2021. She comes to DSWA with a diverse work history, working in a range of industries from all tiers of Government to Mining and our Ambulance service. She was a small business owner, owning a confectionery manufacturing business for 8 years, and has worked in organisations of varying sizes, in a diverse range of roles. Most recently Cassandra worked as an Operations Manager with the Country Ambulance Directorate of St John WA, working alongside both staff and volunteers in the Great Southern and in the state office in Belmont. Prior to working for St John, Cassandra worked for a small country local government in Cranbrook as the Manager of Economic and Community Development. She describes both of these roles as a place where she was able to make a contribution to her community which is important to her.
Cassandra brings a strong skill set to DSWA including Governance, Policy and Procedure, Employee Relations, Staff Development and Leadership. Cassandra holds a Bachelor of Business (Management and Industrial Relations), Diploma Occupational Safety and Health, Diploma in Project Management and is a Graduate of the Australian Institute of Company Directors.
She also loves her garden, bushwalking, the beach, cooking and dancing. Her favourite family (and friends) activity is playing board games. She also told us that since COVID began, she taught herself to paint, and wrote the lyrics for a music CD which was released last year.
Nikki Schwagermann – New Parent Support / Developmental Playgroup
Nikki has worked at Down Syndrome WA since 2011. She is mum to three boys, her youngest Wil has Down syndrome. Nikki is passionate about her family support role and endeavours to make all new families feel welcome in our Down syndrome community
Suzanna Olsen – Aim High Club / Adult Support
Aim High Coordinator
Suzanna has six years' experience in sport and exercise coaching, and passionate about creating enjoyable, healthy and inclusive experiences for people of all ages and abilities. She is the current Head Coach of Superfins WA and has a master's degree in exercise science from The University of Western Australia.
Dee Ede – Financial Controller
Deidre (Dee) has worked with Down Syndrome WA since September 2018. Deidre has 25+ years' experience in office management, accounts, administration and workplace health and safety. She is also qualified in emergency health care and health education.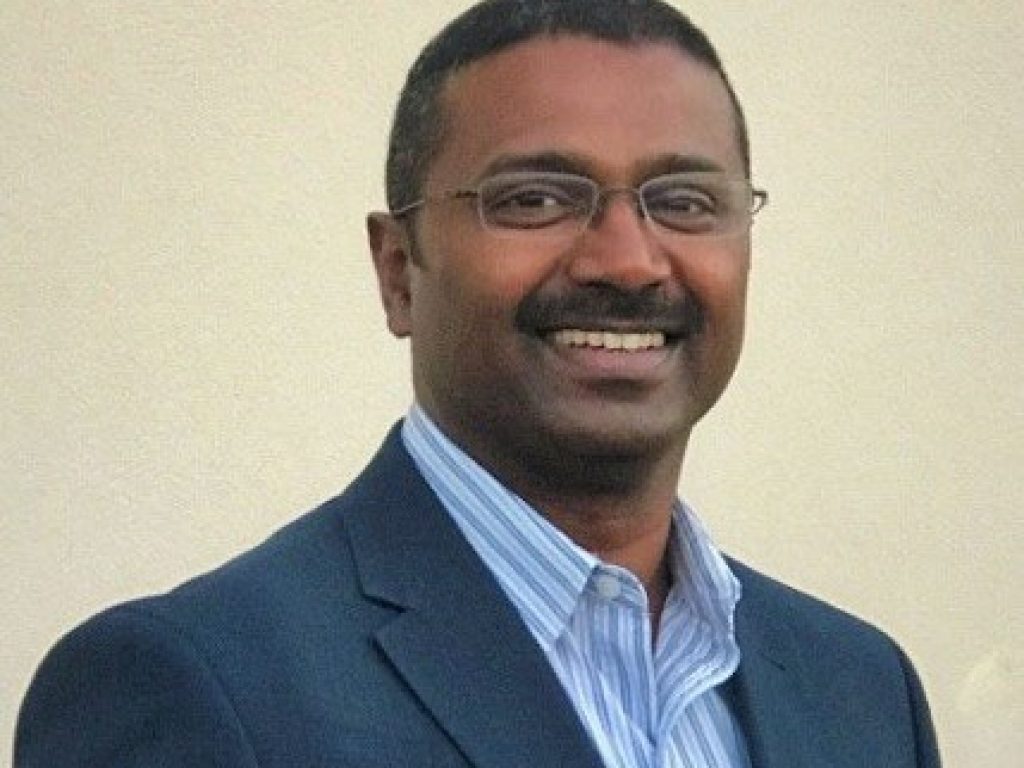 Jibu Mammen – Employment Connections Manager
Jibu has over 25 years' experience in service management within Hospitality, Bank Credit and Charge Cards, HR Operations and Insurance Broking Support. Jibu is passionate about everyone having equal opportunity and supporting people with disability to have better quality of life. He has been associated with Down Syndrome WA as a parent since 2013. Jibu aims to bring his passion to life by connecting interested businesses with people with Down syndrome who are looking for employment.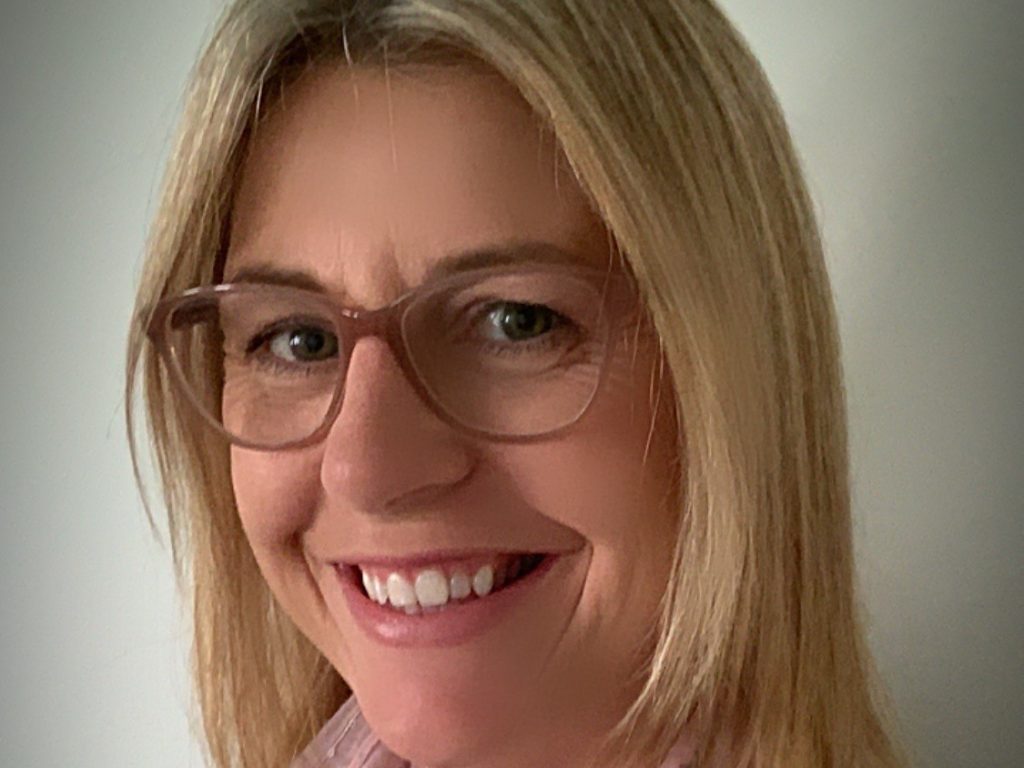 Janette Cook – Coordinator South Metro Playgroup & KiDS Club
Janette has a background in Training & Assessment and has recently completed her Cert IV in Education Support. She runs the South Metro Playgroup 0-5yo and KiDS Club 5-11yo social and networking group.
She is passionate about support families as they navigate early intervention for their children and develop relationships of support through networking with other families in the Down syndrome community.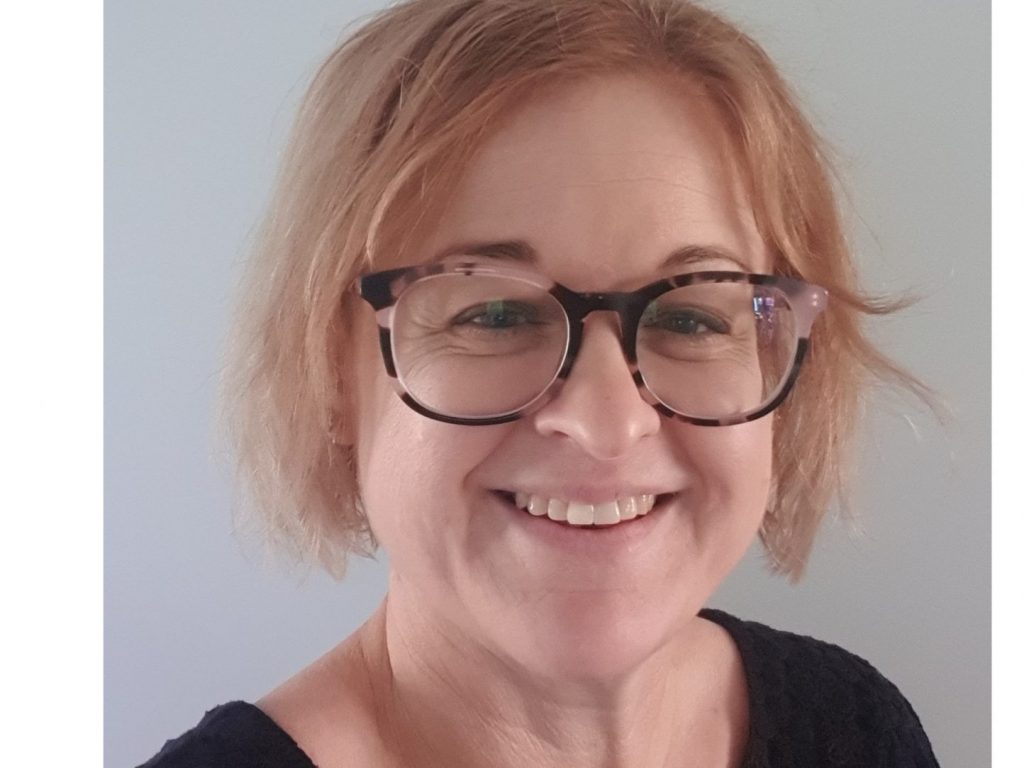 Rachel Slevec – Information Technology and Communications
Rachel started volunteering at DSWA in 2020. Rachel's previous experience is working in Information Technology (IT) for the government, including Heath and Education. In January 2021, Rachel changed from being a volunteer to a staff member, working two days each week. Her current role involves helping DSWA staff with IT questions and issues, managing our member database and updating our website. Rachel ensures that members' contact information is up to date and sends out important emails to our growing community.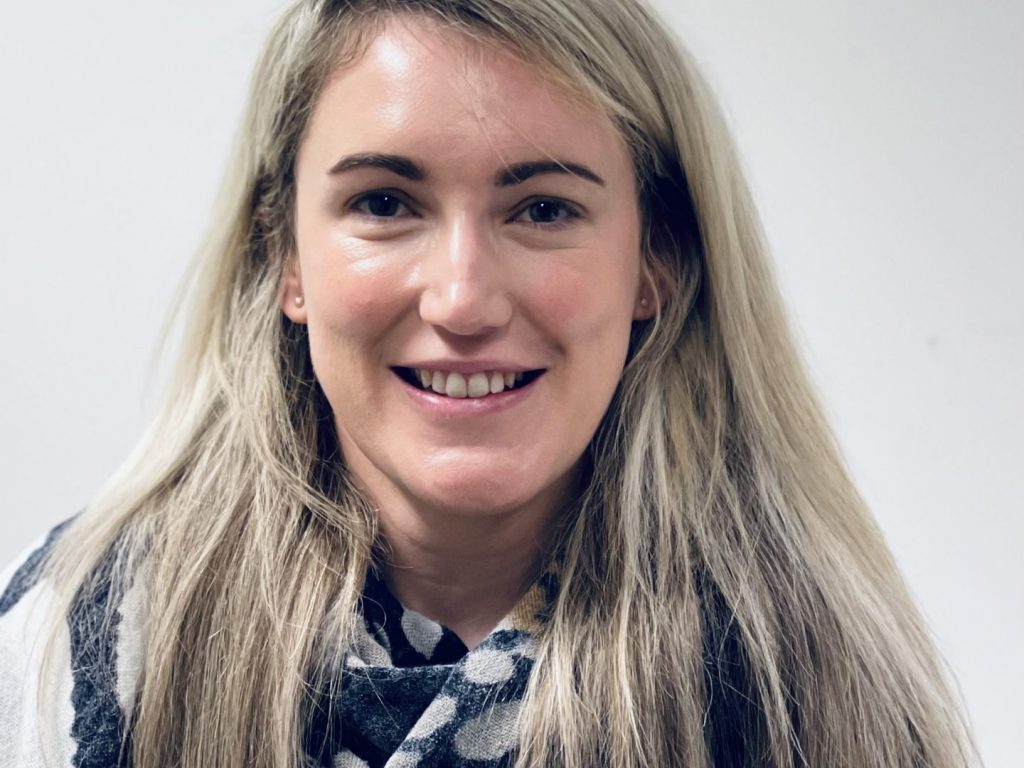 Claire Martin – FrienDS For Life Coordinator
Claire worked at Down Syndrome WA between 2012 – 2015 as the Aim High Coordinator and left her position to become mum to Conor and Niamh. She is excited to be back working with Down Syndrome WA as the FrienDS for Life Coordinator.
Claire is looking forward to getting to know all the families and members of FrienDS for Life.