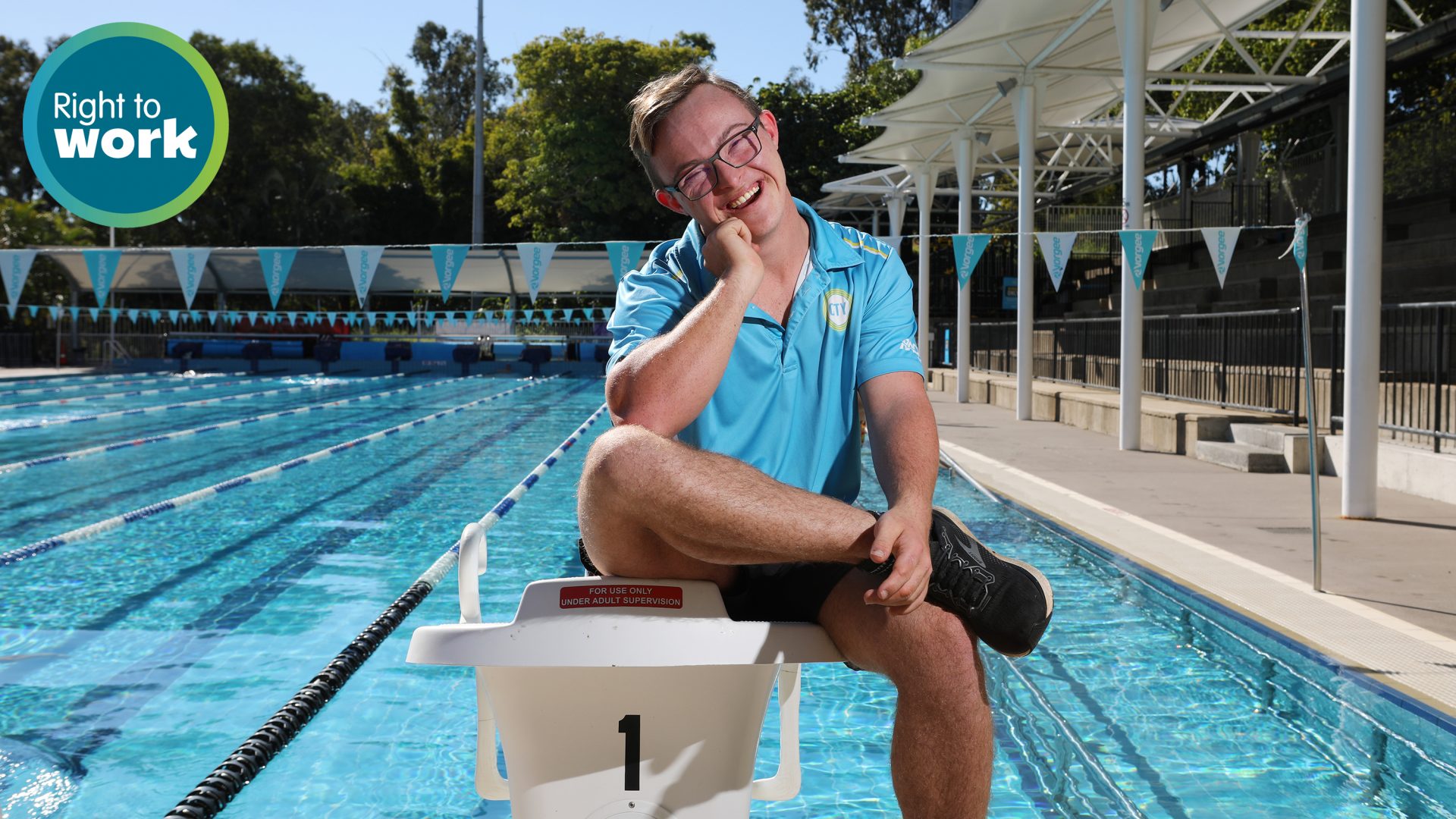 'Right to Work' supports people with Down syndrome to build their skills to be job ready, and helps connect employers to new job seekers looking for work in open employment.
Work Readiness Program
In 2022 we are piloting our Work Readiness Program for adults with Down syndrome across Australia. This program supports people with Down syndrome to understand workplace expectations, identify their skills and strengths, and prepare to apply for jobs by learning how to make a resume and doing interview practice.
Find out more about our Work Readiness Program here:
Employment Connection Service
Our Employment Connection Service is run locally by the state and territory organisations in QLD, VIC, ACT, TAS, WA and NSW to connect potential employers to people with Down syndrome.
Staff will work with businesses and employment agencies to show the benefits of employing people with Down syndrome, as well as help them to identify suitable jobs and provide support in the recruitment process.
Find out more about our Employment Connection Service here:
Employment Ambassadors
Across the country we have hired an exceptional team of Employment Ambassadors to share their personal employment stories and talk about the benefits of hiring people with Down syndrome. They are co-facilitating our Work Readiness Program and talking to employers who are considering hiring people with Down syndrome.
Invite one of our Employment Ambassadors to talk to your organisation, or find out more here:
Success stories
As part of our 'Right to Work' project we are sharing successful employment stories from across the country. From working in an office to working in the great outdoors, we are highlighting employees in a range of different jobs to show that everyone with Down syndrome can contribute to their community and bring benefits to a business and the team.
See the fantastic success stories here:
Get in touch
Contact Down Syndrome Australia for more information about this program.