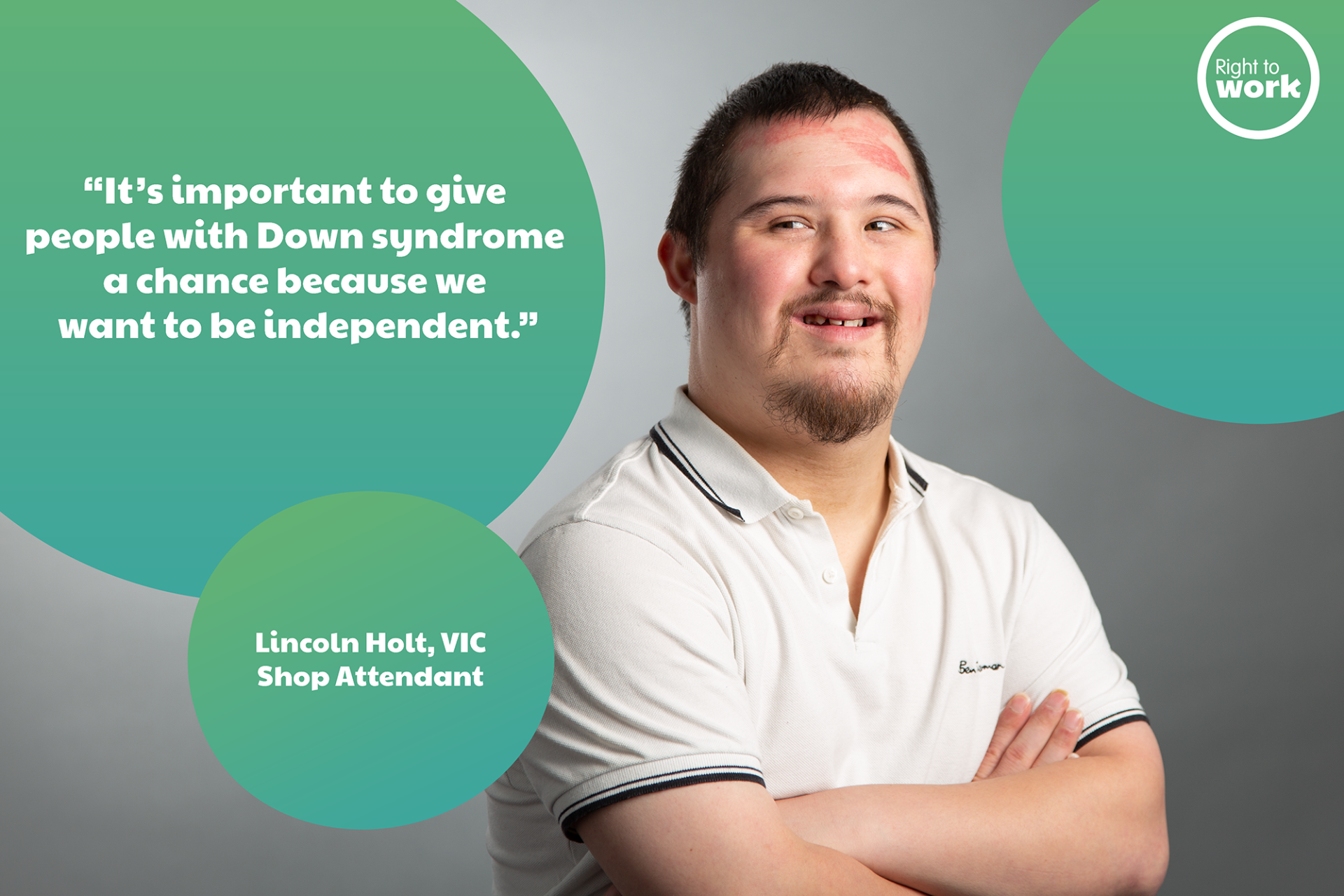 By Lincoln Holt, VIC
My name is Lincoln Holt.
I work at a fruit and vegetable shop. I like working in the pasta section and I'm good at stacking the shelves. I also have another job that I'm going to start as well but it hasn't started yet because of COVID.
I love my job because it's busy and keeps me entertained.
I am really great at helping customers to find things.
It's important to give people with Down syndrome a chance because we want to be independent.
Having a job makes me feel mostly happy.