The full article is available in the following formats
Click to download
Dr Ellen Skladzien is the CEO of Down Syndrome Australia and has been advocating to the Australian Electoral Commission and the major political parties to improve access to voting for people with Down syndrome. In this article Ellen discusses the rights of people with intellectual disability to vote and the changes that need to be made to make sure voting is as accessible as possible.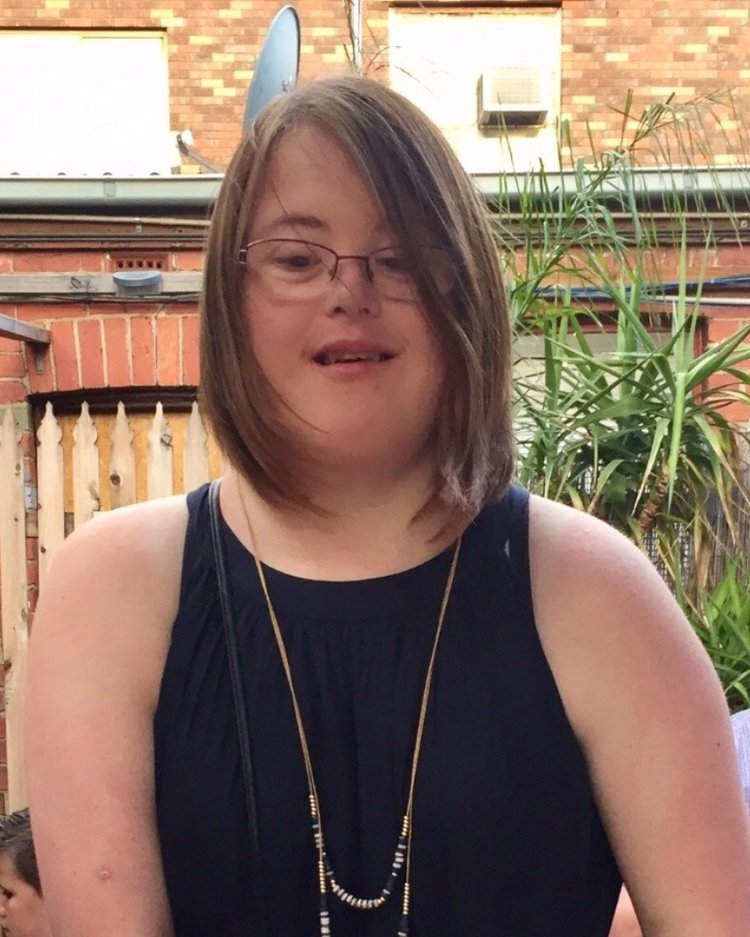 'Many people with intellectual disability want to vote and have the capacity to vote if they are provided with appropriate support.
The good news is that in Australia, a person with an intellectual disability can enrol to vote when they turn 18, just like their peers.'

Bonus Content
In the full print version of the journal, this article is accompanied by the story of Shea MacDonough, a young woman who was unable to vote in last year's plebicite on same-sex marriage as she had been removed from the roll. Shea fought to have her name reinstated and has now gone on to become Democracy Ambassador for the AEC.
Watch Shea talk about how important it is to be yourself.
Missed the full article?
Make sure you subscribe so you don't miss out ever again…
Three issues per year. Delivered worldwide.