The full article is available in the following formats
Click to download
Carolyn Frichot, Communications Manager for DSNSW, writes for us about a new social enterprise project that is coming to the Blue Mountains tourist district in NSW. Based on the successful venture Albergo Etico in the Asti region of Italy, this hotel will train people with intellectual disabilities in all areas of hotel employment. The hotel also provides an opportunity for people to live on site and develop independent living skills.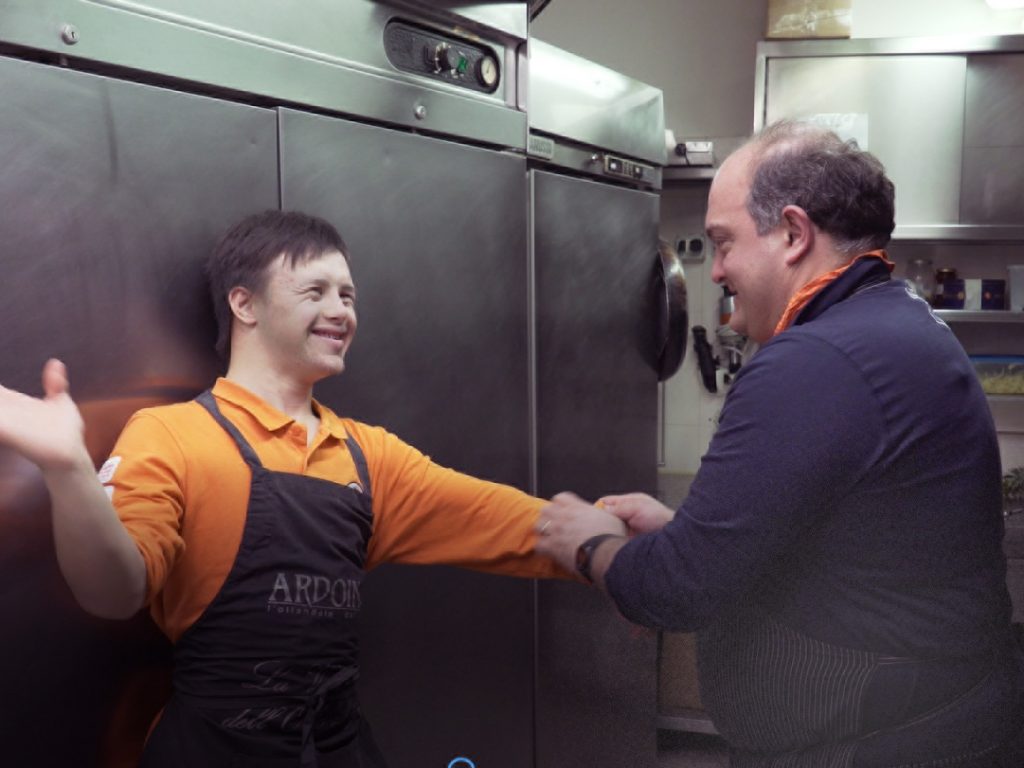 "The project provides an integrated approach to training, employment and independent living. The hotels are staffed by people with intellectual disabilities supported by hospitality professionals to provide a high standard of accommodation and catering services for locals and domestic and international tourists."
Bonus content
Project Etico has resonated on such a scale that is has become the subject of an Australian documentary film due to premier at the Melbourne Film Festival 2020.
My Big Fat Italian Kitchen by Black Sheep Films Australia, is a compelling documentary is set in the ancient Italian town of Asti, where the Slow Food movement was born. You are taken on a journey that transforms the lives of young adults with Down syndrome or intellectual disability by providing a model for social change.
Antonio De Benedetto is an Italian chef on a quest to change the world with food. His apprentices in the kitchen are Mirko Piras, a young man born with Down syndrome, who dreams of becoming a great chef 'just like Antonio' and Jessica Berta who wants to be a pâtissière.
See the trailer below:
You can support the development of this documentary via the philanthropic website Documentary Australia Fund (DAF) via this link: