The full article is available in the following formats
Click to download
Leticia Hodson is the managing editor of Voice and in this article she shares the perspective of a young man with Down syndrome who was a victim of sexual harassment through digital media.
While being filmed for another project, the young man spoke candidly with Leticia about an incident that had left him rattled. Leticia was moved by how powerfully this affected him and believes this perspective is rarely seen or heard from in the community. The young man and his family graciously agreed to share this story and their identity has been withheld for privacy reasons.
header photo credit: Pruscilla DuPreez via Upsplash
Social media and online safety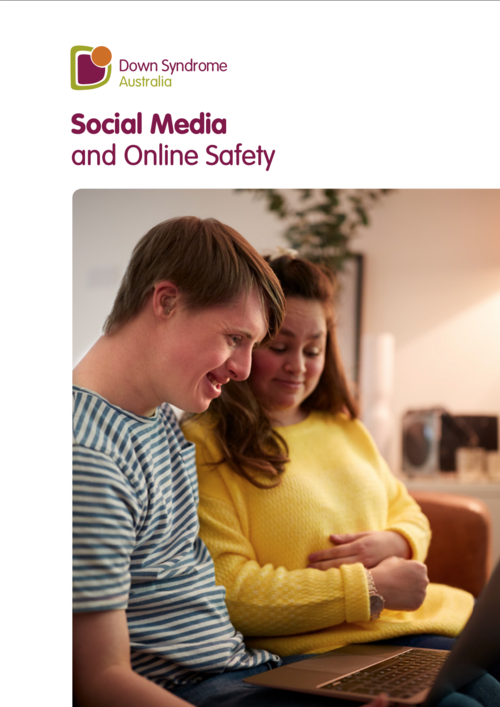 Late last year, Down Syndrome Australia released a new and comprehensive guide for people with Down syndrome and their families to help navigate the safe use of social media and online platforms.
This resource is available in the resources section of our website and is free to download here:
This guide covers:
what personal information is and how to keep it private
an overview of the different ways of accessing the internet such as email, online banking and social media
an overview of the common social media platforms that people use
how to stay safe online including information about cyberbullying and cybercrime