The full article is available in the following formats
Click to download
The Disability Royal Commission was established to investigate reports of violence against, and the neglect, abuse and exploitation of, people with disability. Dr Rebecca Kelly is a parent of eight-year-old Ryan who has experienced trauma as a result of medical neglect and interventions in the health system. Rebecca gave evidence at the public hearings in Sydney in February 2020, and shares her experience in this fantastic article.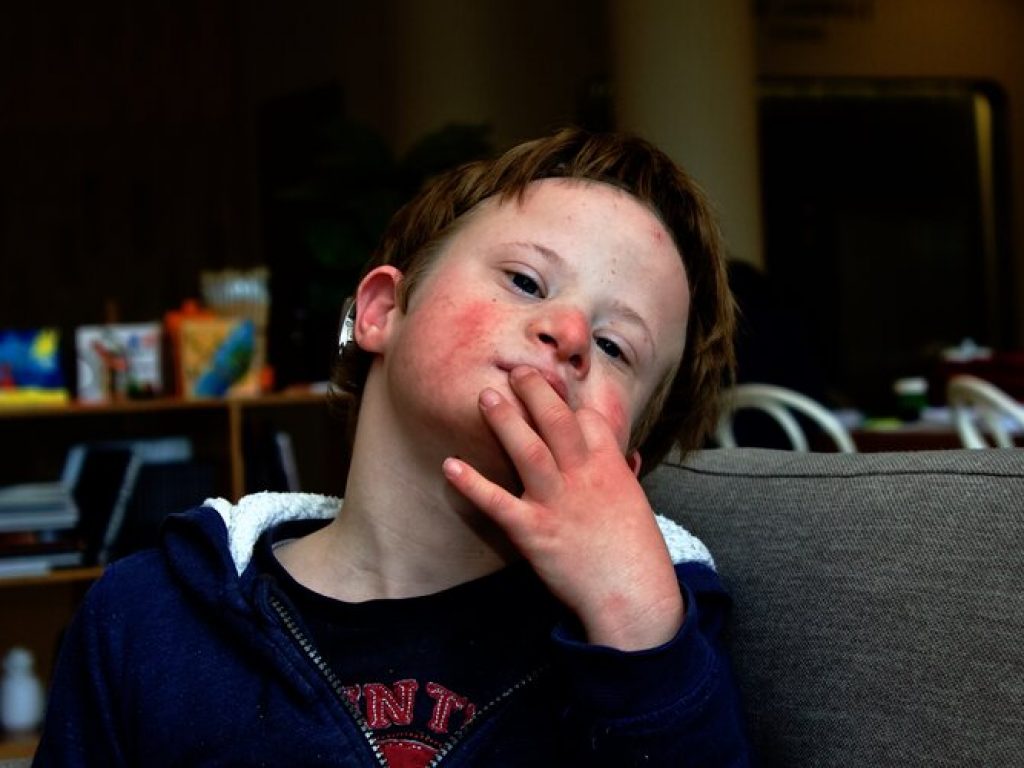 Bonus content
There are many resources available to people who wish to give evidence at the Royal Commission and witnesses are very well supported.
You can find details on how to share your story here: Disability Royal Commission – share your story
Support includes legal advice, legal financial assistance as well as free counselling and referral services for participants.
See the full details of support available here: Legal assistance
Stay up to date with the Royal Commission at their website or Facebook page
Watch Rebecca give her evidence here starting from the 2:23:00min mark.