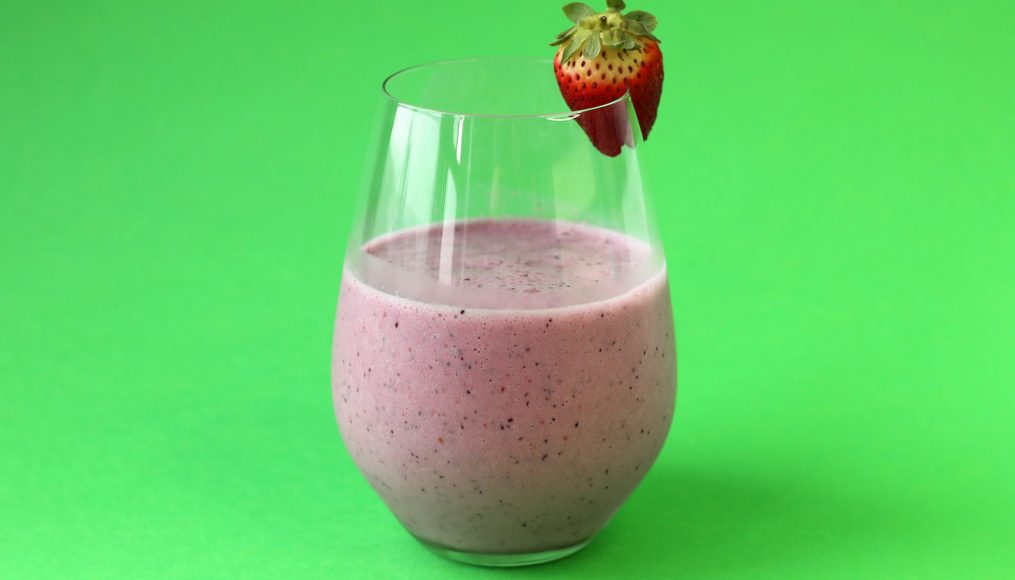 DSAN member Lauren made up this healthy smoothie recipe. She says you can have it for breakfast or lunch.
This recipe makes enough for 1 person to drink.
Ingredients:
250 mls of milk (1 cup)
1 small tub of plain or vanilla yoghurt
1 banana
3 strawberries
1 handful of blueberries
2 Weetbix
1 Tablespoon of honey (optional)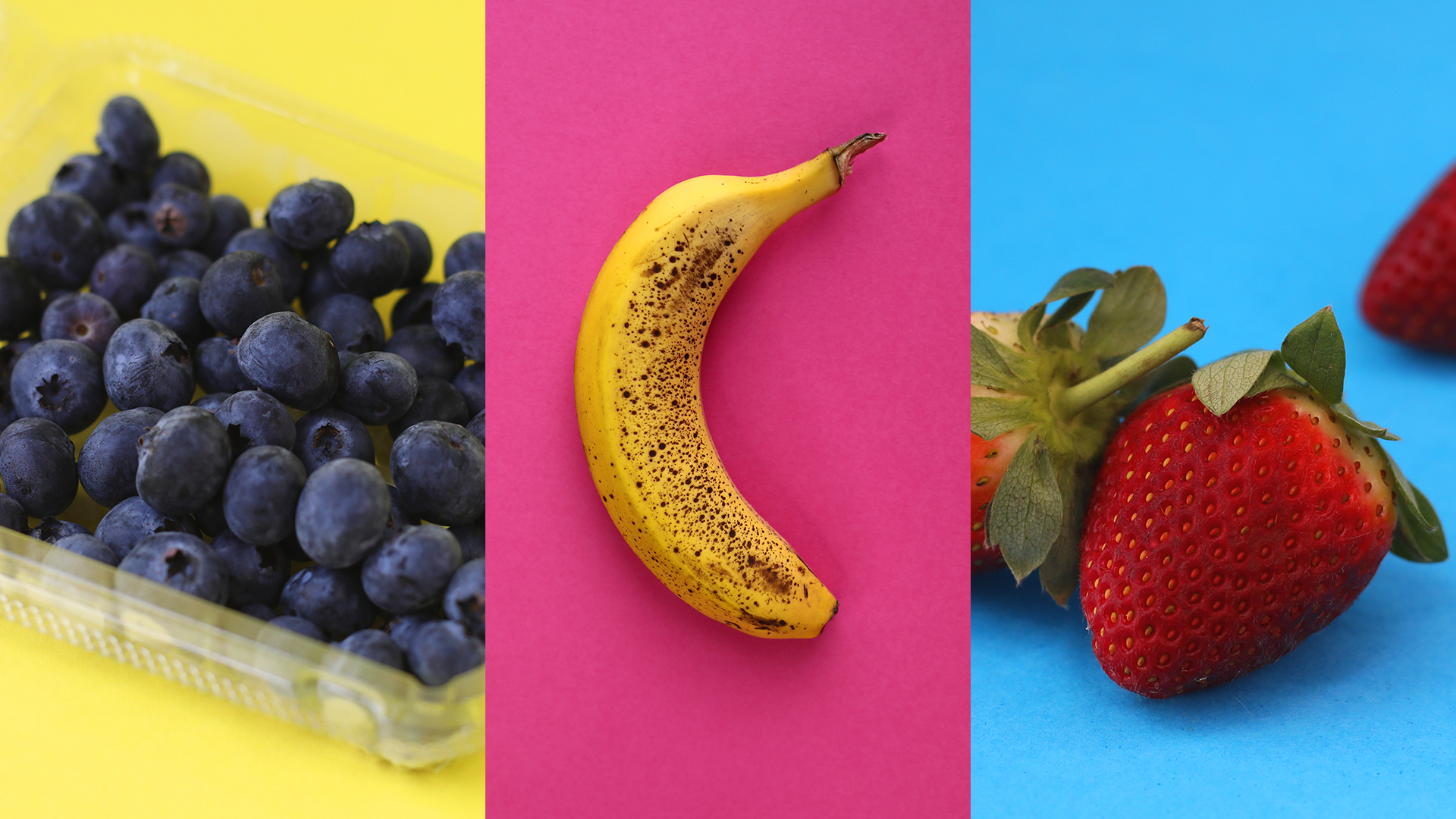 Steps:
Wash the strawberries and blueberries.
Cut the leaves off the strawberries.
Peel the banana and cut it into a few small pieces.
Put all the fruit and the two Weetbix into the blender.
Measure the milk in a measuring cup and pour into the blender.
Use a spoon to put the yoghurt into the blender.
Put the honey into the blender if you are using it.
Put the blender lid on tightly.
Plug the blender in and turn on the power switch.
Turn the blender on for 30 seconds. You might need to hold onto the top.
Turn off the blender and take off the lid.
Drink from the blender cup or pour the smoothie into a different cup to drink.
Download this smoothie recipe in the following formats: