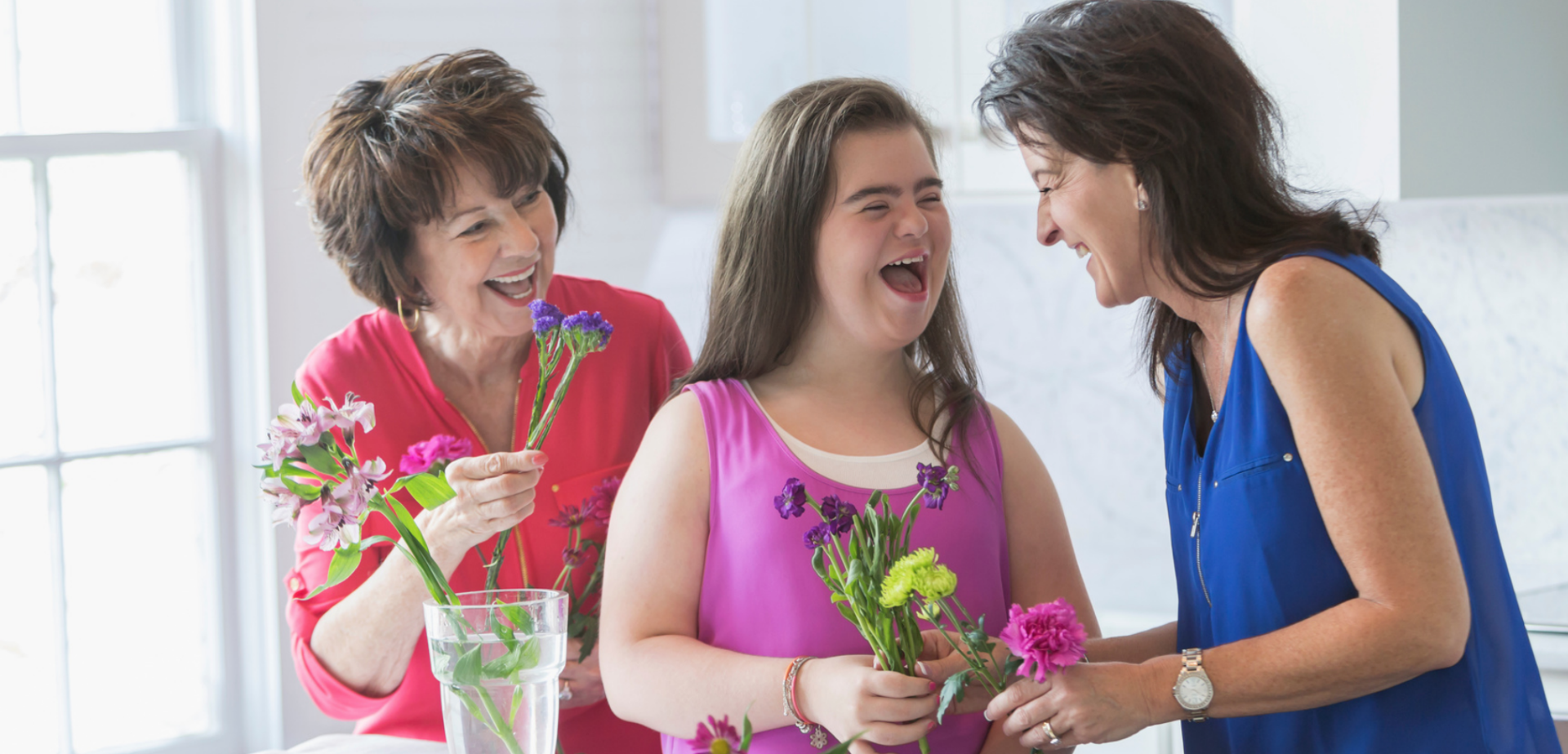 Why leave a Bequest? 
Leaving a bequest to Down Syndrome NSW allows us to continue our vital work in supporting individuals with Down syndrome and their families. Your generous contribution will help us provide essential services, educational programs, and advocacy efforts that empower individuals with Down syndrome to thrive in all aspects of life.
How to Make a Bequest? 
Making a bequest is a straightforward process that involves including a specific clause in your will. You can choose to leave a specific dollar amount, a percentage of your estate, or specific assets to Down Syndrome NSW. It is recommended to consult with your solicitor or legal advisor to ensure your bequest is properly documented and aligned with your wishes.
Types of Bequests:
There are various types of bequests you can consider, including:
Residual Bequest: After providing for your loved ones, you can designate a portion or the entirety of your estate to Down Syndrome NSW.
Pecuniary Bequest: You can specify a fixed amount of money to be donated to Down Syndrome NSW.
Specific Bequest: 
You can leave a particular asset, such as property, shares, or valuable items, to Down Syndrome NSW.
Notify Us of Your Bequest:
We understand that leaving a bequest is a personal decision, and we respect your privacy. However, if you choose to include Down Syndrome NSW in your will, we would greatly appreciate being informed. This allows us to express our gratitude and ensure that your wishes are honored.
Your Lasting Impact:
By leaving a bequest to Down Syndrome NSW, you can make a profound and lasting impact on the lives of individuals with Down syndrome. Your generosity will help us create a more inclusive society, provide essential support, and empower individuals with Down syndrome to reach their full potential.
For more information or to discuss leaving a bequest, please contact our team at partnerships@dsansw.org.au
Together, we can make a difference that will endure for generations to come.