Support Our Mid-Year Appeal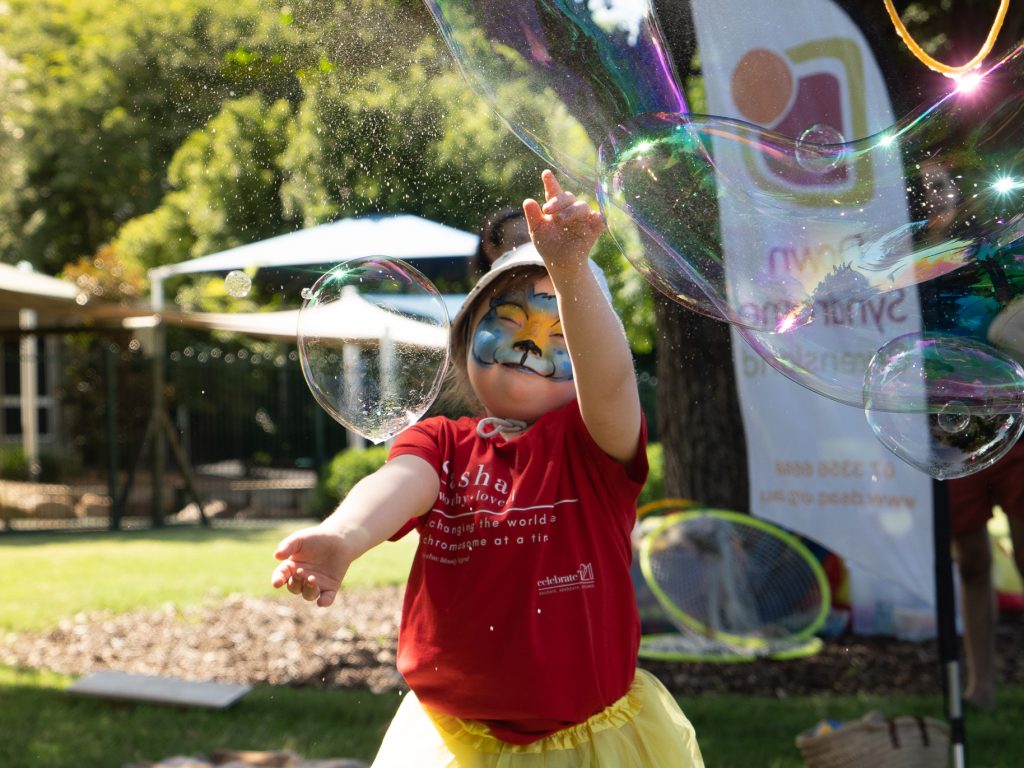 With the end of the financial year only 2 weeks away, Down Syndrome Queensland is currently in the final weeks of our annual Mid-Year appeal.
Funds raised in the 2022 Mid-Year appeal will be dedicated to our newest project, 'fitting out' the new Down Syndrome Queensland office at Ascot. This venue will be the home of some of our Latch-On and CEP classes, capacity building programs, and education services from July 2022. To establish these facilities, we require community support and donations to purchase furniture, learning resources, and equipment which will allow us to create a comfortable environment.
This June, Down Syndrome Queensland needs your help to provide the facilities to support, advocate for and empower people with Down syndrome, both now and into the future. All donations over $2 are tax deductible, so it is important to get in before 30 June to receive this tax benefit.
Overview
Down Syndrome Queensland (DSQ) works for a better quality of life for people with Down syndrome by supporting and strengthening families and promoting positive and realistic images of people with Down syndrome.
It's dynamic & expert team of staff provides a range of services and supports throughout Queensland. The team is supported by a number of wonderful volunteers including the Board with services funded through grants, sponsorships, donations and fundraising. Down Syndrome Queensland is a registered charity established by parents in 1976.
Get In Touch
Get in Touch
Street address: 282 Stafford Road, Stafford, QLD 4053
Postal address: PO Box 3223, Stafford DC, QLD, 4053
Phone: (07) 3356 6655
Email: office@downsyndromeqld.org.au
Office Hours: 8:30am to 4:00pm, Monday to Friday
Feedback and Complaints