Overview
Down Syndrome Victoria is a community based not-for-profit membership organisation established in 1978, made up of people with Down syndrome, their families, friends and professionals, all committed to achieving positive change.

We advocate with and for people with Down syndrome to have access to the same opportunities, supports and community activities as other Victorians. We work within a human rights framework, consistent with the United Nations Convention on the Rights of People with Disability.
We want to live in a society where people with Down syndrome are valued, and enjoy social and economic inclusion.
Together, we can and will create this inclusive community.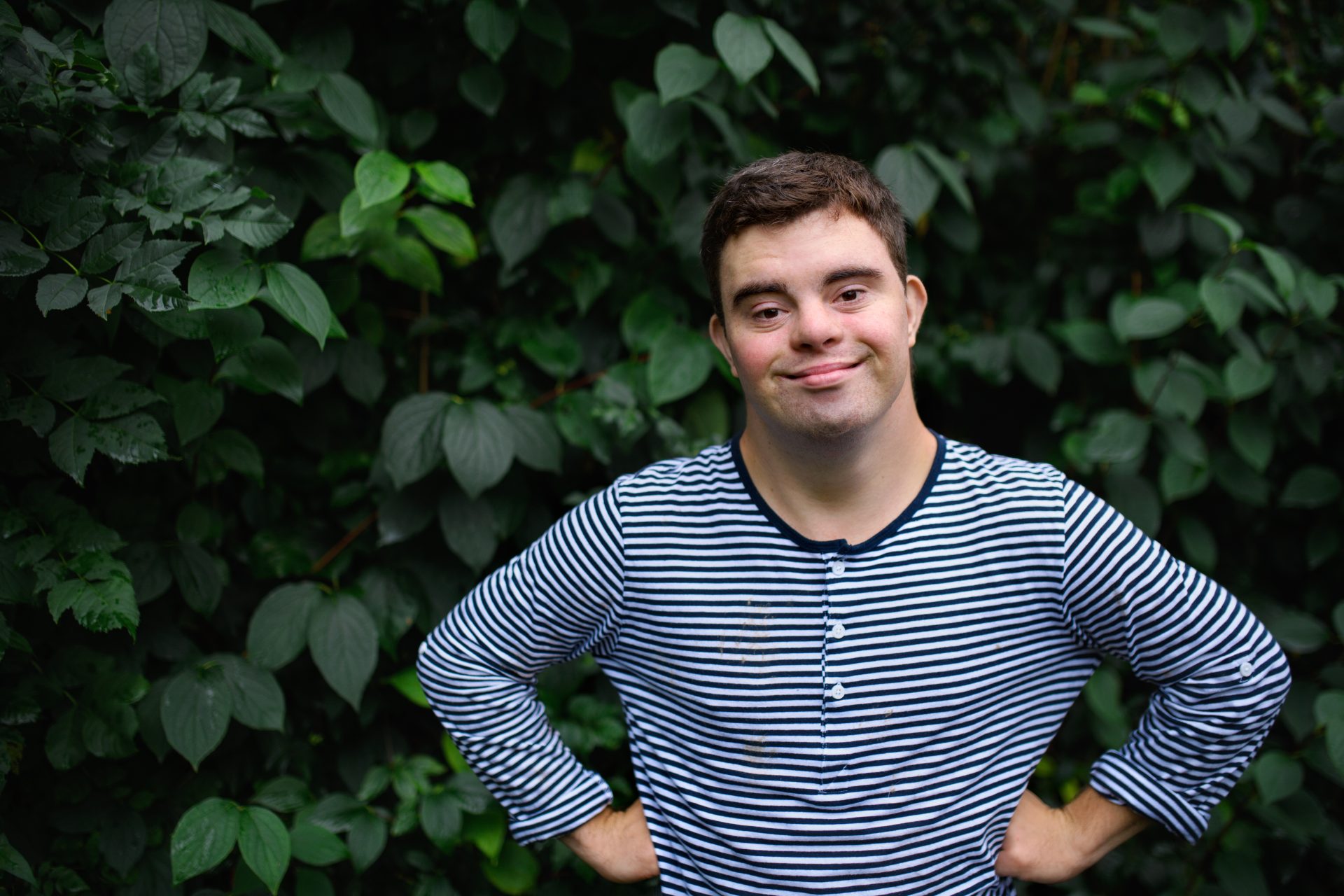 Please don't hesitate to contact us on 9486 9600 or info@dsav.asn.au if you would like to speak with a team member or find out more about our organisation. Our office hours are 10am – 4.30pm Monday to Thursday.
We offer a range of services and supports to people with Down syndrome, their families and professionals across the lifespan.
Advice, support, workshops, information, social groups and community for people with Down syndrome
Personal and tailored support for parents and other family members during pregnancy and throughout the lifespan
Online community groups for families and people with Down syndrome
Training and information workshops covering a wide range of topics for people with Down syndrome, families, education and health professionals
An Education Program providing an extensive suite of resources, support and information for families and education professionals
A jam-packed calendar of events, including an annual Family Fun Day to connect and celebrate community
A regular newsletter, podcast and social media groups where you can explore the latest topics of interest and connect with like-minded people
Systemic advocacy that supports the full participation of people with Down syndrome in the economic and social life of the community
---

---
Follow Us
Our work and strategic plan
Down Syndrome Victoria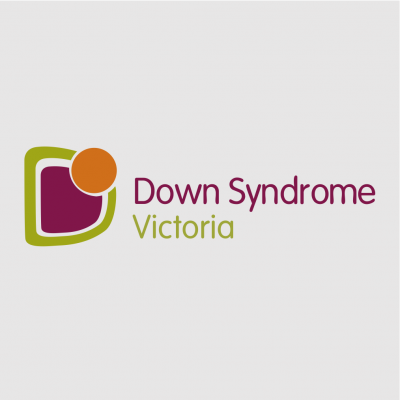 This page tells you about Down Syndrome Victoria and the work that we do.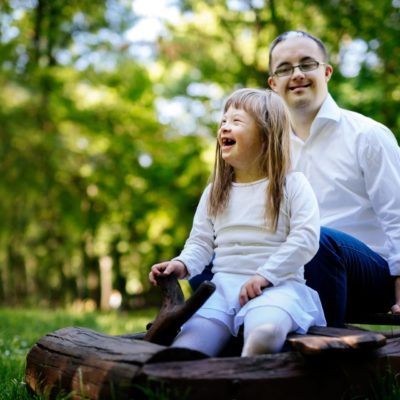 Down Syndrome Victoria is the organisation for people with Down syndrome and families in Victoria.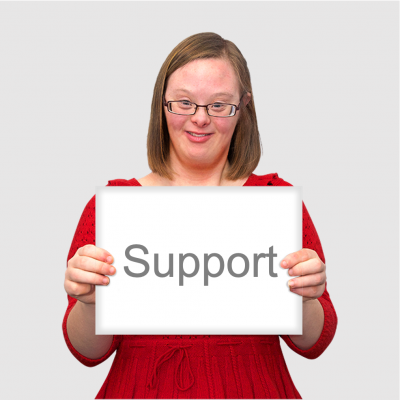 We help people with Down syndrome and families with support, information and resources.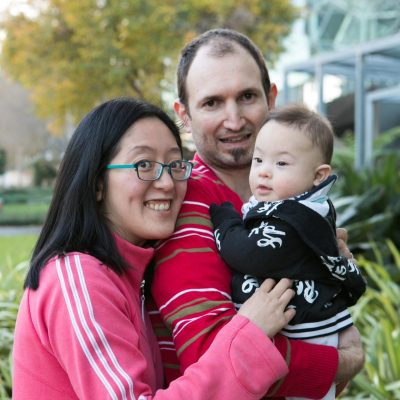 We have support services for people with Down syndrome and families, at all stages of life.
Our Services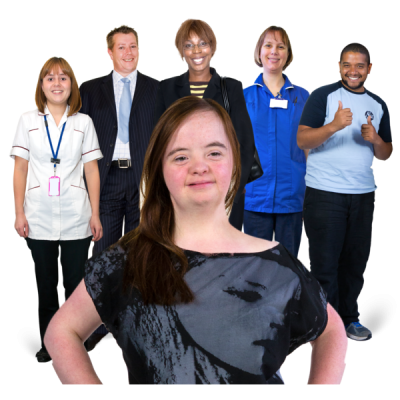 Here are the services we offer:
• groups and activities
• information about Down syndrome
• support for people with Down syndrome
• support for parents and families
• support for professionals and teachers
• workshops and training.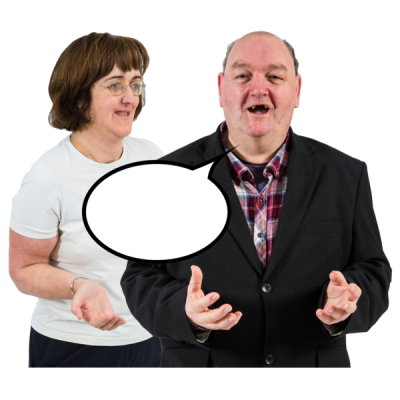 We also advocate for people with Down syndrome and their families.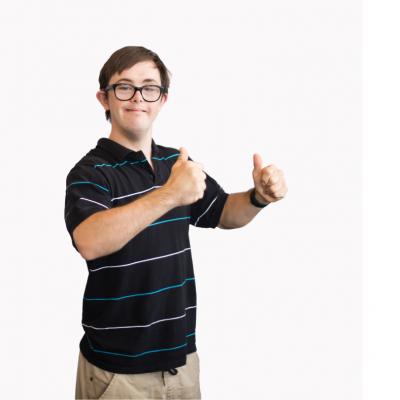 This means we help to make sure that people with Down syndrome can be fully included in their community.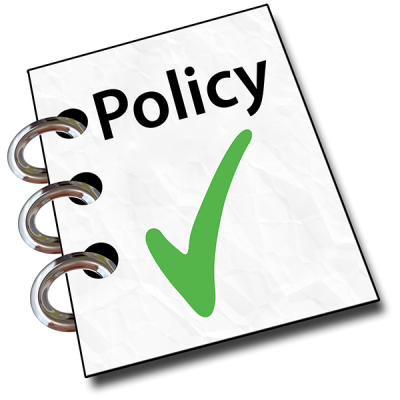 You can find our policies on our website. This means the way we work, and your rights as a customer.
Go to our Policies and Procedures.
News
Events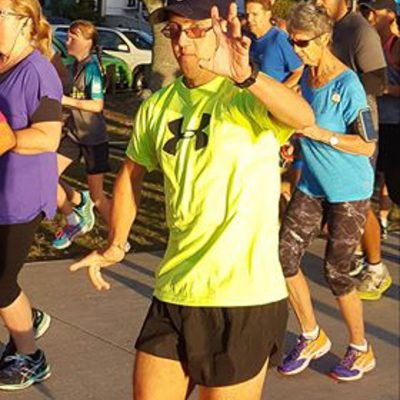 We have events like social clubs, outings, workshops and webinars.
You can read about our events on our Events page.
Contact Us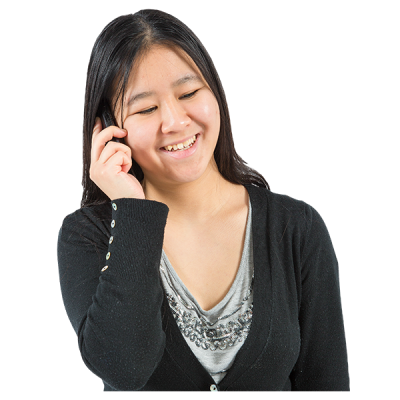 Telephone: 1300 658 873
Email: info@dsav.asn.au
Get In Touch
Get in Touch
Street address: 552 Victoria Street, Wurundjeri Country, North Melbourne 3051
Postal address: 552 Victoria Street, Wurundjeri Country, North Melbourne 3051
Phone: 03 9486 9600
Toll free: 1300 658 873
Email: info@dsav.asn.au
Office Hours: 10:00am - 4:30pm Monday to Thursday
Feedback and Complaints
View our feedback and complaints form, or send us an email: info@dsav.asn.au