Partner UP with us
We love joining forces with like-minded individuals who wish to make an impact within the community. By partnering with us, you help deliver social programs, supportive services for newborn parents right through to support in our ageing community, advocacy work and so much more. By partnering with us you help to change the narrative for these individuals and their families.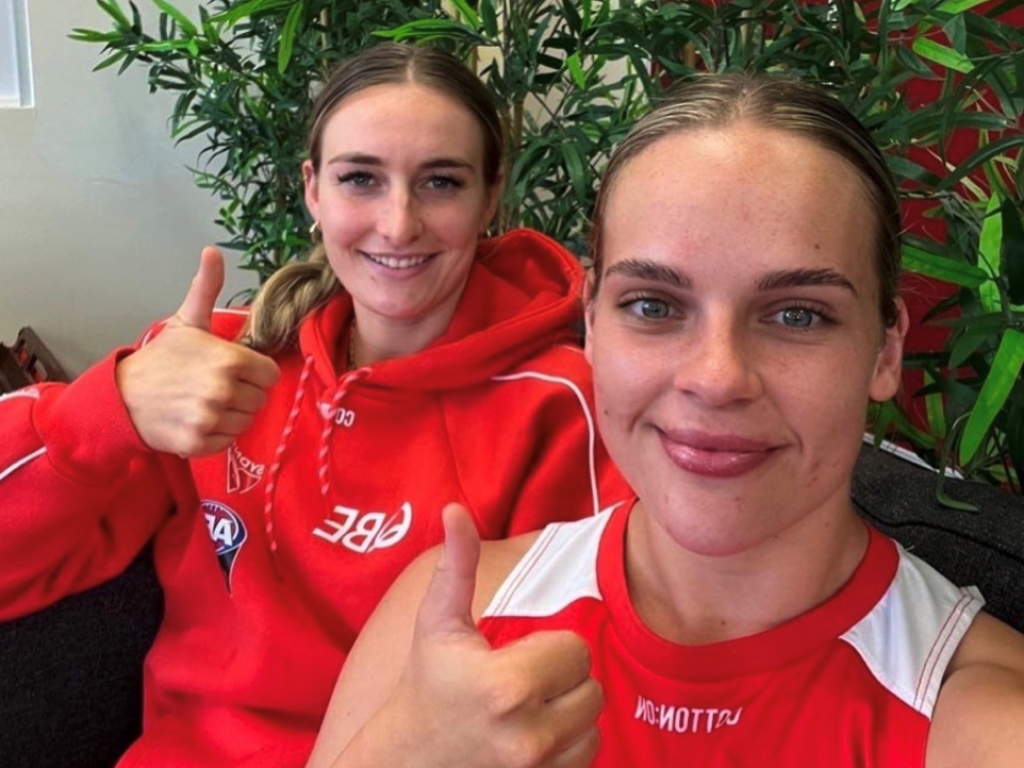 Align your brand
When you align your brand with Down Syndrome NSW you will;
Put your social responsibility goals into action with a trusted brand
Create employee engagement through staff participation in many of our social programs & events
Demonstrate your commitment to social impact
We aim to create a mutually beneficial relationship that generates positive social impact to the Down syndrome Community.
We are proud to have built long-standing partnerships with a range of organisations, who continue to make a positive impact on our Down Syndrome Community.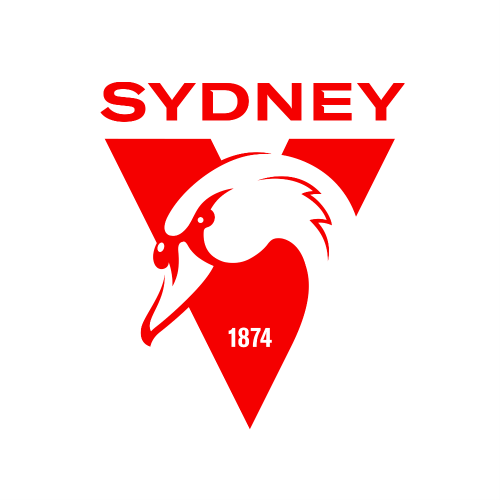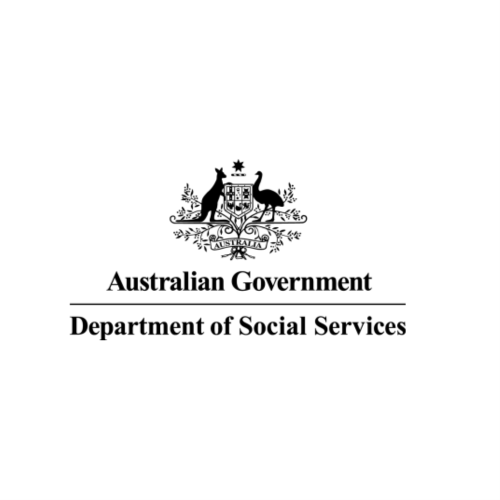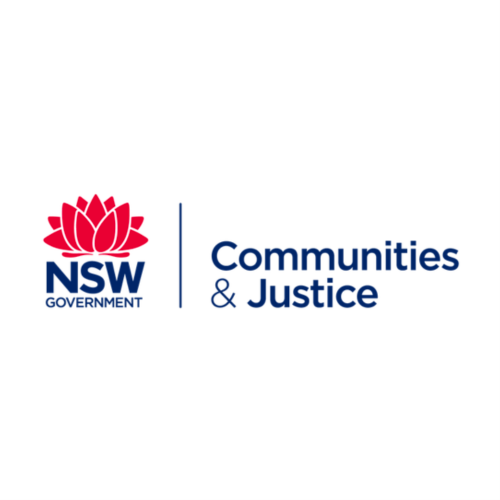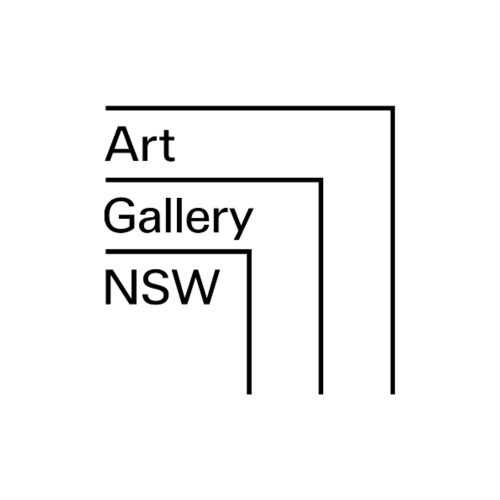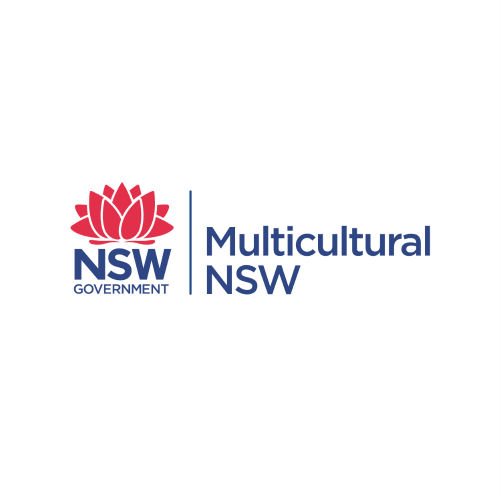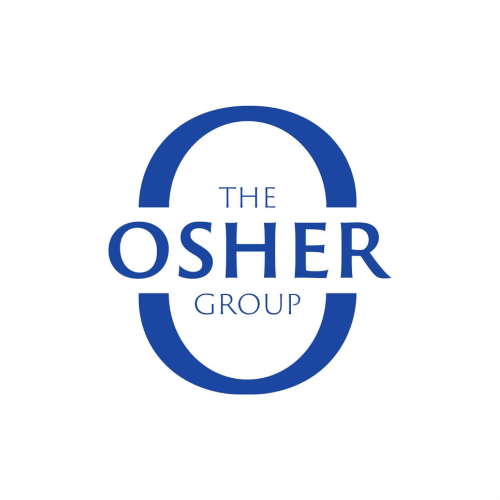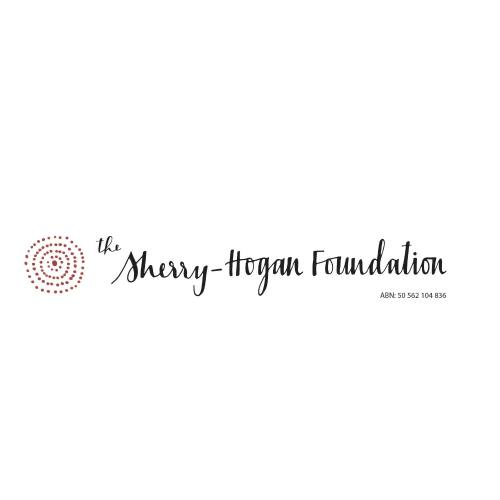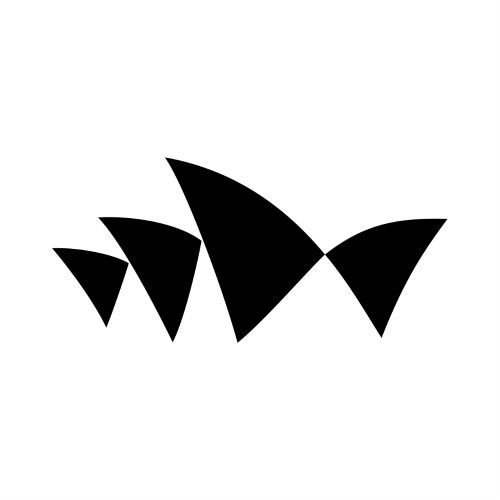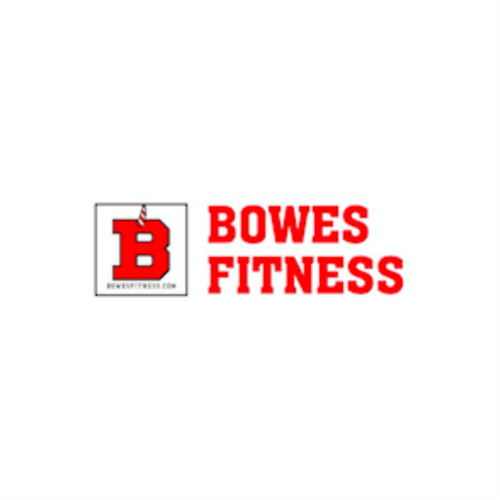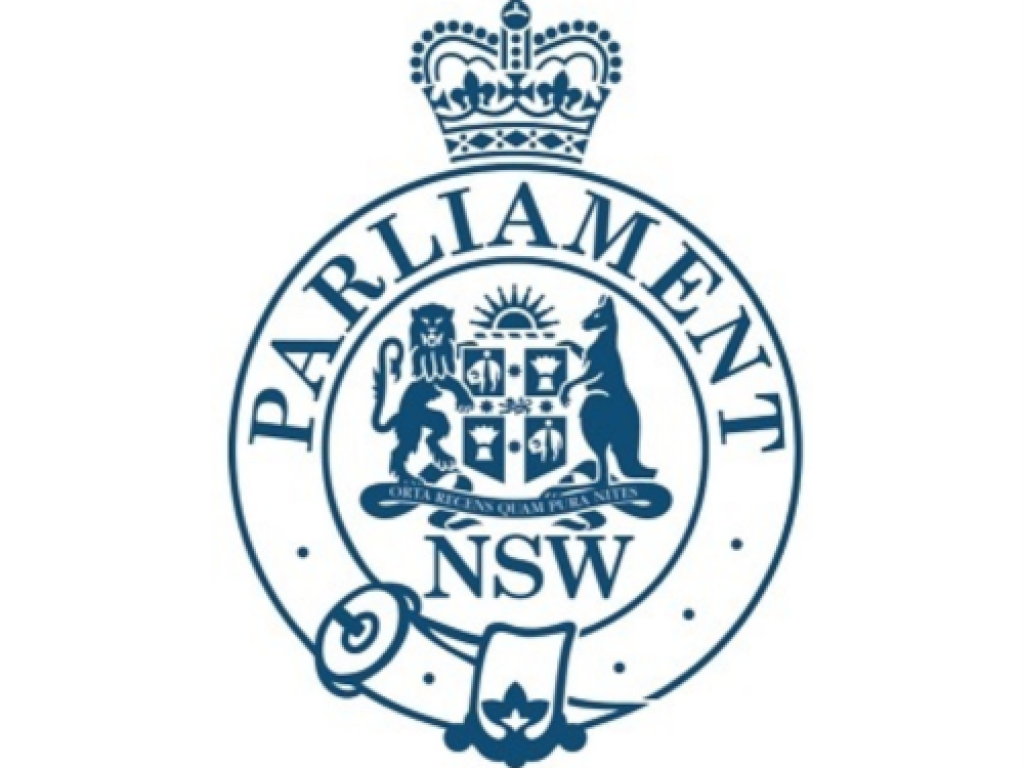 Bequests and Foundation Partners
Davies Family Foundation
The Estate of Anita Stafford
Find out more about how you can partner with Down Syndrome NSW
Tea Time Awareness with Down Syndrome NSW
We are excited to extend an invitation for your team to partake in our Tea Time Inclusion & Awareness session, designed to foster understanding and support for Down Syndrome NSW.  All you need to do is provide the venue and morning tea and we'll do the rest. This engaging morning tea event encompasses:
• Insightful stories and perspectives shared by individuals who have personal experience with Down syndrome.
• An enlightening presentation on Culture and Diversity, underlining its pivotal role within the workplace.
• The chance for your team to engage in our raffle, offering the opportunity to win remarkable prizes while contributing to Down Syndrome NSW.
• An avenue for your team to opt for workplace giving, thereby sustaining your support for our Down syndrome community.
• Volunteer opportunities for staff.
• We will also list your organisation on our website as a supporter, acknowledge your commitment as well as sharing on our social media platforms which have 6 million plus reach
Learn more about Tea Time Awareness with Down Syndrome NSW
Meet the Partnerships Team