Board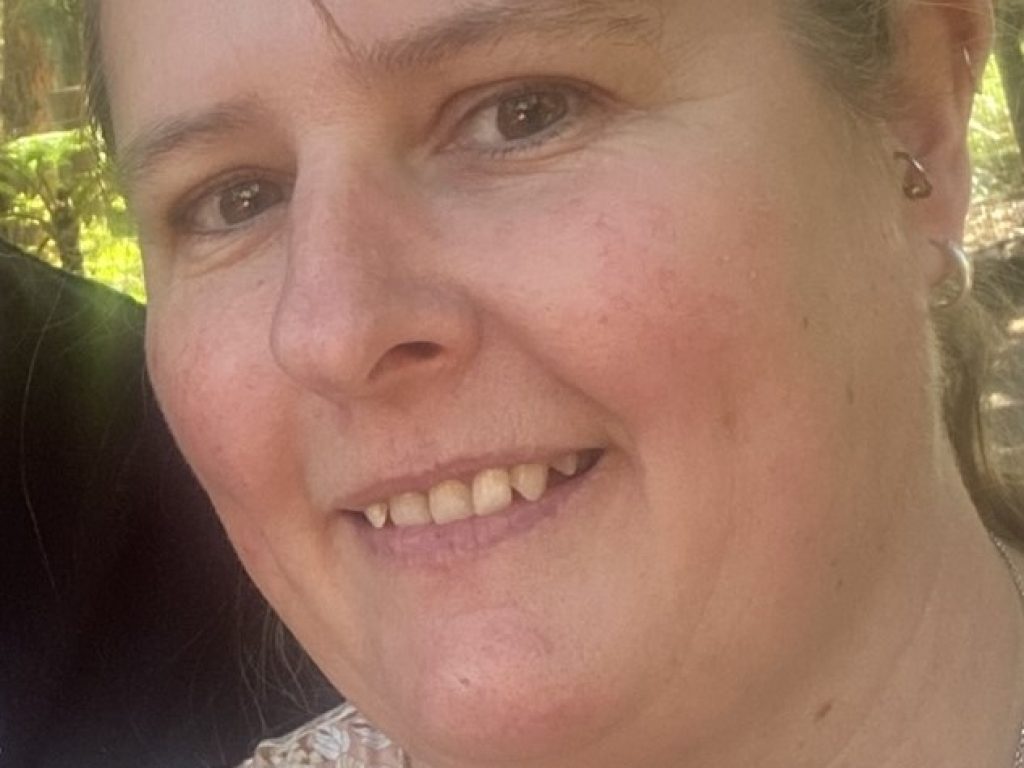 President
Ronee Gardner
Ronee, a Tassie born and breed, lives in the Derwent Valley with her six children, ranging from 3 to 27 years. Her youngest was diagnosed with Down syndrome at 19 months. Ronee's hobbies include cooking, gardening, and sewing, enjoying bush walking with her family and spending time renovating their shack.
Ronee has had many committee positions, including volunteering during her life, a highlight being a volunteer fire fighter. Ronee is very excited to become the President of Down Syndrome Tasmania, feeling honoured to have obtained this position, she is excited to learn and grow with the Board.
Ronee would like to continue helping normalize equality and inclusion and looks forward to meeting many new people and sharing the experience and journey with so many great people.
Secretary
Elizabeth McDonald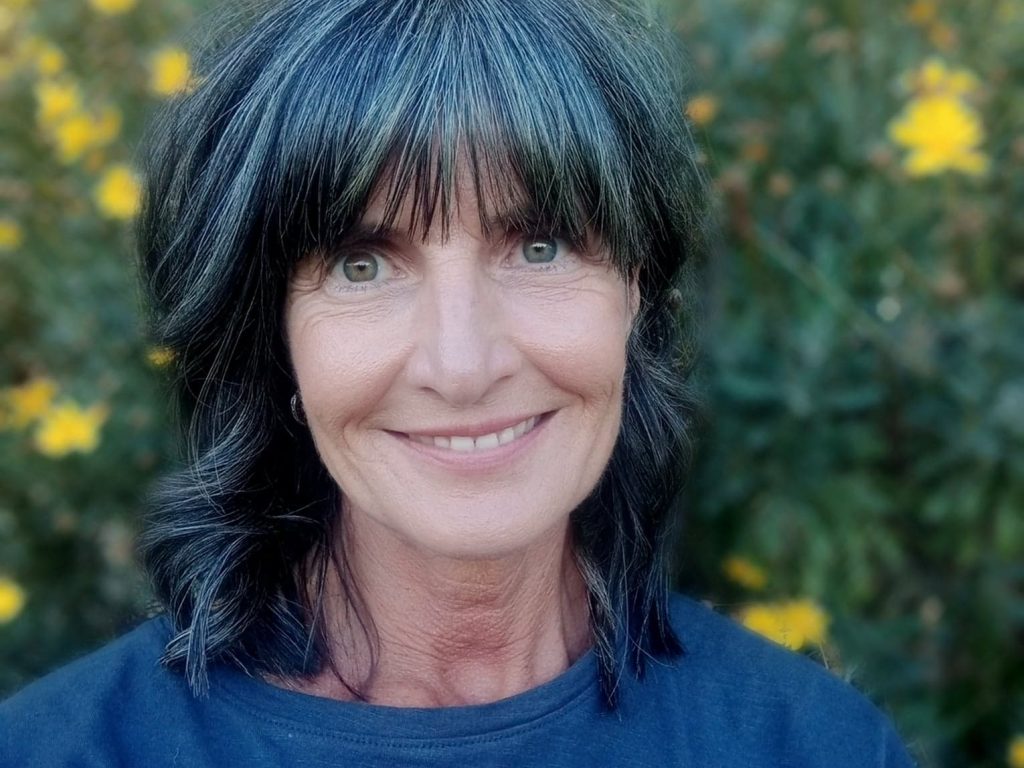 Board Member
Rachel Graham-Hilder
My name is Rachel, and I am married with 2 children. Niamh is 22 and Finn is 19 years old. Finn has Down syndrome.
Niamh attended Launceston Church Grammar School from Year 7 and in Year 12 and she held the role of school Captain. She travelled overseas for 9 months before Covid hit, returning home to work as a teacher assistant and is now a support worker.
Finn attended a mainstream school from Kinder-Grade 4 then moved to Northern Support School graduating in Grade 12 and enjoying the last 3 years of school as Student Leader for Years 10 & 11 then School Captain in Year 12. Finn's hobbies include dancing, art, performing to an audience and 10 pin bowling.
My main area of work is with children. After returning from travelling overseas, I worked as a nanny, child carer in creches and for the past 7 years I have worked as a teacher assistant in Launceston schools.
I enjoy gardening, home decorating, op shopping and photography.
Board Member
Sunshine Wood
Board Member
Matthew Marshall
Team
Executive Officer and Employment Connections
Stacey Jackson
Stacey, her husband and three boys moved to Tasmania over 10 years ago to settle into life on a farm in the North West.
The youngest of three, Amos, is 10 and has Down syndrome. A few months after moving to Tasmania the family attended their first DST Family Camp and quickly became apart of the DST community. Stacey has been apart of the DST Board for the past 7 years and now has taken a step into the role of EO and Employment Connections.
Stacey's background is in childcare and disability support. She has a passion for helping to promote and create an inclusive community especially within the employment arena.
Stacey is enthusiastic to see the growth that has been happening within DST over the past years and is excited to be a part of the future growth.
---
Administration Coordinator & Events and Community Support Coordinator
Georgina McGowan
Georgina is a mother of four with her only daughter, Aleeta, 6, having Down syndrome. Georgina lives in Southern Tasmania, and has done most of her life.
Georgina has qualifications in business and accounting, having worked for DST since 2018. She maintains payroll and financials, whilst continuing to support families and new parents and coordinating events throughout the year.