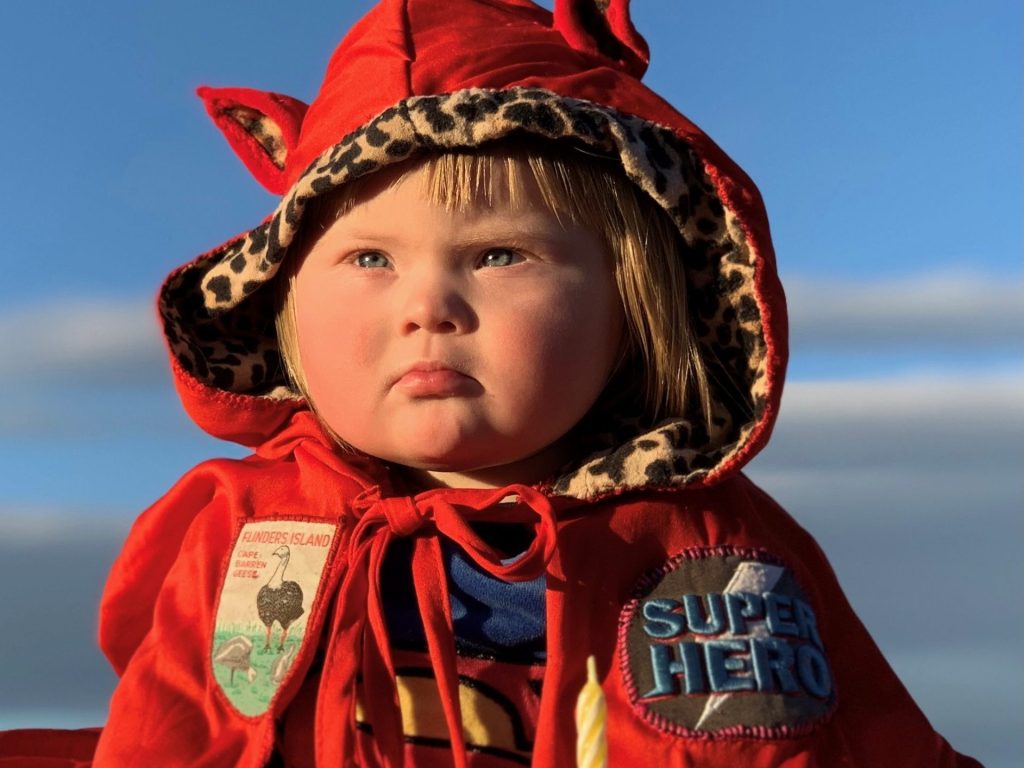 Congratulations on the birth of your baby and welcome to our community!
Many parents worry about how having a child with Down syndrome will impact their family. Of course, every family is different, but personal stories and research show that most families that have a child with Down syndrome are stable, happy, and their siblings often have greater compassion and empathy.
Throughout the early years DST can provide ongoing support as you require, linking you in with other families, finding information you require, access to free webinars and workshops, information on available financial and carer assistance and anything else we may be able to either help you with or find suitable information for you.
We are available via phone, email, social media or in-person to assist you with the support you wish. As we do not have an office we can provide in-person support where you feel comfortable. We are also able to connect you with a family who has a child with Down syndrome. This can be a helpful opportunity to learn more about the day-to-day experience of families and speak to a parent for their point of view.
We run a Facebook closed group which is open to Tasmanian families, carers and their immediate family members, you can request to join this private group by messaging our public Facebook page Down Syndrome Tasmania.
We have a nationwide resource hub which has a vast range of information available and there is also the DSA shop which includes many free downloadable content.
New Parent Information Pack
Looking for information for new parents? Download our New Parent Information Pack.
These resources are designed specifically for parents and families with a new baby who has been diagnosed with Down syndrome.