Our Board
Vice Chair
Stacey Jackson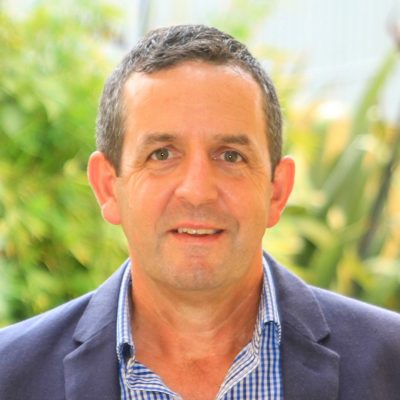 DSA Director (Tasmania) & Public Officer
John Kearns
John is married to Debbie and they have three children. The youngest, Maeghan, has Down syndrome.
John is a current Director and past President of Down Syndrome Tasmania, having been involved with DST since 2007. Working in the commercial area at Tasmanian Alkaloids, John's professional skills include operations management, supply chain and strategy development. He has a Bachelor of Commerce (UTAS) and an MBA from Deakin University.
Joining as a board member in 2008, John's main interests are providing access to education and employment opportunities for people with Down syndrome. John is also the Past Chair of Self Help Workplace Tasmania and a Life Member of Apex Australia.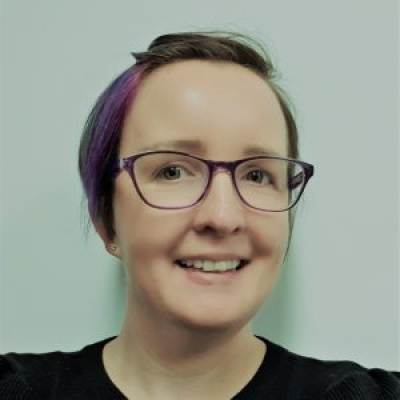 Grievance Officer
Leigh Ruller
Leigh is married with three children, including Madeline who is seven and has Down syndrome.
Leigh works for a not-for-profit family disability organisation in Tasmania, in a communications and information role.
Having grown up in Queensland, Leigh moved to Hobart a couple of years ago with her family in search of a healthy lifestyle and nice climate. In her spare time she loves exploring her new home state and lives on the fringe of Hobart with a menagerie of dogs, cats and chickens.
Board Member
Cath Watson
Cath joined the Down syndrome community in 2012 when she and her husband, Chris welcomed their third daughter, Lily, to discover she had Trisomy-21. Prior to this, she had been developing her considerable planning and management skills as a Project Manager and Program Director for O2, Griffith University and Queensland Health. She decided to put these skills to good use by joining the board of DSQ in 2013, where she served until moving to Tasmania in 2018. Cath played a key role for DSQ in planning for the introduction of the NDIS and gaining key accreditation.
Now settled in beautiful Hobart and managing the Program Office for the new emergency services radio system, she has joined the DST Board to continue her contribution to the DS community and pave the way for the success of her daughter and other young people with Down syndrome.
Cath is a strong communicator and has a passion for organisational governance and developing systems and processes that support sustainable service delivery.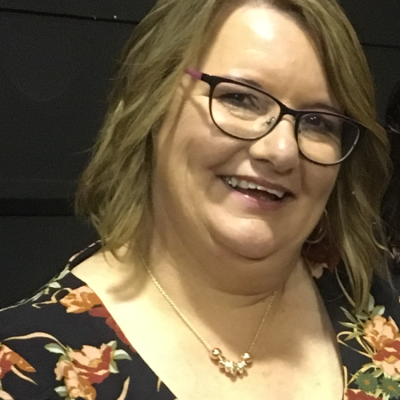 Board Member
Jeannie Ansell
Jeannie is married to Paul and a Mum to two beautiful daughters, Kellie, 27 years old who has Down syndrome and Marni, 25 years old and lives in Darwin.
Jeannie is a nurse working in general practise for 28 years. Jeannie loves caravanning with her family and hopes to travel around Australia indefinitely in the next few years.
Our Team
Events and Support Coordinator
Georgina McGowan