Down Syndrome Australia Board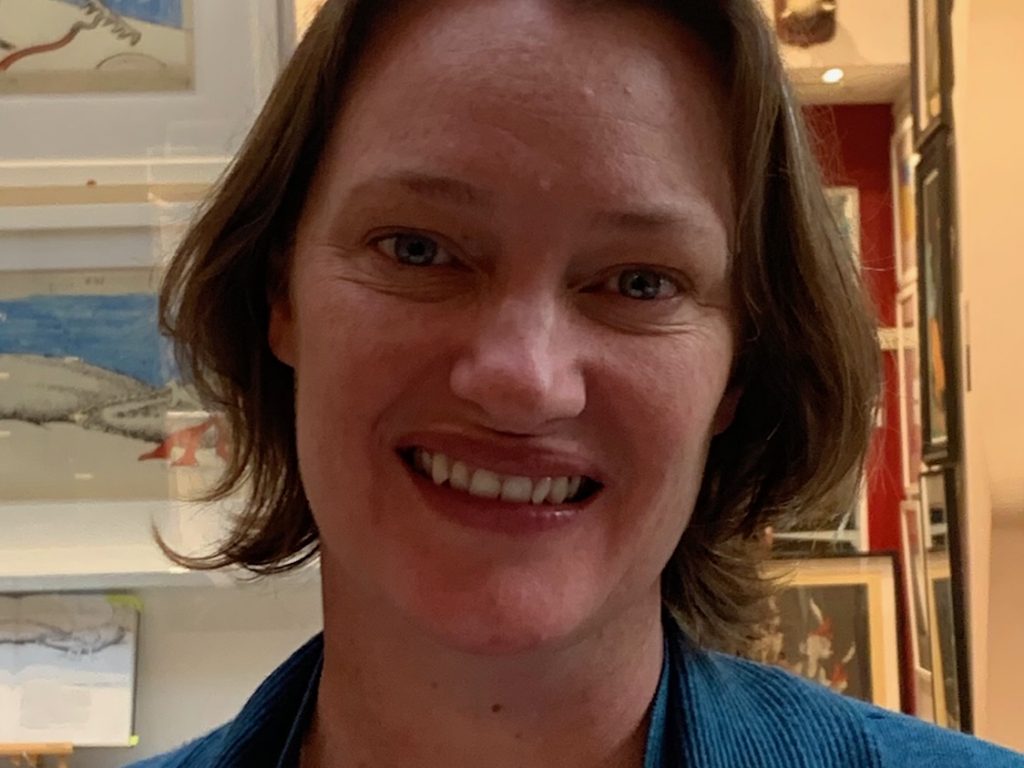 Director, Chair
Dr Rebecca Kelly
Rebecca is an environmental scientist with degrees in mathematics and economics. Following a career as an academic, Rebecca started her own research and consulting company isNRM Pty Ltd in 2008. She is a Graduate of the Australian Institute of Company Directors, a current Committee member and past President of Down Syndrome Tasmania, and a previous Director of St Giles (a disability service provider). Rebecca has a son with Down syndrome.
Director, Deputy Chair
David Fuller
David is Chair of Down Syndrome Queensland. He is a Member of Institute of Engineers, Member of Australian Institute of Company Directors and holds an MBA from the Melbourne Business School. He and his wife Annmaree have five children, including their youngest, Sophie with Down Syndrome.
Director, Treasurer
Peter Murray
Director
Angus Graham
Angus is a father to a young woman with Down syndrome and has been a long-time advocate for people with intellectual disabilities.
Director
Grant Lindsay
Grant is the Director of Business and Strategic Planning for the Association of Independent Schools NT. He was the president of the Down Syndrome Association NT from 2006-2018 and a member of the Down Syndrome Australia board since its inception.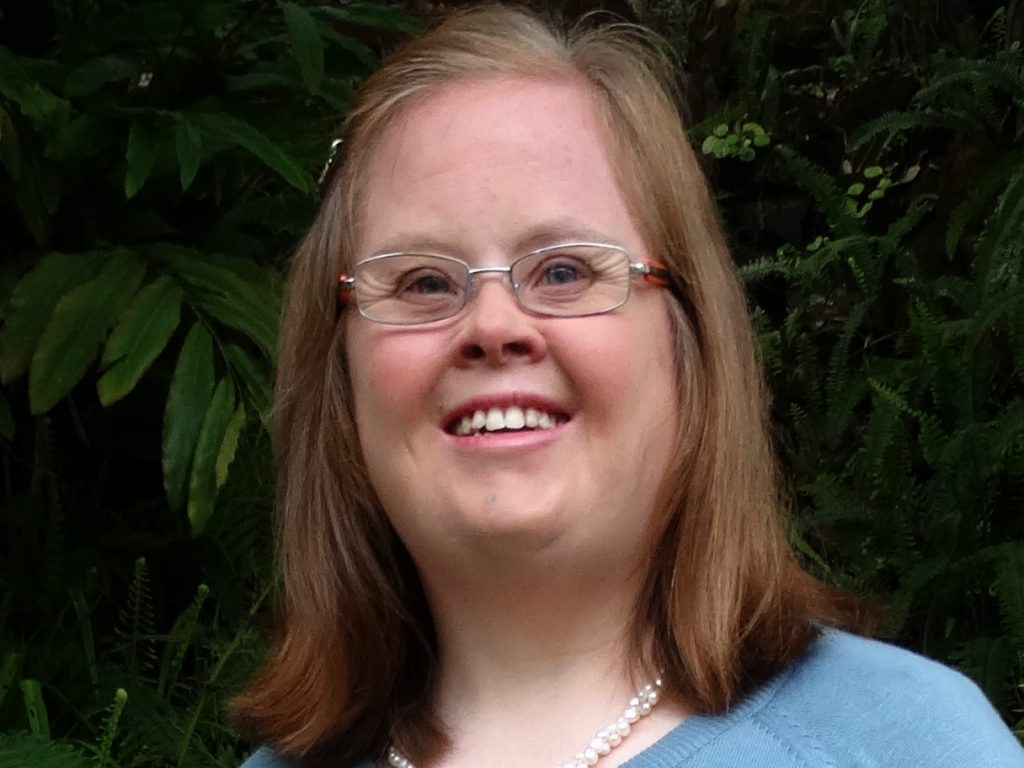 Director
Claire Mitchell
Claire Mitchell is a self-advocate and is passionate about being a voice for people with Down syndrome and other disabilities. Claire is the first Independent Director with Down syndrome on the Down Syndrome Australia Board. She is also an active member of the Down Syndrome Advisory Network (DSAN), and is currently on an NDIA Participant Reference Group (PRG).
Claire's main goal is to raise awareness about the contributions that people with intellectual disabilities can bring to their community, and how they can best be supported to be involved. Claire believes in having a positive attitude and that the best support outcomes happen when everyone is working together as a team.
Director
Dr Rhonda Faragher
Rhonda is the Deputy Head of the School of Education at the University of Queensland and Director of the Down Syndrome Research Program. She is the Chair of the Down Syndrome Special Interest Research Group of IASSIDD and a board member of the IASSIDD Academy. She is a trustee and board member of Down Syndrome International. She is also She has a daughter with Down syndrome.
Director
Katrina Enos
Katrina is Chair of Down Syndrome Victoria. Katrina's professional skills include finance, project management, governance, and strategy. Katrina's uncle has Down syndrome and she grew up with a strong sense of advocacy for people living with disability and the challenges they face.
Director
Catia Malaquias
Catia Malaquias is a senior lawyer at the State Solicitor's Office of Western Australia and has 17 years of legal experience. Catia is also a Director of the Attitude Foundation Limited and the founder of the Starting With Julius project.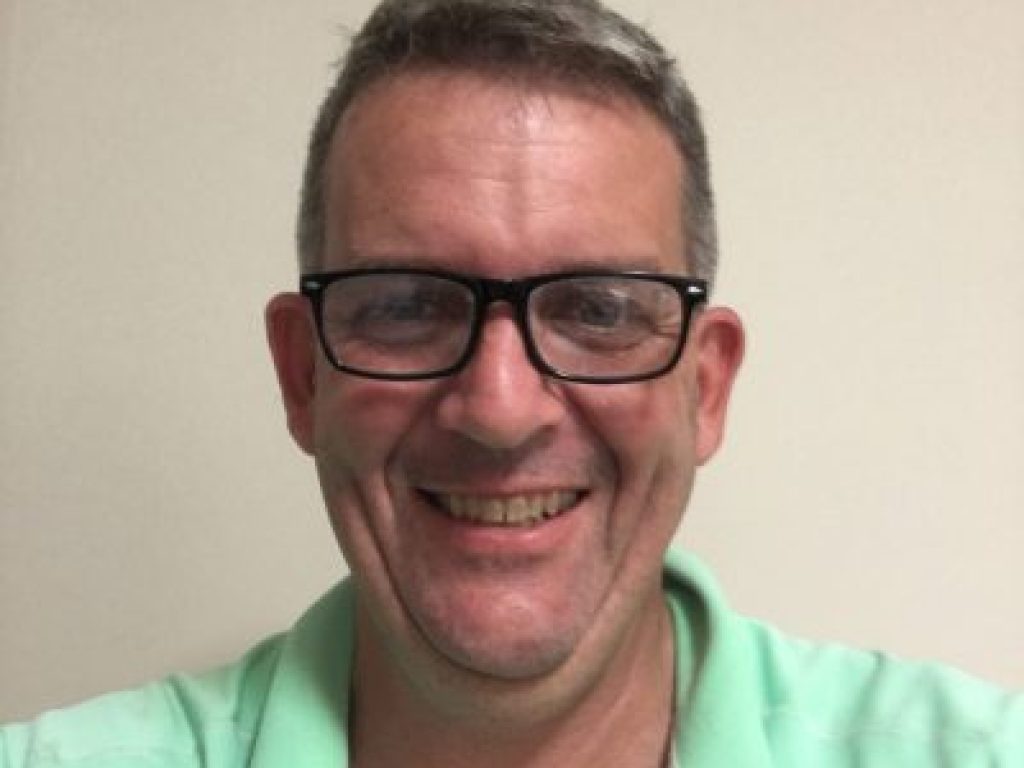 Director
Rene Pennock
Rene is the proud father of James who has Down Syndrome. He currently works for himself as a health consultant, having been a CEO for small to middle sized health organisations in the NFP sector for many years. He is a physiotherapist with additional qualifications in Gerontology and graduated in Directorships with the AICD.