The Down Syndrome Australia Team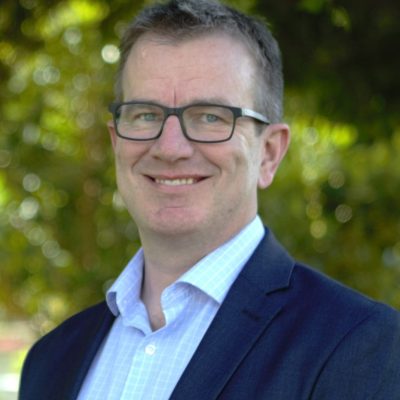 Chief Executive Officer
Darryl Steff
Darryl joined Down Syndrome Australia in January 2023 from his role as CEO of Down Syndrome Queensland where he led the organisation for over 7 years successfully advocating for the needs of people with Down syndrome. Darryl's has over 20 years of experience in commercial and financial management, governance, process improvement and the leadership and management of teams. This experience, combined with being the parent of a child with a disability provides Darryl with a unique insight and perspective enabling him to successfully advocate for change for people with intellectual disabilities.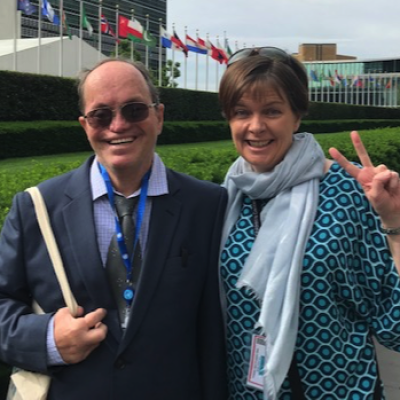 Senior Advocacy Manager
Rachel Spencer
Rachel leads the systemic advocacy and policy work at Down Syndrome Australia. Rachel has worked in disability rights for over 20 years. She enjoys supporting people with disability to be leaders in this work. Rachel studied Social and Community Development and is now completing a Masters in Human Rights Law and Policy.
Manager, ILC Projects and Capacity Building
Kylie Preston
Kylie leads Down syndrome Australia's projects that support and promote community inclusion for people with Down syndrome, including the design and development of the "Ask about Down syndrome" app, Community Inclusion Toolkit and Information for Life resources. Kylie has extensive experience managing resource development, project management and reporting in senior roles in the not-for-profit sector over the past 20 years.
Manager, National Website and Inclusive Information
Zoe du Cann
Zoe oversees the implementation of the national website and national information project for Down Syndrome Australia and coordinates resources, information and accessibility. Zoe is an allied health professional with 20 years' of experience in non-profit organisations, disability, rehabilitation, and assistive technologies. She is undertaking post-graduate research on disability, dementia and the use of smart technology.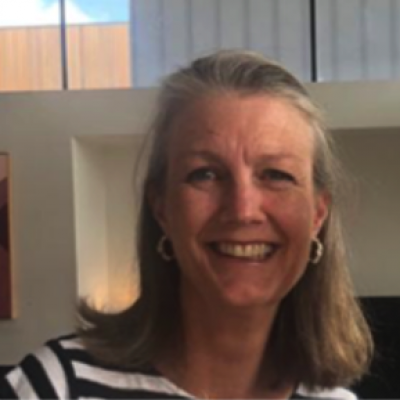 National Health Project Manager
Natalie Graham
Natalie leads the Health Project for Down Syndrome Australia. Natalie holds a Master's degree in Public Health, has an extensive experience in health and has worked as an ICU Nurse and Hospital Coordinator in Melbourne's Hospitals for over 25 years. Natalie brings with her knowledge and experience of Down syndrome from firsthand experience, as a mother of an adult daughter with Down syndrome and also as a board member and later Chair of Down Syndrome Victoria. Natalie has a strong belief that everyone has the right to be able to advocate for themselves (with or without support, as they choose) and should be listened to and communicated with.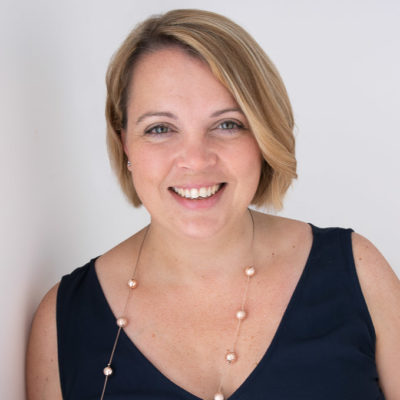 Information Officer (South Australia)
Samantha Roach
Samantha is the Information Officer for South Australia, a new project that is focusing on providing information and support to people with Down syndrome and their families. Samantha has a child with Down syndrome and has been an active member of the community in South Australia. She has a background in education, although she has been managing the family owned small law firm she established with her husband in 2015. She is passionate about inclusive education, supporting pregnant mums who have been given a prenatal diagnosis, and helping families connect.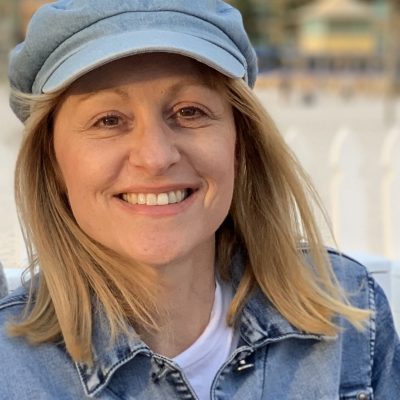 Administrative Assistant
Lyn Williams
Lyn is the Administrative Assistant to the CEO, Board and DSA Staff. She has an extensive background in executive assistance and office management/administration in the not-for-profit and corporate sector. During her career she has also worked as an instrumental music teacher and creative arts director.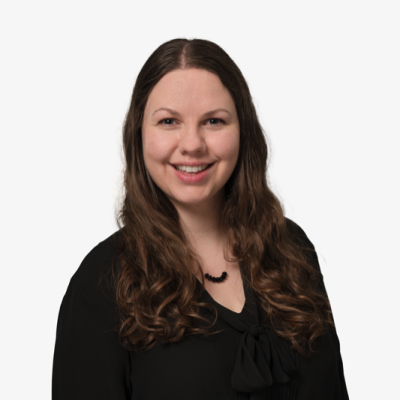 Operations Manager
Christine Walsh
Christine manages the operations, finance, and governance for Down Syndrome Australia. Christine is a Chartered Accountant with over 10 years of experience gained in public practice working with clients in the not-for-profit and corporate sectors.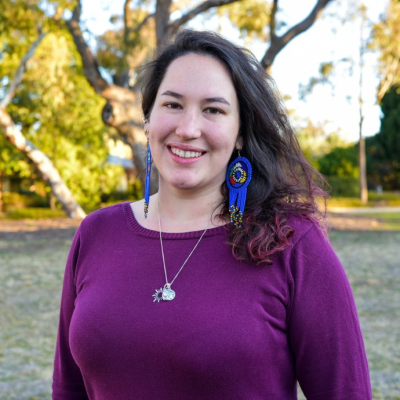 Communications Manager
Alyssa Shaw
Alyssa has held leadership roles across government, private and not-for-profit organisations. She is driven to create structural change to achieve economic and social equity, and realise wellbeing for individuals, institutions, and communities. She has managed national campaigns and projects including Raise the Rate, NAIDOC Week and universal access to reproductive healthcare. She has also served as the CEO of a charity focused on student welfare. Alyssa is currently the Chair of Better Renting, and Co-Founder of 4 Day Week Australia.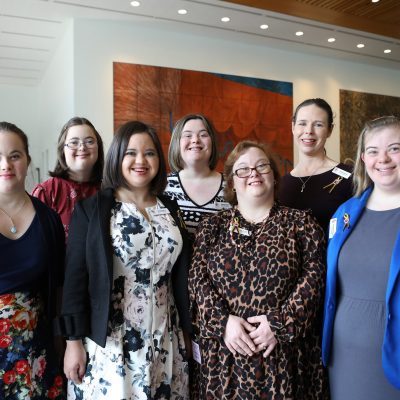 DSA Health Ambassadors
Ten self-advocates with Down syndrome from across Australia work with DSA as Health Ambassadors. Each Ambassador has a story to tell about their journey within the health system. The Health Ambassadors want to share this information to ensure that in the future, people with Down syndrome get access to better quality care. These self-advocates believe that through improved communication between people with intellectual disability and health care workers, health outcomes for people with disability will improve.
Read more about our Health Ambassadors or book a Health Ambassador to speak at your organisation on our website here.