DSWA Board

DSWA is governed by a Board of Directors. Each Board member brings unique professional skills, including, finance, strategy and business expertise, education and health to make up the Board Skills Matrix. Many also bring a lived experience of Down Syndrome through a family member.
Board Members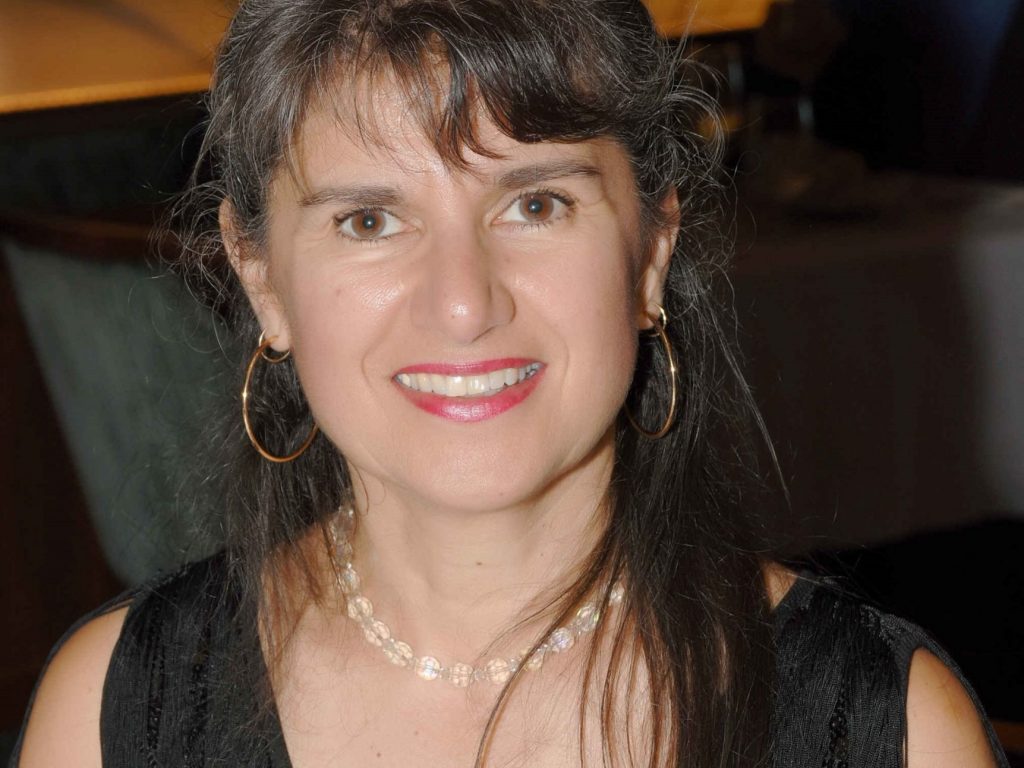 Nia Parker – Chair
Nia is a mother of a young adult with a diagnosis of Down Syndrome. Nia's lived experience gives her a good understanding of accessing services and support, particularly in rural and regional areas of our state where Nia has worked as a physiotherapist. Her areas of interest include employment, social opportunities, and independent living options.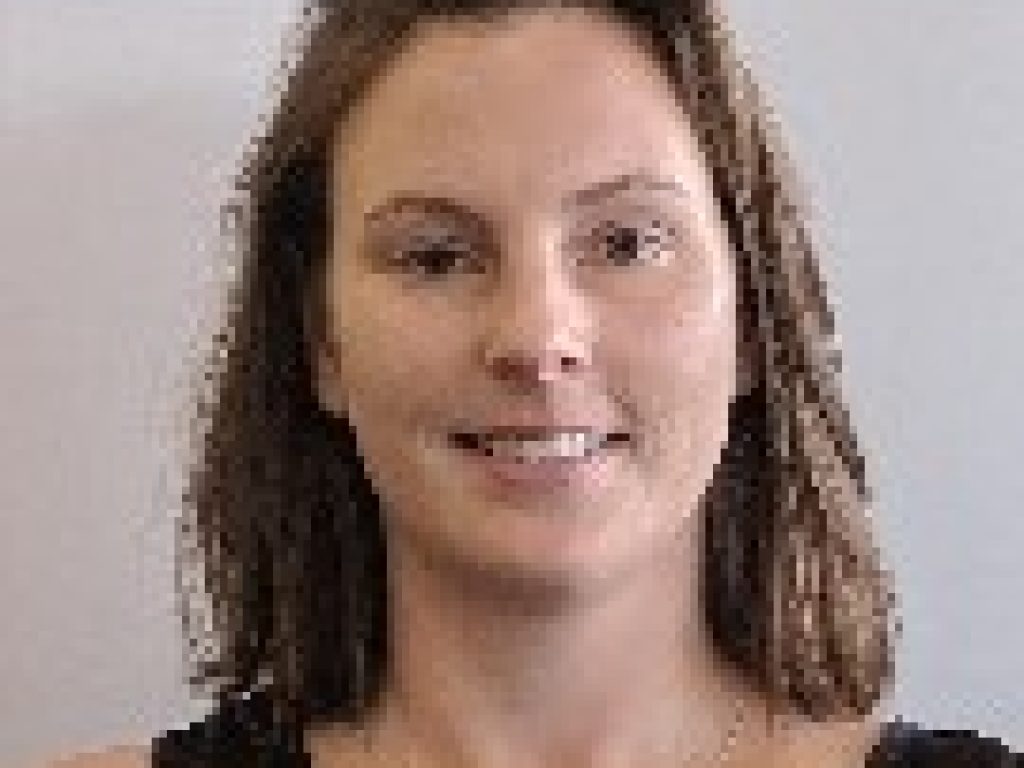 Jemma Henderson – Treasurer
Jemma is a member of Chartered Accountants Australia and NZ and has over 12 years' experience working as a finance professional. She has a background in audit, financial and management accounting and has worked across a number of industries locally and internationally including mining and resources and tourism assets.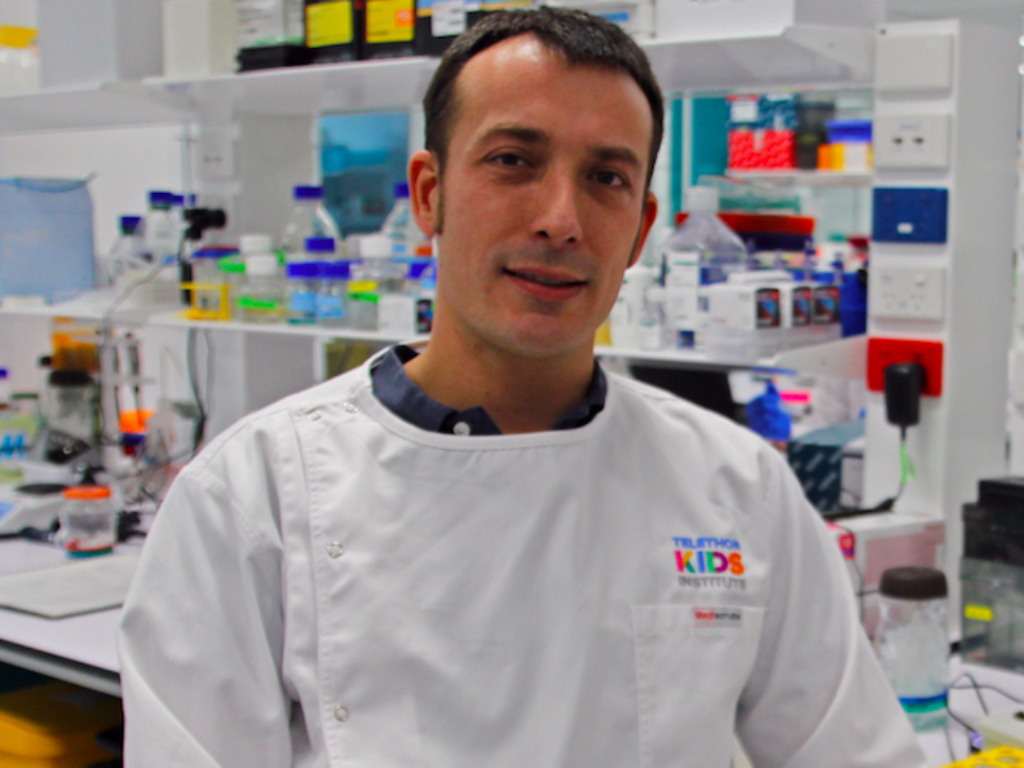 Sebastien Malinge
Sebastien is an experienced and internationally recognised researcher currently employed by Telethon Kids Institute. Sebastien's research specialises in paediatric leukemia and blood disorders developed by people with Down syndrome.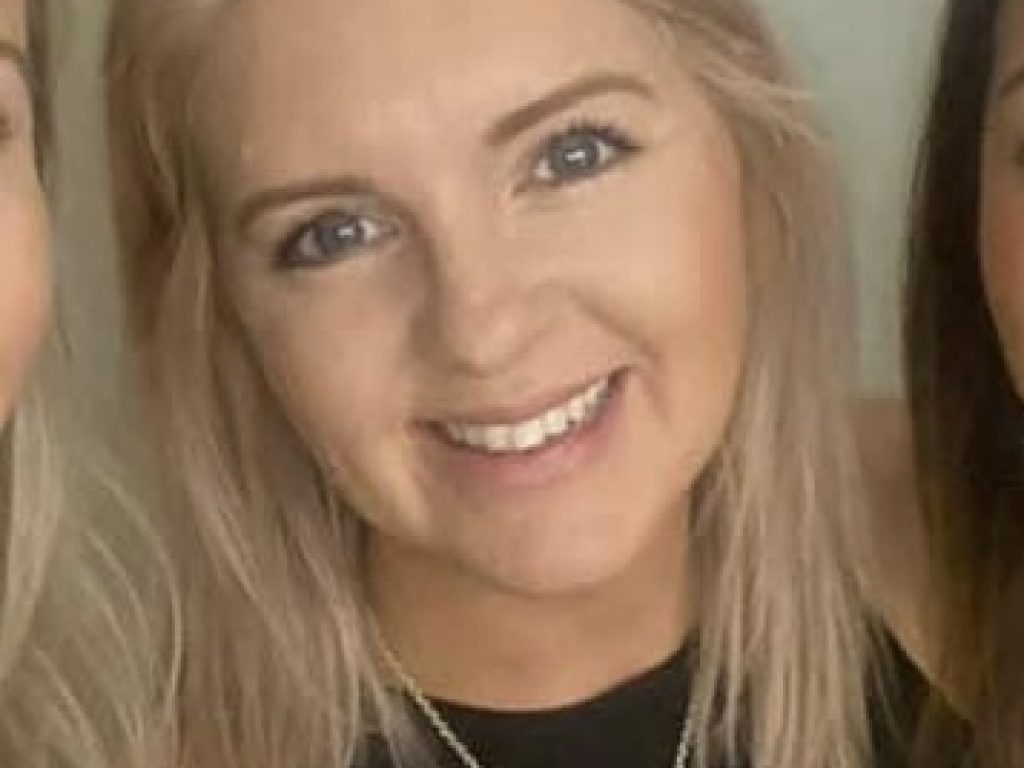 Emily McCain
Emily is Mum to a teenage daughter who has Down syndrome and Type 1 Diabetes. Her daughter was born in 2008, and the family have lived regionally for 9 of the 14 years of her life. As a result Emily can provide an important perspective on families living in regional WA.
Emily previously worked at Down Syndrome WA and as result has knowledge and connections within the Down Syndrome WA community. And now runs her own Support Coordination business.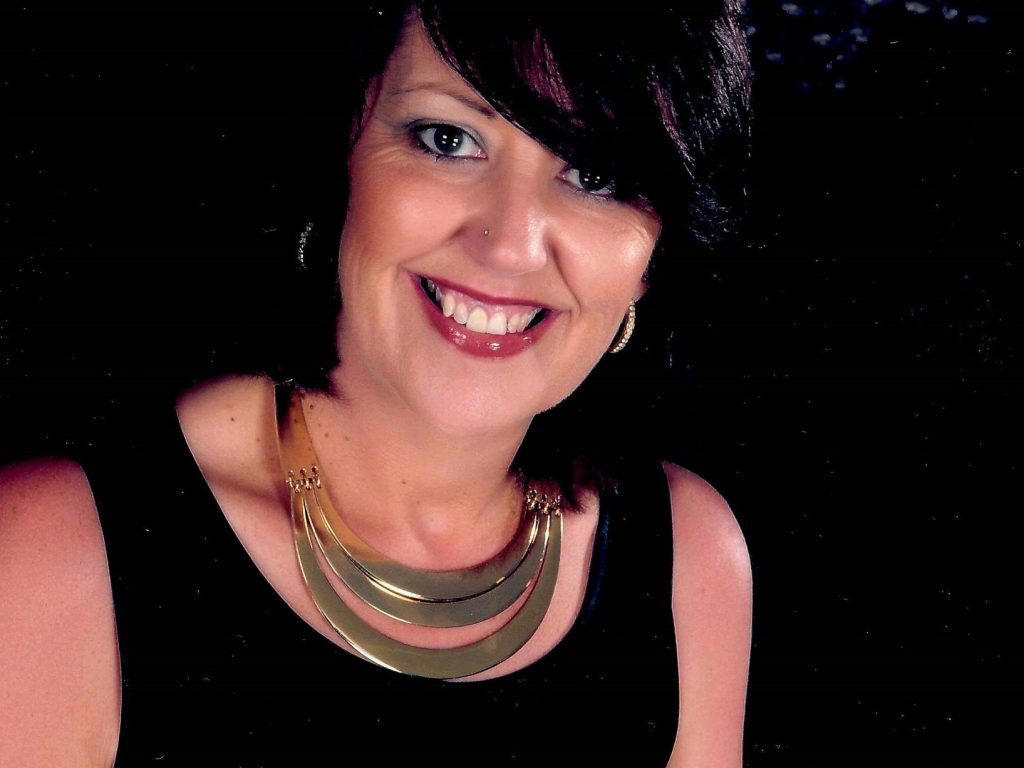 Kelly Wake
Kelly is a mother of three adult children and her oldest son lives with Down Syndrome. Her family have experienced the services of DSWA on several occasions to support her son including open employment.
Kelly is currently the HR/OHS Compliance Manager for WA's leading Bedding retailer with 9 Retail and 4 Warehousing and Logistics outlets in the Perth CBD. She brings experience from a 10+ year career in human resources, industrial relations, and OHS/ regulatory compliance.
Kelly is looking forward to giving back to the members and families of DSWA.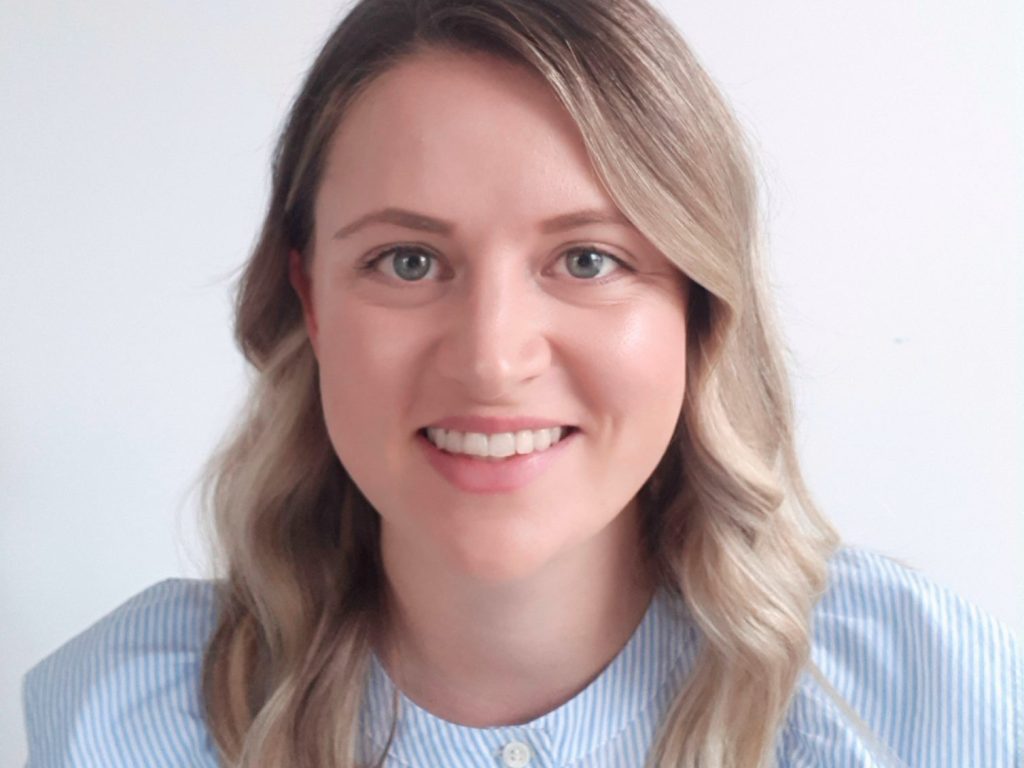 Hayley Warren
Hayley grew up with an older sister, Sarah, who has Down syndrome. The family lived in a regional area and her parents fought to give Hayley's sister the same opportunities as her three siblings, including access to inclusive education and employment.
Hayley has previously held positions on the Boards of Down Syndrome NSW and Down Syndrome, including as Chair of Down Syndrome NSW from 2019 to 2021. And was the co-ordinator of Aim High in Subiaco and Up! Club (East) in Sydney.
She is a lawyer, with 12 years' experience working in the areas of insurance, construction, commercial and corporate law.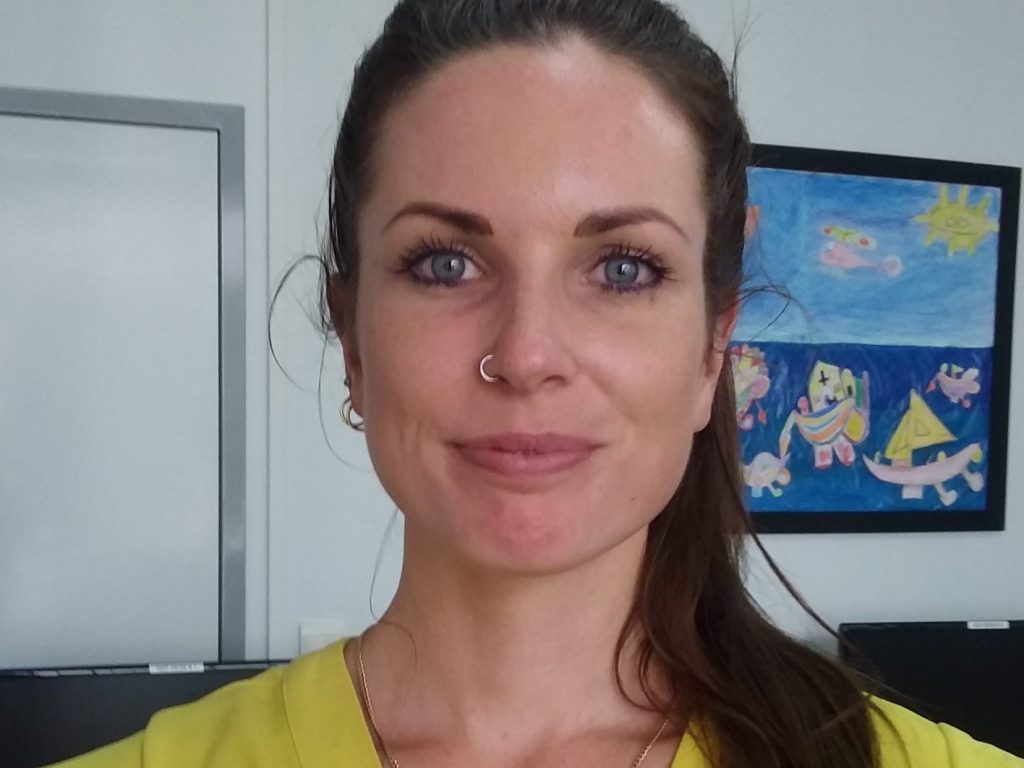 Holly Weinbrecht
Holly has been involved with the disability sector since 2010. Since commencing her journey at NDS WA supporting community service and grant programs, Holly has branched out into support work, quality and governance and support coordination, having a thorough understanding of disability providers, NDIA and how people living with disabilities receive their supports.
Board Documentation