Down Syndrome WA Team
Looking for our contact details? See our Contact Us page.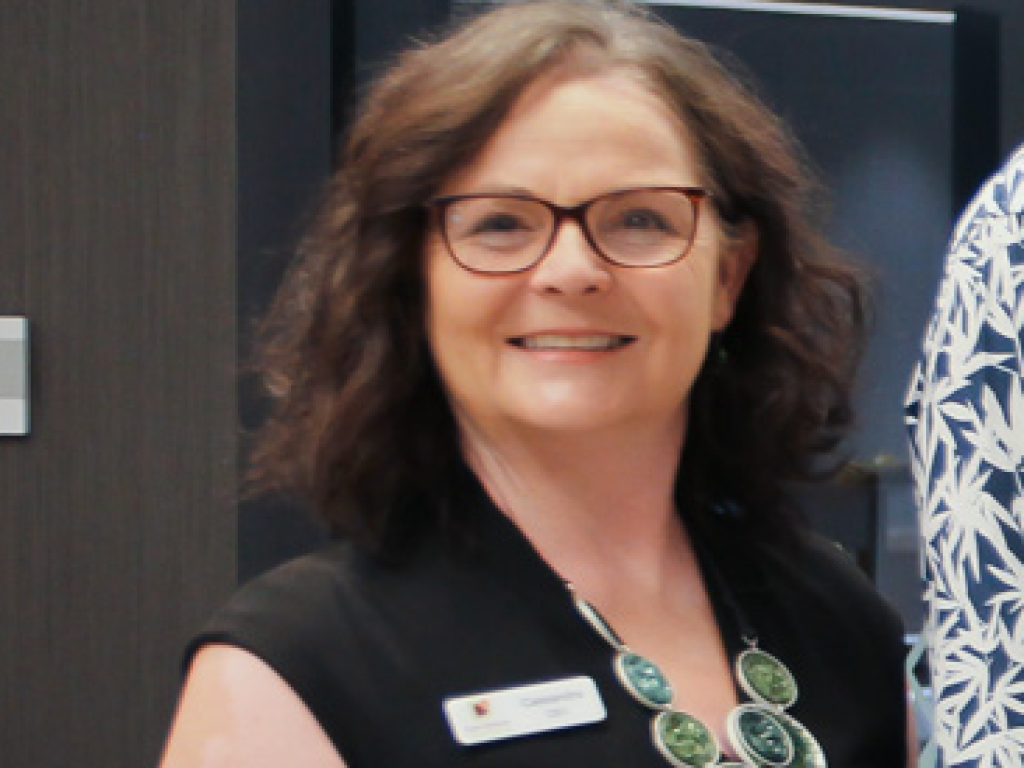 Cassandra Hughes – Chief Executive Officer
Cassandra commenced on 4 October 2021. She comes to DSWA with a diverse work history, working in a range of industries from all tiers of Government to Mining and our Ambulance service. She was a small business owner, owning a confectionery manufacturing business for 8 years, and has worked in organisations of varying sizes, in a diverse range of roles. Most recently Cassandra worked as an Operations Manager with the Country Ambulance Directorate of St John WA, working alongside both staff and volunteers in the Great Southern and in the state office in Belmont. Prior to working for St John, Cassandra worked for a small country local government in Cranbrook as the Manager of Economic and Community Development. She describes both of these roles as a place where she was able to make a contribution to her community which is important to her.
Cassandra brings a strong skill set to DSWA including Governance, Policy and Procedure, Employee Relations, Staff Development and Leadership. Cassandra holds a Bachelor of Business (Management and Industrial Relations), Diploma Occupational Safety and Health, Diploma in Project Management and is a Graduate of the Australian Institute of Company Directors.
She also loves her garden, bushwalking, the beach, cooking and dancing. Her favourite family (and friends) activity is playing board games. She also told us that since COVID began, she taught herself to paint, and wrote the lyrics for a music CD which was released last year.
Nikki Schwagermann – Senior Coordinator
Nikki has worked at Down syndrome WA since 2011 and been an active member of the association since her youngest of three sons, Wil, was born in 2009.
Nikki started at DSWA as Family support, welcoming family's and running the Playgroup. She is currently the Senior Coordinator.
Nikki brings to the team her years of knowledge and experience and has a strong passion for improving the lives of people with Down syndrome and their families through support, education, advocacy and forming networks within the community.

Rachel Slevec – Information Technology and Communications
Rachel started volunteering at DSWA in 2020. Rachel's previous experience is working in Information Technology (IT) for the government, including Heath and Education. In January 2021, Rachel changed from being a volunteer to a staff member. Her current role involves helping DSWA staff with IT questions and issues, managing our member database and updating our website. Rachel ensures that members' contact information is up to date and sends out important emails to our growing community.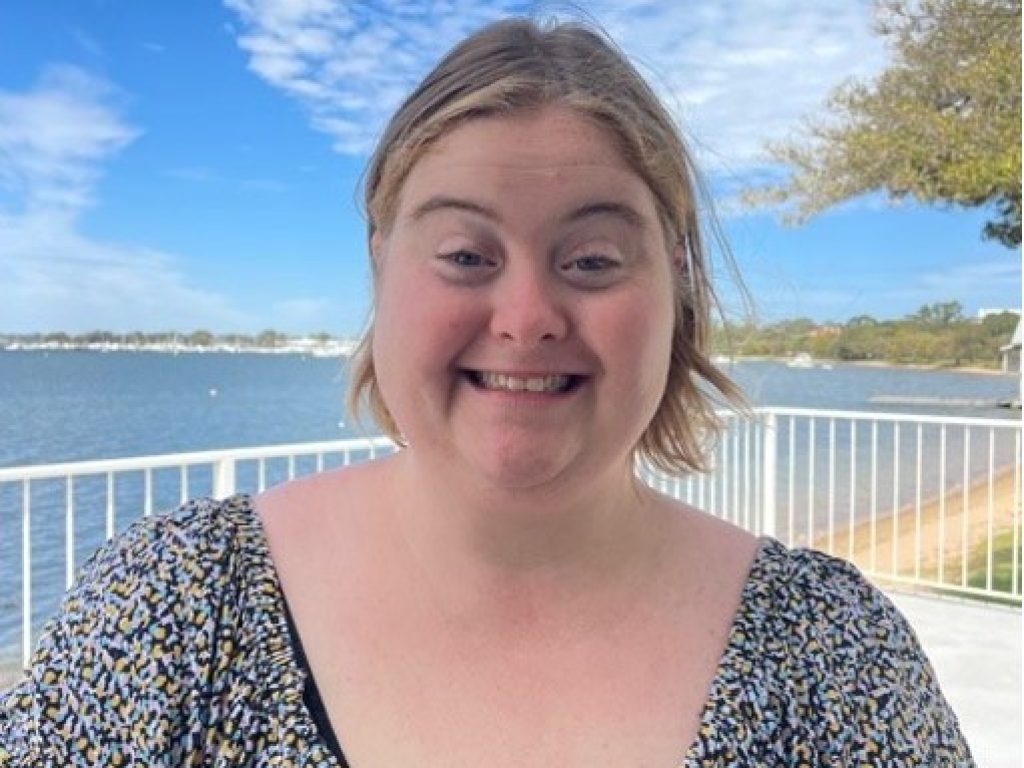 Gabrielle Coles – Administration Assistance
I like to work in the office. I do things like creating Canva posters for Aim high and I check my teams and my emails. I like to work independent; I like to learn new skills. I like to work with my colleagues as a team. I like to own my procedures and task Files.
My favorite hobbies are dance and swimming and Zumba. I like cooking at home. I like to make tuna and meatball pasta bake, chicken stir -fry rice noodles, beef stir fry rice and roast chicken veggie mash for a dinner meal.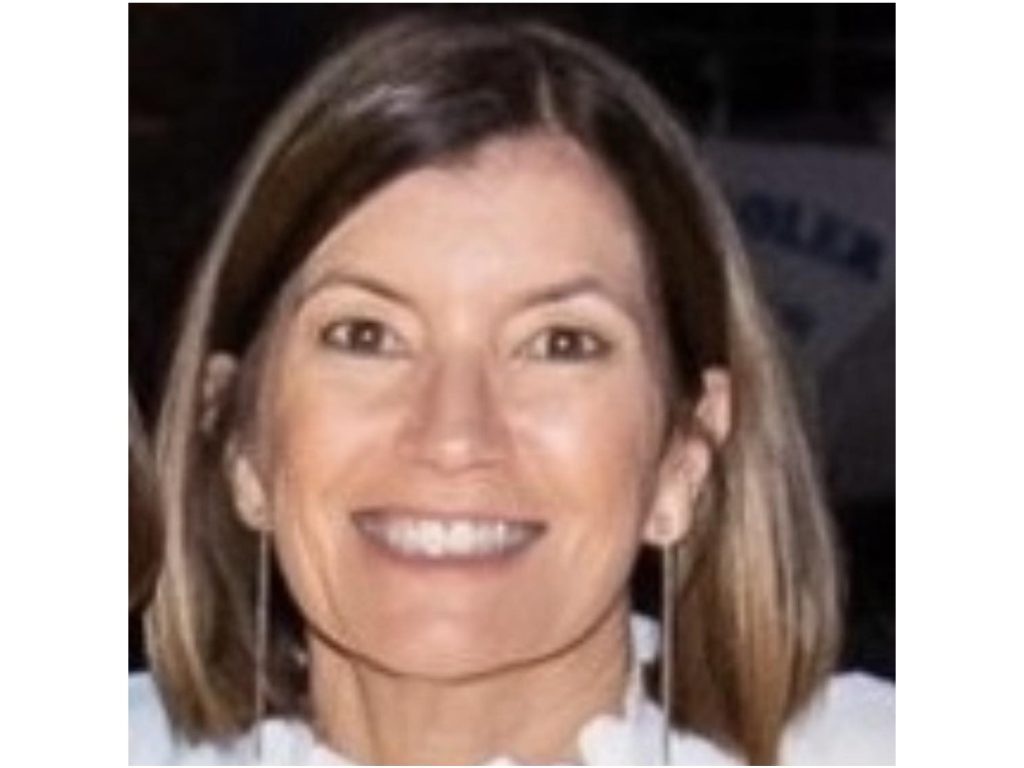 Stephanie Bryant – Employment and Pathways Coordinator
Stephanie commenced working with DSWA on 23 May 2023 in the role of Administration Coordinator. Her role is to provide administrative support for our Employment and Pathways Project Coordinators. She comes to us with a background in Public Relations and Marketing, working in various industries in her more than 30-year career including banking, health (including not for profit) and mining.
As well as successfully running her own Public Relations business, more recently for the past 8 years, Stephanie has worked on her own Health and Wellness business.
Her passion is educating people to make healthier choices when it comes to personal care and nutrition. Helping people understand the importance of reading labels, which enables them to make educated decisions on the products they choose to use on a daily basis, in an effort to help minimise the negative impact on their health.
Stephanie is the Mum of a gorgeous teenage son. She is excited about working with Down Syndrome WA, and is hoping to add value and make a positive difference.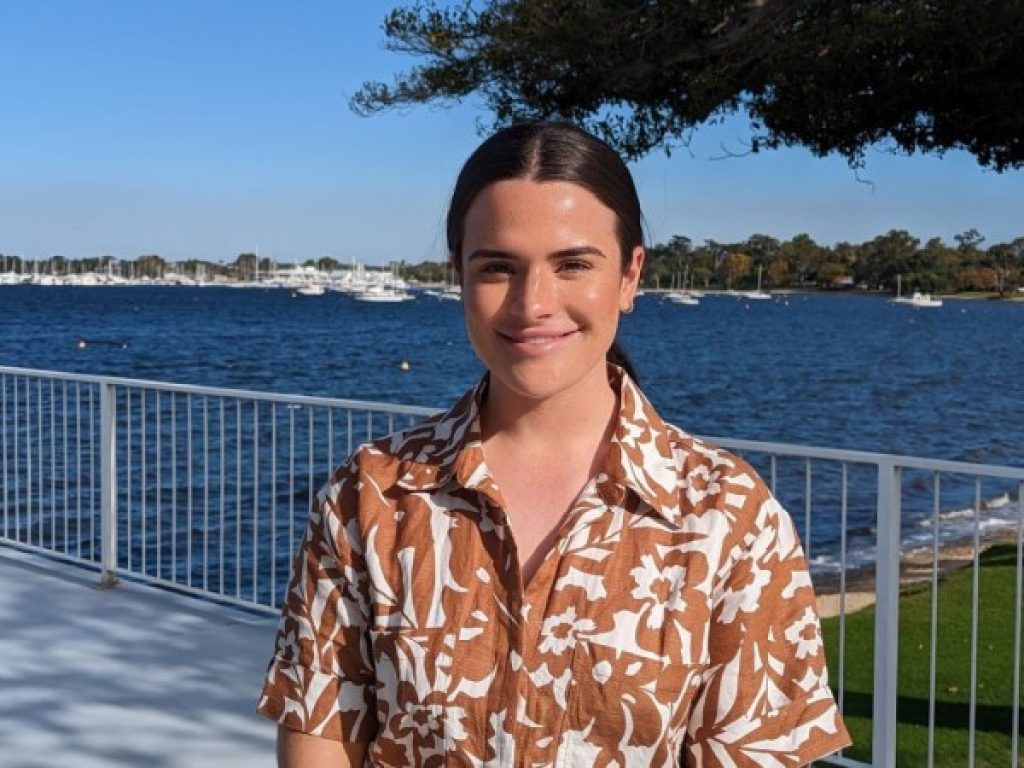 Daisy Collier – Aim High and FrienDS For Life Coordinator
Daisy is an experienced support worker. When asked what she was looking forward to most at DSWA, she said "meeting all the participants!" At DSWA Daisy is the coordinator of the Aim High Club and Friends for Life programs. And will also be working as an Employment Mentor.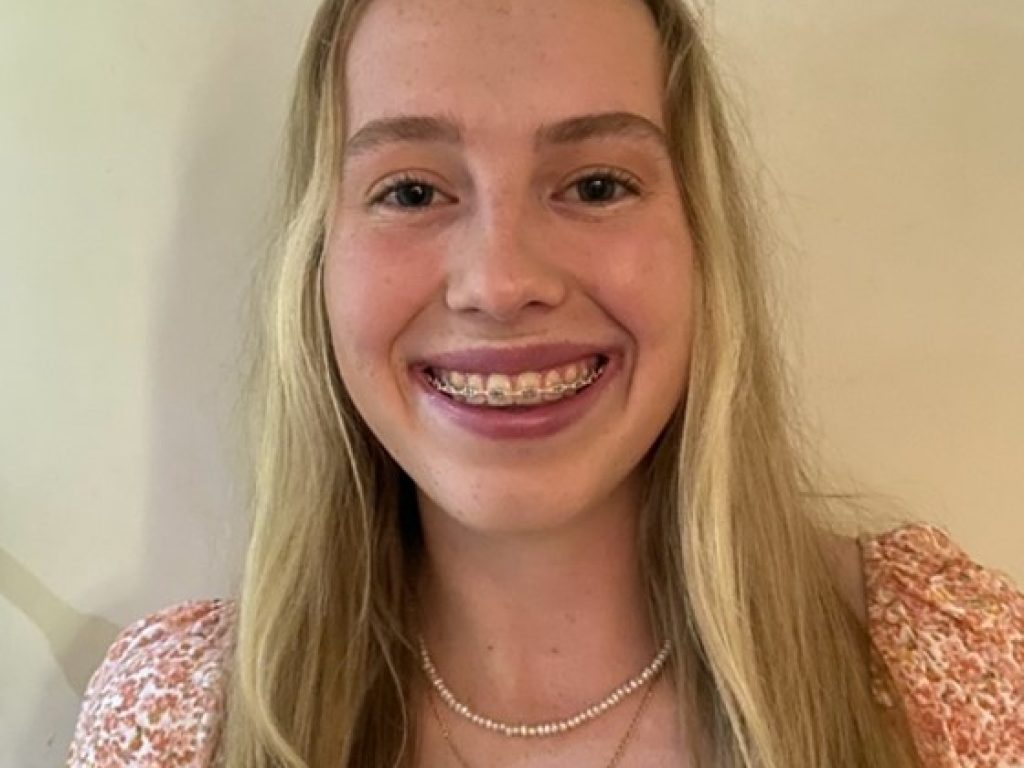 Siobhan Painter – KiDS Club Coordinator
Siobhian is an Occupational Therapy student going into her third year at Curtin University, and also works part time as a support worker. She is an active fun-loving individual who enjoy sports and the outdoors. Siobhian spent nine years in little athletics and eight years of scouts, and currently participates in netball and volleyball. She loves getting to know others and assisting whenever possible. Siobhian enjoys seeing people trying new things and achieve their goals, live the life they want, and values the role she has in facilitating this.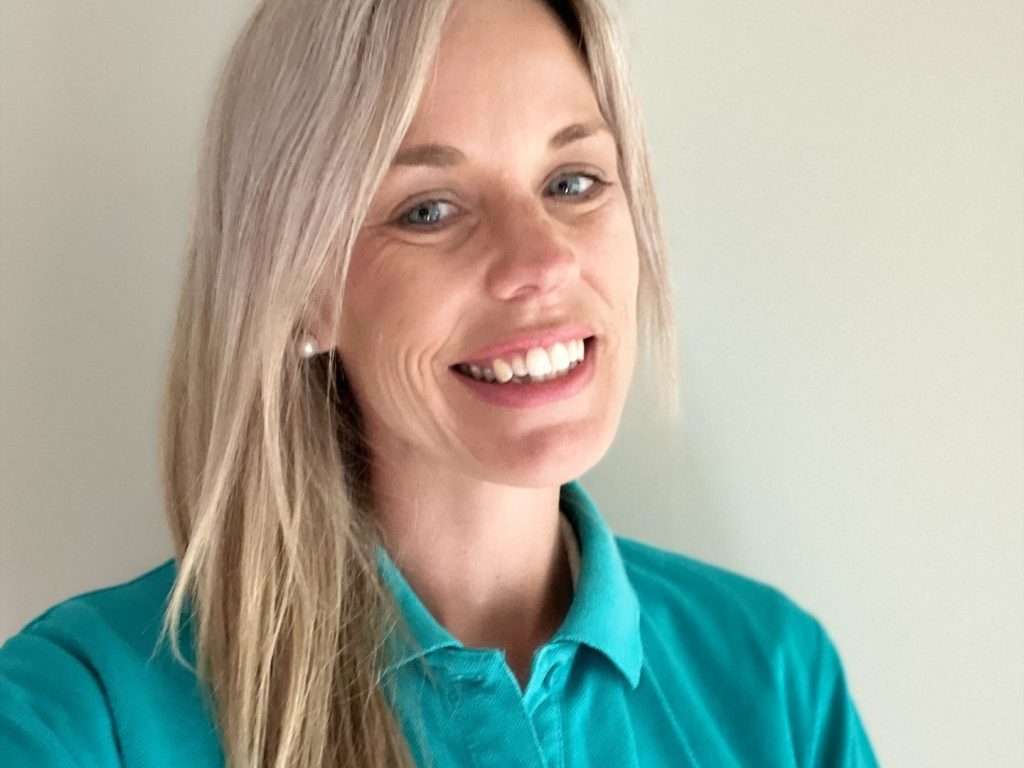 Tracy Bicker – Coordinator North Metro Playgroup
Tracy has worked at Down Syndrome WA since 2020. She is a mum to three kids; her youngest Elliot has Down Syndrome. Tracy loves supporting families into the DSWA playgroup. She enjoys creating fun activities for the kids to learn and explore during their early years.
Tracy is also the photographer for the DSWA annual calendar. This year marks it's sixth year of shooting.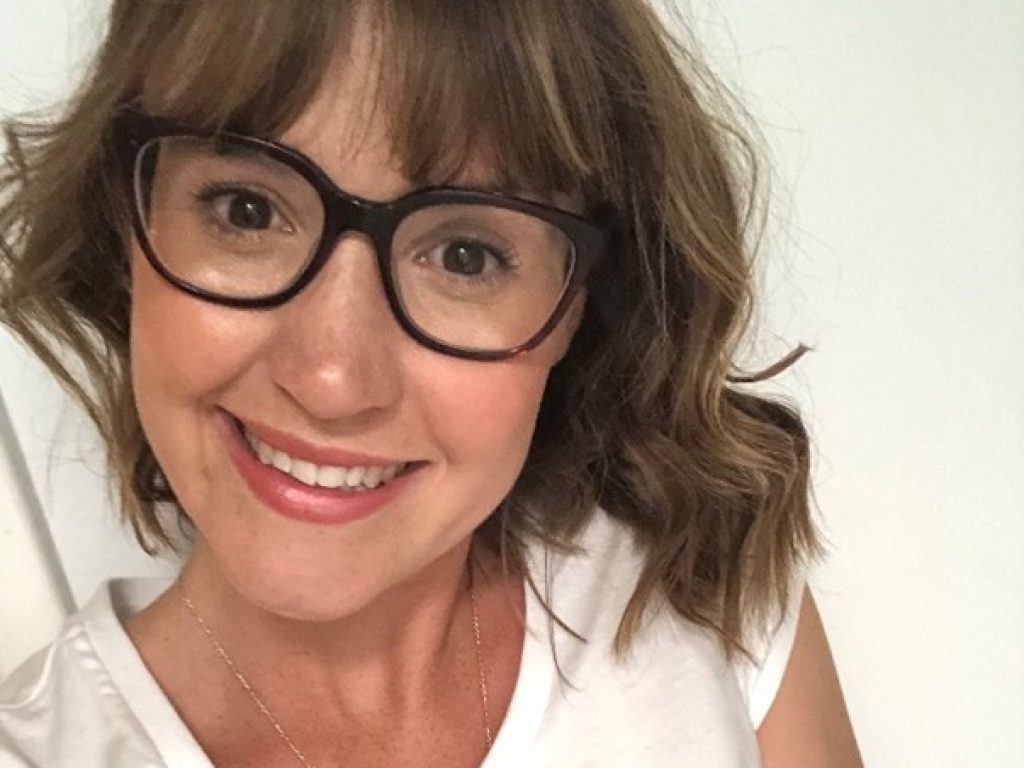 Danica Bowes – Playgroup Assistant North
Danica is Mum to Amelia who is 4 years old and who happens to have Down Syndrome and who some of you might have seen twirling her ribbons around playgroup and her little sister Annabelle who is 5 months old.
She is a preservice early childhood teacher and an educational assistant to children with a disabilities in the early years. Danica has a fascination and love for all things early childhood development and absolutely loves seeing children learn and build connections through play. It is her personal philosophy to dance, sing (show tunes preferably) or be playful at least once a day. Since having Amelia, Danica has developed a strong commitment to social inclusion particularly within the education system and it is her hope that all children are able to build the strong sense of belonging they deserve.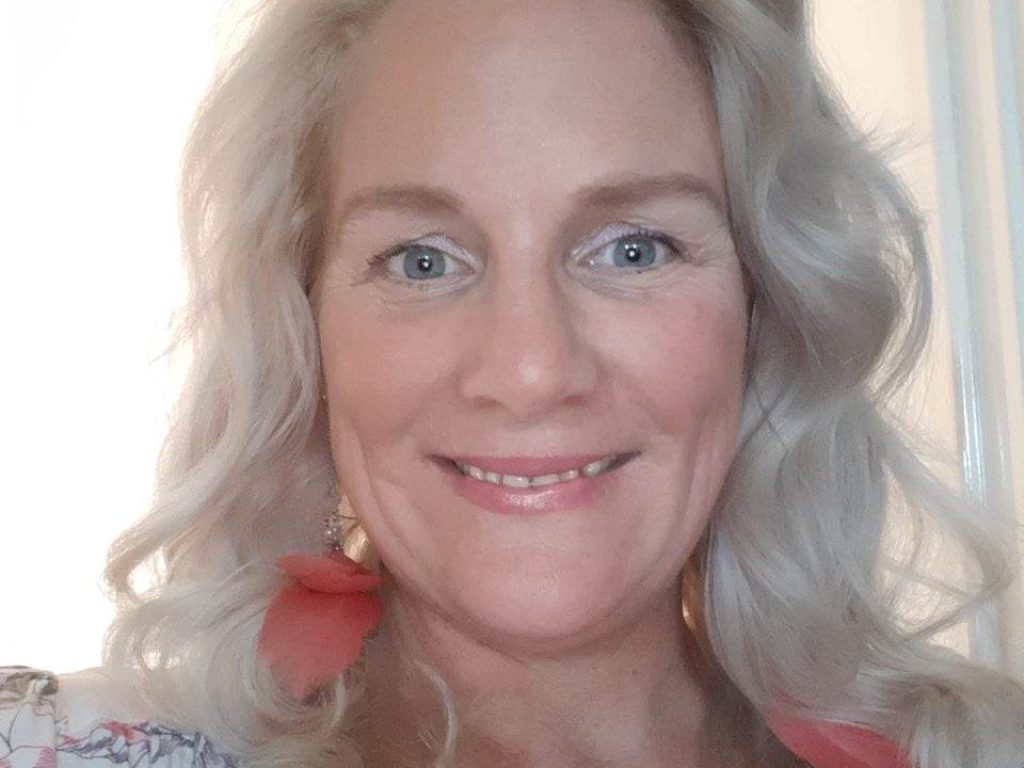 Renee Whiskin – Coordinator South Metro Playgroup
Renee has 5 children and 2 grandchildren. Her youngest daughter, Alissa, is 3.5 yrs old and her super power is Down syndrome. Renee has a Certificate 3 in Aged Care and a Diploma in Community Services.
Renee enjoy all things creative and coming up with new projects and ideas for our families and children to enjoy whilst attending playgroup. Renee includes sensory, motor skills and messy play in the playgroup activities which the children love. She says playgroup is important as it's a safe place for parents to network and talk. Renee enjoys watching the bonds created at playgroup and loves watching the relief on new parents faces when they realise, they are not alone.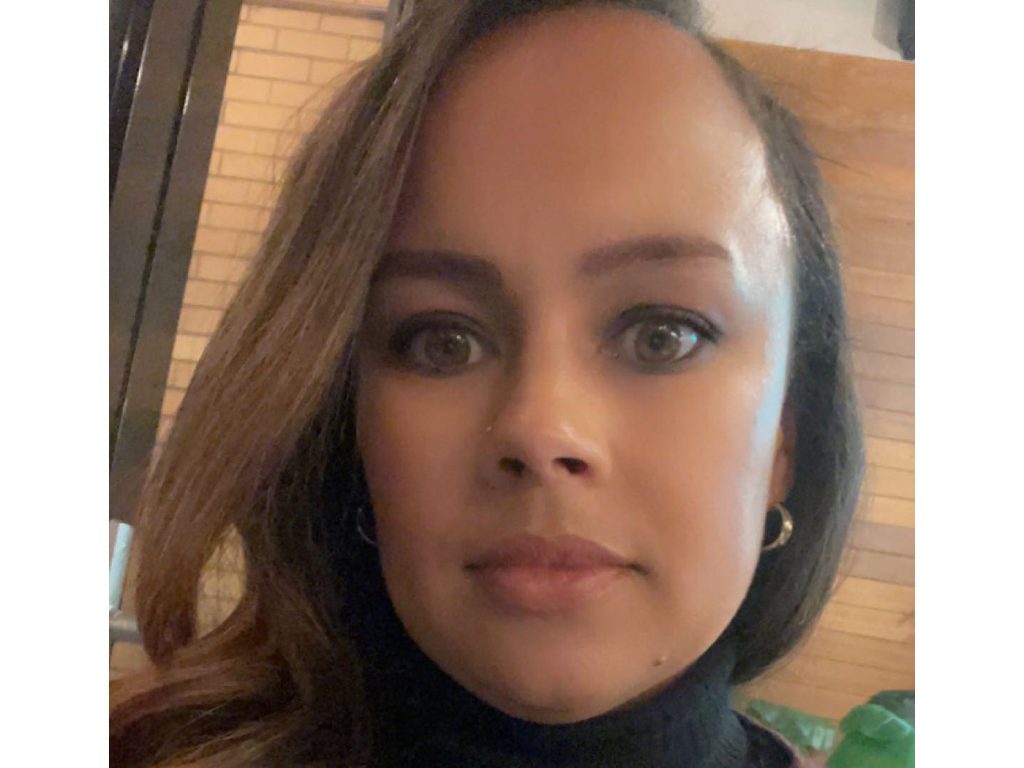 Nicole Campher – Playgroup Assistant South
Nicole is a mother of 5 and is so proud of her 5 year old son Lyriq who has Down syndrome. Nicole says they are so lucky to have been a part of the DSWA community since he was born.
Nicole has a Certificate 3 in Childrens Services, Allied Health Assistance and Sterilisation Services. She has worked with children in daycare. And with children with special needs providing speech, physiotherapy and occupational therapy assistance. Nicole also has experience working in aged care and sterilisation services in hospitals.
Nicole says she is honoured to be a part of the DSWA playgroup staff as she received so much support as a mother in those early years. Nicole loves being able to return the favour by giving new mum and bubs in the community the same support.