Chief Executive Officer
Dr Ellen Skladzien
Ellen has been CEO of Down Syndrome Australia since 2016. She has extensive experience in advocacy, leadership and strategic management in the not-for-profit sector. She has expertise in driving change in the disability, health and aged care system through evidenced-based advocacy. She is passionate about ensuring that the voices of people with lived experience are at the centre of the work she does. Ellen has a Master's degree in Clinical Neuropsychology and a Ph.D. in Cognitive Psychology.
Manager, ILC Projects and Capacity Building
Kylie Preston
Kylie leads Down syndrome Australia's projects that support and promote community inclusion for people with Down syndrome, including the design and development of the "Ask about Down syndrome" app, Community Inclusion Toolkit and Information for Life resources. Kylie has extensive experience managing resource development, project management and reporting in senior roles in the not-for-profit sector over the past 20 years.
Manager, National Website and Inclusive Information
Zoe du Cann
Zoe oversees the implementation of the national website and national information project for Down Syndrome Australia and coordinates resources, information and accessibility. Zoe is an allied health professional with 20 years' of experience in non-profit organisations, disability, rehabilitation, and assistive technologies. She is undertaking post-graduate research on disability, dementia and the use of smart technology.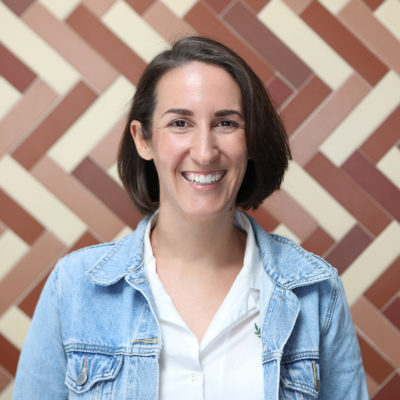 Manager, Communications and Engagement
Lisa Clarke
Lisa is the Managing Editor of Voice, the journal of Down Syndrome Australia. She is a photojournalist and communication specialist who has worked in the media landscape for 15 years. Since 2018 she has specialised in disability, human rights and health related content, working with advocacy bodies, government departments and service providers to share stories about issues important to people with disability.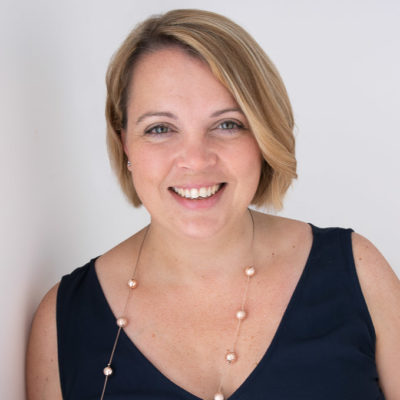 Information Officer (South Australia)
Samantha Roach
Samantha is the Information Officer for South Australia, a new project that is focusing on providing information and support to people with Down Syndrome and their families. Samantha has a child with Down Syndrome and has been an active member of the community in South Australia. She has a background in education, although she has been managing the family owned small law firm she established with her husband in 2015. She is passionate about inclusive education, supporting pregnant mums who have been given a prenatal diagnosis, and helping families connect.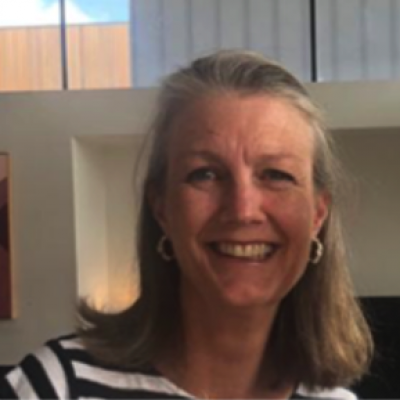 Health Project Manager
Natalie Graham
Natalie leads the Health Project for DSA. Natalie holds a Master's degree in Public Health, has an extensive experience in health and has worked as an ICU Nurse and Hospital Coordinator in Melbourne's Hospitals for over 25 years. Natalie brings with her knowledge and experience of Down syndrome from firsthand experience, as a mother of an adult daughter with Down syndrome and also as a board member and later Chair of Down Syndrome Victoria. Natalie has a strong belief that everyone has the right to be able to advocate for themselves (with or without support, as they choose) and should be listened to and communicated with.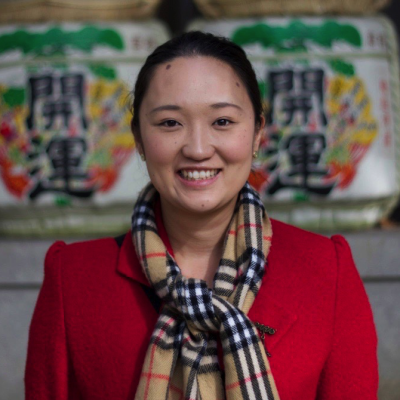 Employment Project Officer
Yuka Yamoaka
Yuka is the Employment Project Officer, a project that is focusing on improving employment outcomes for people with Down syndrome. Yuka has a background in Psychology, with over 10 years of experience working in the disability sector. Yuka has been working with Down Syndrome Queensland since 2014 as the Youth and Adult Support Officer, supporting individuals with Down syndrome and their support networks navigate life as they transition out of school and into late adulthood.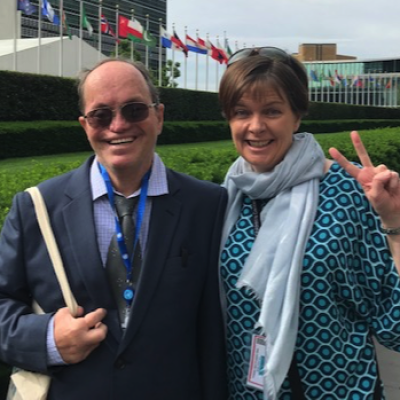 Senior Advocacy Manager
Rachel Spencer
Rachel leads the systemic advocacy and policy work at Down Syndrome Australia. Rachel has worked in disability rights for over 20 years. She enjoys supporting people with disability to be leaders in this work. Rachel studied Social and Community Development and is now completing a Masters in Human Rights Law and Policy.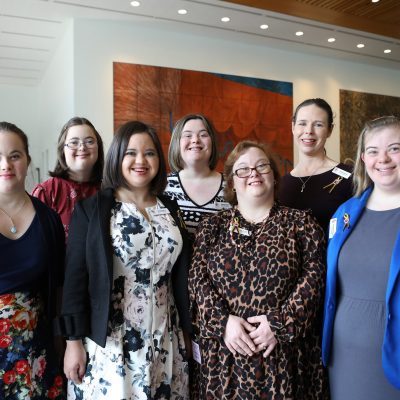 DSA Health Ambassadors
Ten self-advocates with Down syndrome from across Australia work with DSA as Health Ambassadors. Each Ambassador has a story to tell about their journey within the health system. The Health Ambassadors want to share this information to ensure that in the future, people with Down syndrome get access to better quality care. These self-advocates believe that through improved communication between people with intellectual disability and health care workers, health outcomes for people with disability will improve.
Read more about our Health Ambassadors or book a Health Ambassador to speak at your organisation on our website here.