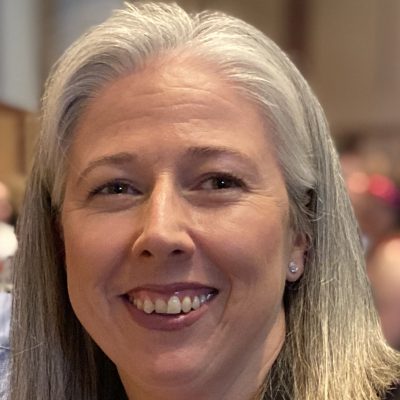 President
Patricia Murray
Tricia has been a member of ACTDSA since the birth of her son Nathan in 2016 when she wanted to make connections with other families. She volunteers with the association to keep those connections going and to help support new families. Tricia grew up in Queensland with a younger sister with Down syndrome so is passionate about whole of life issues for people with Down syndrome and their families.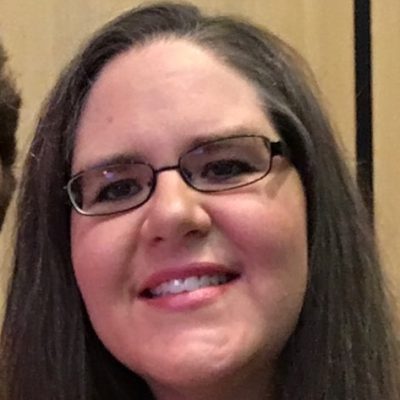 Vice President
Marie Katselas
Marie joined our committee in 2019. Her son, Evan, was born with Down syndrome and passed away just before his first birthday in 2018. Marie believes having Down syndrome should not be considered an impediment to living a full and happy life as Evan was an absolutely delightful little boy. Marie feels it is important to contribute to the community in his memory.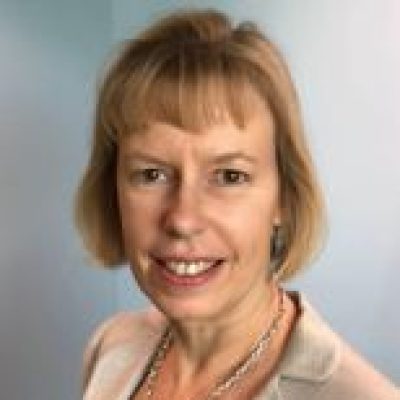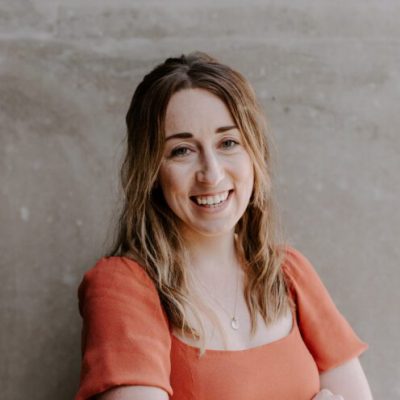 Parent Support Coorindator
Nicola Cohen
Nicola is our Parent Support Coordinator and you'll likely receive a warm welcome from her when you join our wonderful community!
Nicola is a busy working mum of two. When she isn't running her own practice as a Clinical Psychologist, she is busy chasing her two boys Henry and Louie!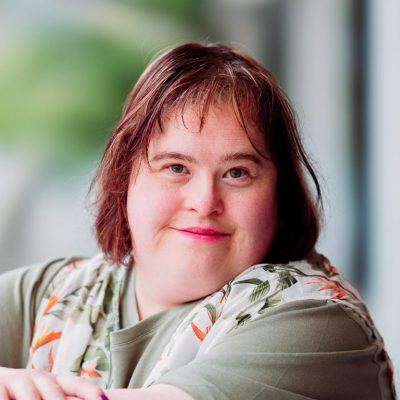 General Member and Down Syndrome Advisory Network Representative
Lauren Murray
Lauren has completed a certificate in Business Studies and multiple computer courses. She has been employed by Koomarri since 2006 and has worked in a number of other roles. She lives independently, attends a gym several times per week and is an active member of the Wizards Bowling League. Lauren has a positive outlook on life and is willing to challenge herself with new situations.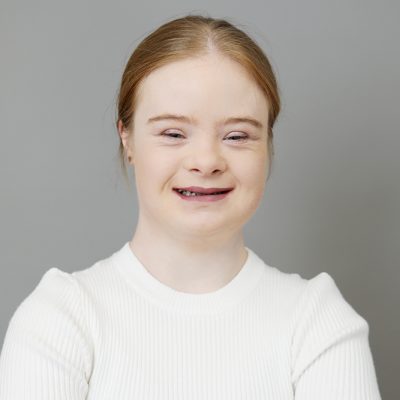 General Member and Confident Speakers Representative
Annie Lee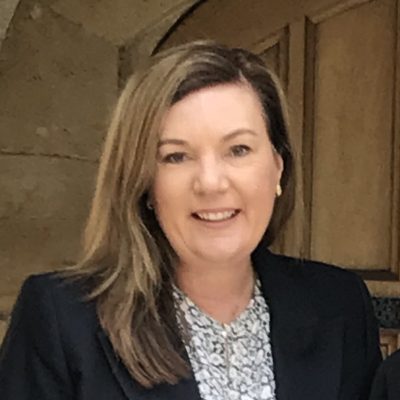 General Member
Kathryn Lee
Kathryn is Chartered Accountant with over 25 years' experience in the not-for-profit peak industry sector, currently working at the Australian Chamber of Commerce and Industry.  She and her husband Damian have two daughters, the youngest Annie has Down syndrome.
Kathryn is passionate about an inclusive and valued life for people with Down syndrome. She looks forward to contributing to projects that develop employment opportunities for people with an intellectual disability.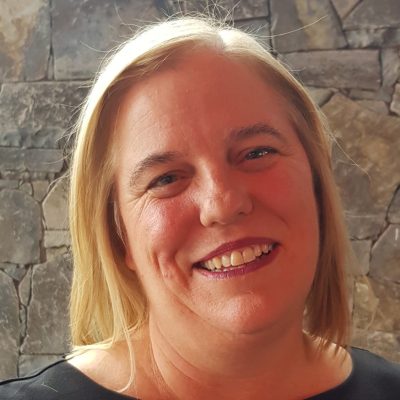 General Member
Alicia Flack-Kone
Alicia is the mother of a teenage son with Down syndrome. He enjoys playing soccer, tennis, reading Marvel books and bike riding. Alicia's career has spanned across 25 years in education and training, and has been an activist and advocate for social change. Alicia is currently employed at Lifeline Canberra in the Learning and Development area.