New Parent Information Pack
Looking for new parent information? Download our New Parent Information Pack.
These resources are designed specifically for parents and families with a new baby who has been diagnoses with Down syndrome.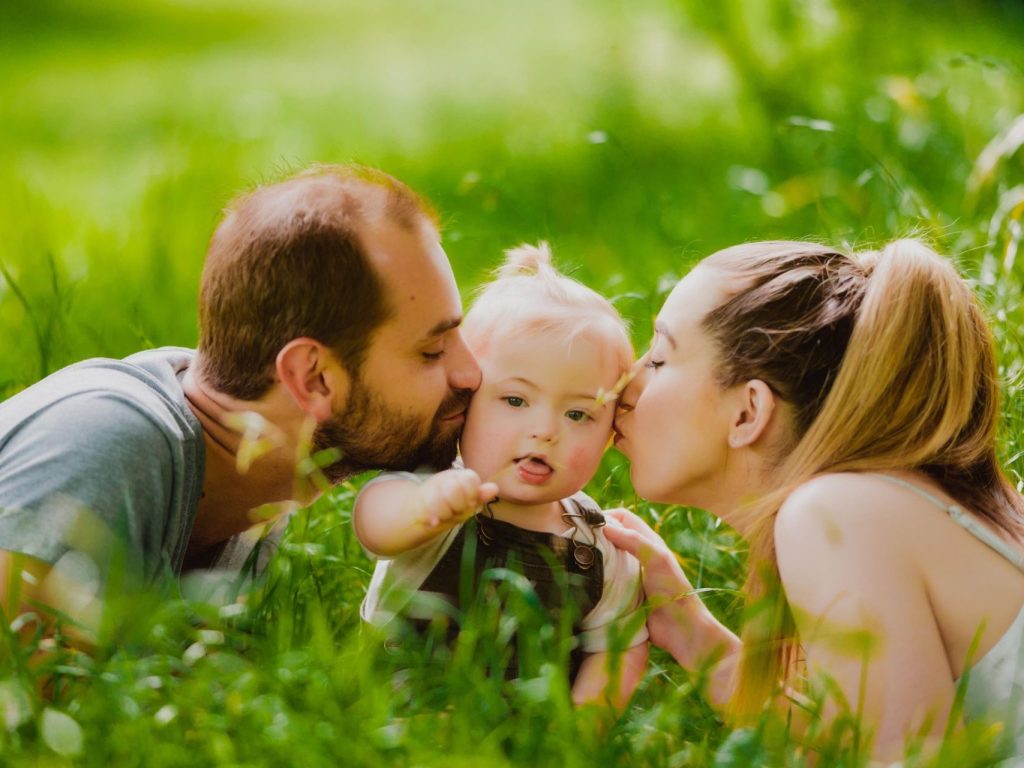 ---
Congratulations on the birth of your baby and welcome to our wonderful community!
We are committed to providing quality and timely support to all parents who receive a diagnosis for their child at any stage.
Our Parent Support Team is happy to meet families when and where they are comfortable. We liaise and work with all hospitals and the maternal health support team within the ACT region and regional NSW.
---
New Parent and Early Years Support
We offer support in a variety of ways to suit your families needs.
We offer:
Hospital, home visits or phone calls
Monthly playgroups
Online closed Facebook group for families with a child under 12 years in ACT and surrounding regions
Referrals to local supports and services
Assistance understanding the NDIS
Peer to peer support
Whole community events
If you would like to speak to someone from our Parent Support Team you can email admin@actdsa.org.au or phone our office on 02 6290 0656.