The team at ACT Down Syndrome Association is committed to ensuring that people with Down syndrome, their families and the people who work with and care for them are informed, empowered and supported.
Please feel welcome to contact us if you would like more information about what we can do to support you.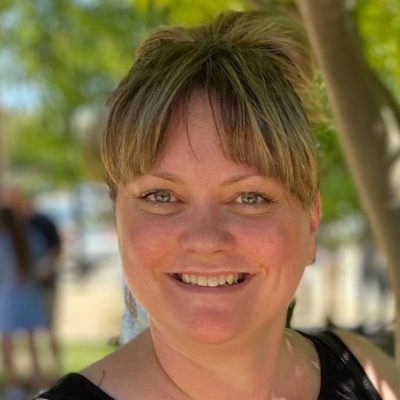 Executive Officer
Shannon Kolak
Shannon graduated from the University of Canberra with a Bachelor of Information Management. She previously worked in the not-for-profit sector before moving into the construction industry in 2008 to work with her husband in their family business. In 2017, she made the move back into the not-for-profit sector by taking on the position of Business Manager at the ACT Down Syndrome Association and is now the Executive Officer. Shannon has two teenage daughters and is committed to raising her children in an inclusive and welcoming society.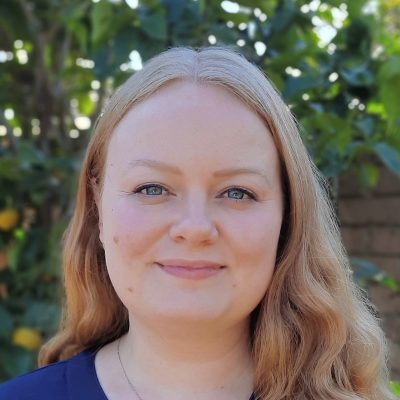 Community Resource Coordinator
Gemma Clark
Gemma graduated from the University of Canberra with a Bachelor of Public Health and has worked as the Community Resource Coordinator for ACT Down Syndrome since 2017. Gemma manages all of ACTDSA's programs and activities, including family support, adult education, events, and employment and education support for professionals and families.
Gemma has a younger sister with Down syndrome and is committed to ensuring the community that we live in is a truly accepting and inclusive place for people of all abilities.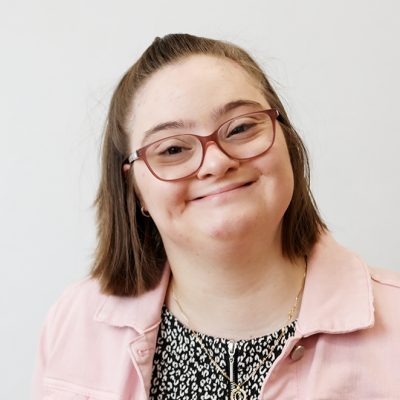 Office Assistant and ACT Employment Ambassador
Charlotte Bailey
Charlotte began work with ACTDSA in March 2020. She enjoys singing and dancing and writing songs. Charlotte loves to spend time with my friends going to the shops and hanging out together. She started netball this year and is looking forward to playing in a team with her sister, Imogen. She likes keeping fit and goes to the gym as much as she can.
Charlotte is a passionate advocate for open employment for people with disability and has spoken to the United Nations. In 2022 she was awarded a Commendation for the Young Canberra Citizen of the Year Award for her hard work advocating for all people with disability.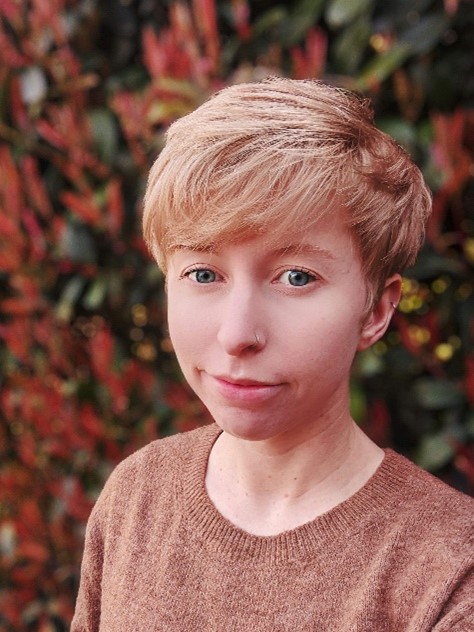 Project Administrator
Molly Stanley
Molly is from Adelaide, South Australia, where she was awarded a Bachelor of Archaeology in 2017. In late 2019, she moved to Canberra with her partner where she is currently studying towards a Master of Archaeological and Evolutionary Science. Molly has over 6 years' experience in business administration, having first worked in the university sector before moving to the not-for-profit sector in 2019. Molly is keen to utilise her skills in administration to help ACTDSA promote a more inclusive and supportive society.