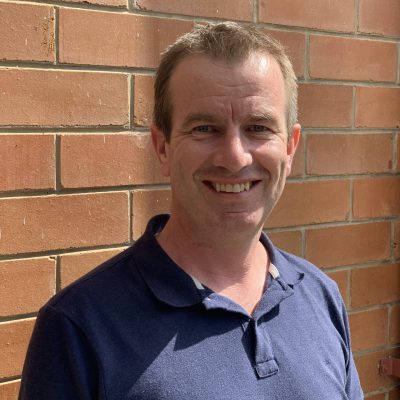 Darryl Steff
Darryl has a finance background gained in over 15 years' experience in executive and management roles in large corporates including BHP Billiton and WorleyParsons and more recently as owner/operator of his own business. Darryl has three children including a daughter Bella with Down syndrome.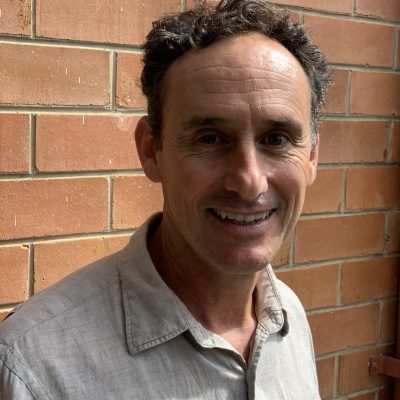 David Fuller
David joined the Board in 2016, was appointed Chairman in 2017 and the Queensland Director of Down Syndrome Australia from November 2018. David and his wife Annmaree have five children, including their youngest, Sophie with Down Syndrome. David aspires to inclusive, healthy and fulfilling lives for the Down syndrome Community. David has 25 years global executive experience with public and private companies and brings expertise in commercial, corporate governance and strategy to the Board. David is a Member of Institute of Engineers, Member of Australian Institute of Company Directors and holds an MBA from the Melbourne Business School. David is based in Brisbane.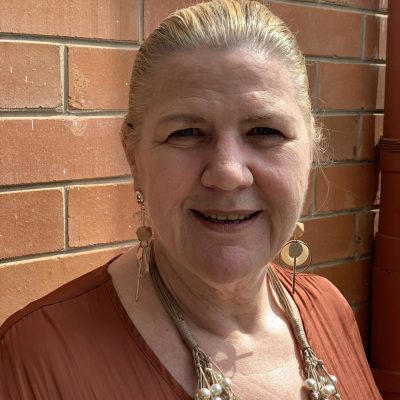 Donna Coghlan
Donna, a previous nurse with an executive healthcare background, is passionate about advocating for services that meet the communities' needs, and empower consumers and carers in decision making. Donna has over 20 years senior management and executive experience within public health, government owner corporations and more recently in the Primary Health NFP sector bringing expertise in health, corporate governance, strategy, including information technology, and project management to the Board. Donna is a Graduate of Australian Institute of Company Directors and holds an MBA majoring in governance, strategy and project management from Queensland University of Technology (QUT). Donna is currently based in Cairns.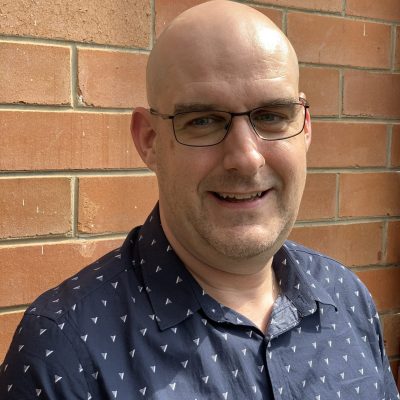 Scott Lingard
Scott joined the Board in August 2018 and is a passion advocate for people with Down Syndrome. Scott has over 15 years senior executive experience working for a number of technology companies within Australia and has been a company director of companies within Australia, New Zealand and Singapore. Scott has experience in working within not-for-profit organisations in a professional and volunteer capacity having worked for The Family Centre and being actively involved with The Salvation Army for many years. Scott lives on the Gold Coast and is married to Corinne and they have two children – Georgina (who has Down Syndrome) and Samuel.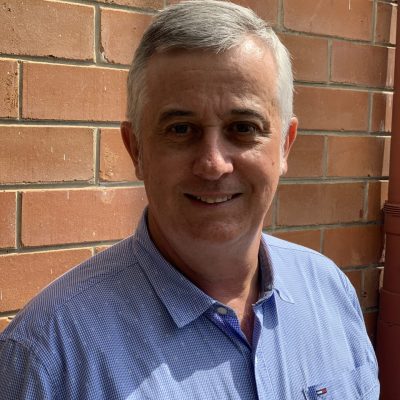 David Cahill
David is a highly experienced Executive and Board member and has an adult son with Down syndrome. He is currently a Director of Primefuels Holdings and Director of Down Syndrome Swimming Australia and owns a consultancy, which specialises in humanitarian and defence supply chains. David has been a long term member of DSQ and brings substantial lived experience of raising a son with Down syndrome. To the Board, David will bring strong governance, commercial and strategic skills.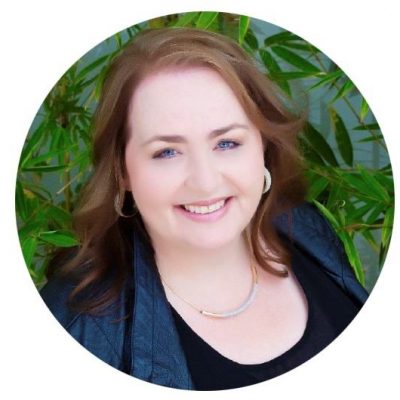 Kim Stokes
Kim is passionate about disability awareness and inclusion and brings an extensive background in media, marketing and engagement, running her own communications business since 1998. Ms Stokes was a Regional Access Disability Advisory Committee Member to Toowoomba Regional Council 2019, is a Director of Inclusion Access, Director of In Sight of Dreams, was a Queensland Community Achievement Awards Semi Finalist 2019 and Co-Founder of the Business Disability Awards of Australia (est 2012).