Down Syndrome Queensland can provide free assistance and guidance around NDIS processes and understanding your NDIS plan. This support can help you feel confident understanding and navigating the NDIS throughout all life stages. Areas of support include: 
Information and resources about the NDIS 
Pre-planning – preparing for your Planning Conversation (or Review) 
Understanding different ways to manage your plan 
Using your Plan – understanding what is included, and getting the most out of it 
Preparing for your Scheduled Review meeting 
Advocacy and support with Unscheduled Reviews / Change of Circumstances / Appeals to the Administrative Appeals Tribunal (AAT) 
For further information and FREE support please contact Down Syndrome Queensland and ask to speak to the NDIS Support Services officer on (07) 3356 6655 or send an email at ndissupport@downsyndromeqld.org.au
NDIS Support Coordination
Down Syndrome Queensland (DSQ) provides Support Coordination services for those who have this type of funding in their plan. Support Coordination can assist you to implement and understand your NDIS plan, ensuring you have access to the most suitable services and supports for you to achieve your goals. DSQ believe in empowering people with Down syndrome to develop their capacity to implement their NDIS plan.  
Helping you understand how you can use your NDIS plan to meet your goals 
Investigating & identifying options for local supports and services to suit your needs 
Managing your supports in a way that allows you to get the most out of your plan 
Helping you understand your NDIS budget 
Teaching you how to use the NDIS portal so you can keep track of how your funds are being spent 
Obtaining quotes for services 
Sourcing suitable accommodation and respite options if required 
Establishing Service Agreements 
Assisting with changes in support requirements or addressing issues with supports and services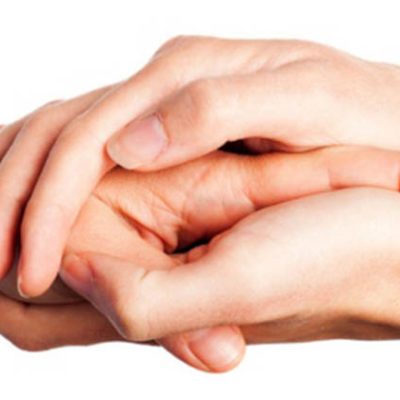 How do I choose DSQ as my Support Coordinator?
Discuss with your NDIS planner / Local Area Coordinator (LAC) if you have been approved for Support Coordination.  Let your NDIA planner / LAC know that you would like to choose DSQ as your Support Coordinator and NDIA will make a referral to us.  We will then contact you to begin implementing your plan to achieve your goals.
For further information and support please contact Down Syndrome Queensland and ask to speak to the Support Coordinator on (07) 3356 6655 or send an email to support@downsyndromeqld.org.au