People with Down syndrome can make choices about how they would like to live their lives.
This is important as it lets you live a life that is meaningful for you which is what everyone should be able to do.
By law you have the right to make decisions that you think are right for you.
At Down Syndrome Queensland we can help people with Down syndrome. We can help you:
– Speak up for yourself (self-advocacy)
– Give you information to help you make a decision
– Meet people and take part in fun activities – Visit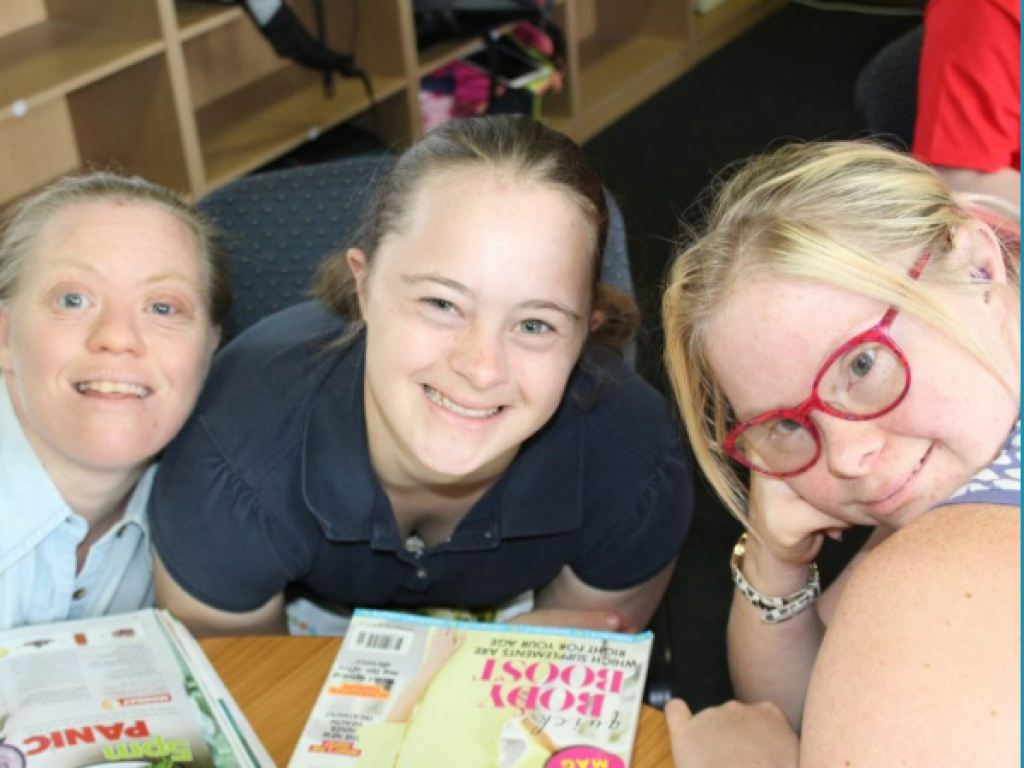 – Learn about different topics that are important you – see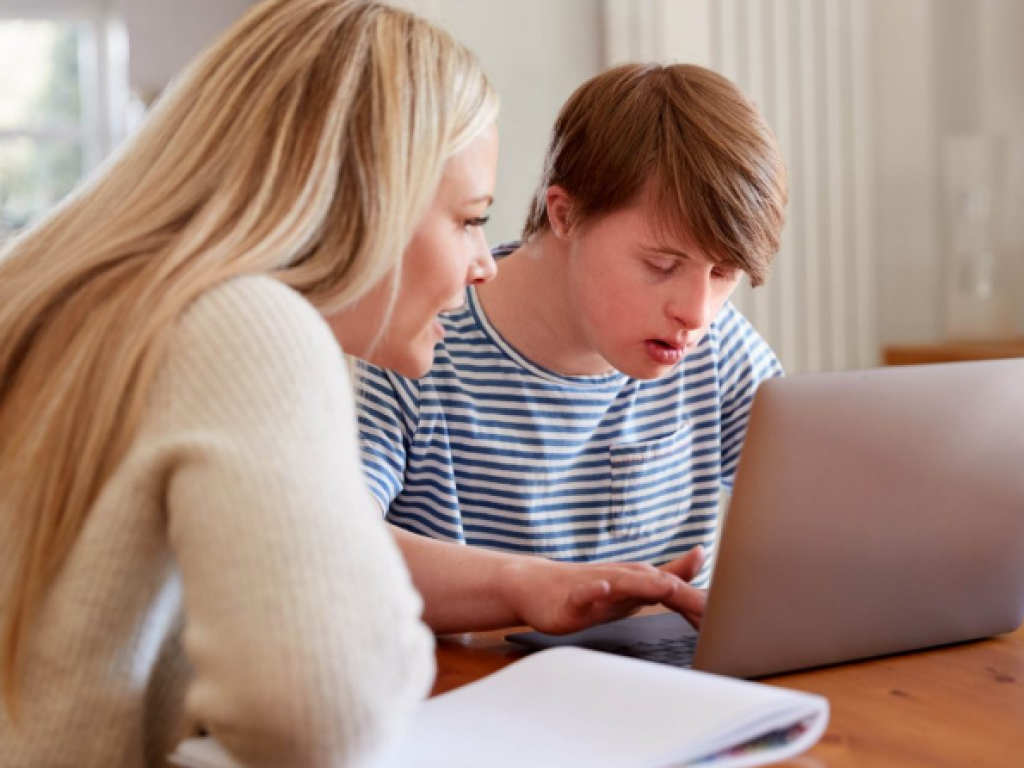 If you would like to talk to us you can call us on (07) 3356 6655 or you can also email us on office@downsyndromeqld.org.au  
Here are some links to topics you might be interested in: