Why partner with DSQ?
At DSQ, we welcome all businesses, no matter how big or small to partner with us in a way that is mutually beneficial for everyone.
We strive for long-term partnerships and corporate supporters who share the same core values of inclusion, integrity and passion and believe in people with Intellectual Disability taking their place as valuable contributing members of their communities.
Partnerships and sponsorships with us provides an opportunity for companies to actively create a more accepting and inclusive community for individuals with intellectual disabilities and their families, while showing their commitment to social responsibility and supporting community initiatives.
Some of the many ways your organisation can partner with DSQ are:
Support through workplace giving
Make DSQ your preferred beneficiary for your next corporate event
Create your own event in support of DSQ
Sponsor an DSQ event or appeal
Increase staff moral and community spirit by volunteering at DSQ events
Match employee workplace giving
As a DSQ Corporate Partner, you can demonstrate to your stakeholders that you are committed to being a strong, socially responsible community leader, who is dedicated to the local community.
Ways you can partner with DSQ
There are several ways in which one can help DSQ in the mission to empower and support individuals with intellectual disabilities and their families. Whether it's donating funds to support DSQ to provide vital support and education, or volunteering at events or joining one of the committees, you can make a positive impact. No opportunity is too big or too small, we at DSQ are here to work with you to maximise your impact within the community.
There are many opportunities throughout the year for your organisation to sponsor or partner with us:
StepUP! #21YourWay: join in by attending a StepUp event in October for Down Syndrome Awareness Month
Lots of Socks: raise awareness of Down syndrome amongst the community.
Now and the Future Podcast: a DSQ series that shares real stories, opportunities, challenges, and expert advice for the Down syndrome community.
Tri21 Series: played throughout the first weekend in December, the Tri21 Series is about community, inclusion and supporting people with Down syndrome.
Organisations can also make a difference through workplace giving, corporate volunteering, donating and fundraising for DSQ. Please contact us to discuss the right event and level of involvement for your company.
For more information on how you can partner with DSQ, contact us at 07 3356 6655 or engagement@downsyndromeqld.org.au.
Proud partners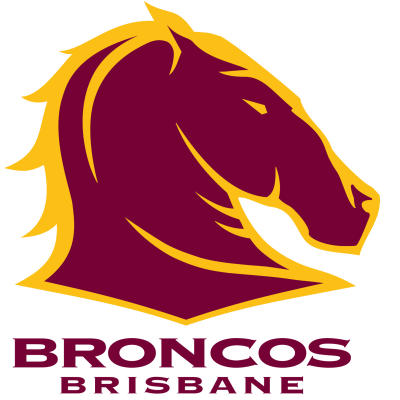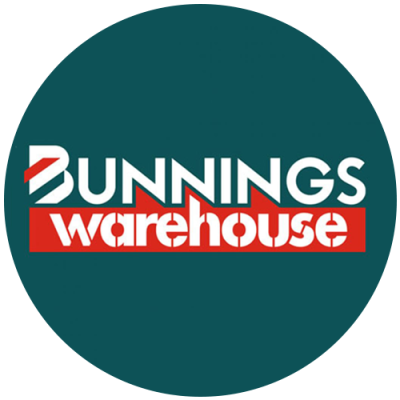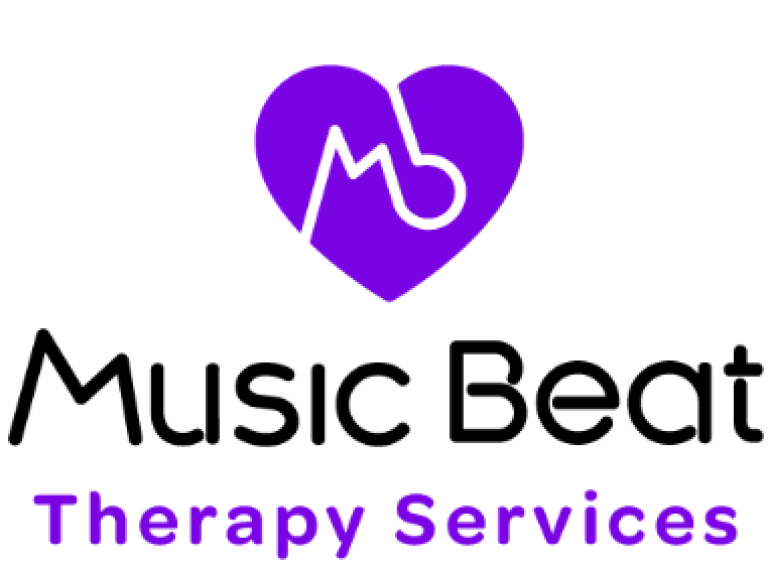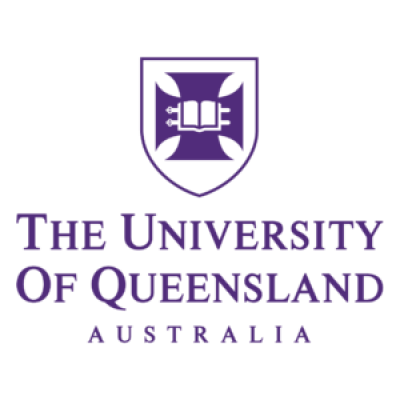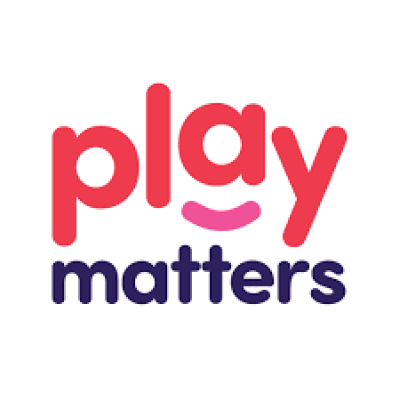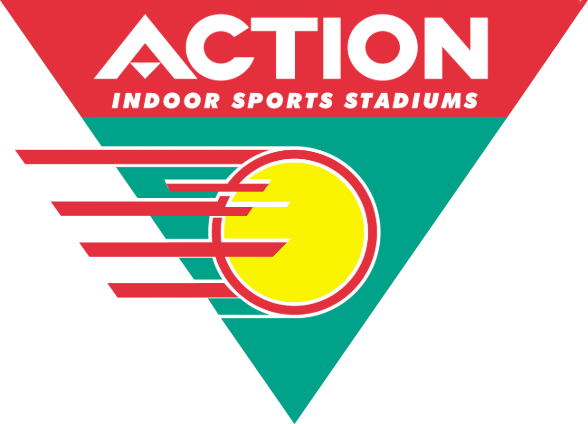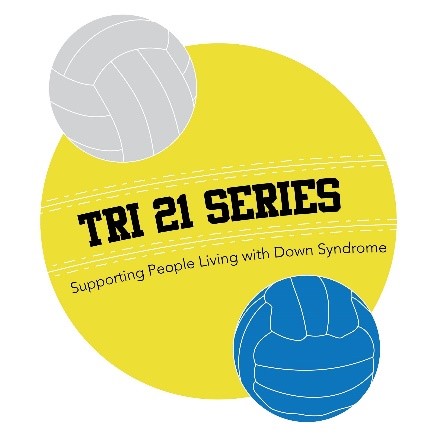 Click below for more DSQ services: