At Down Syndrome Queensland we provide support to teachers and schools/organisations to ensure that students with Down syndrome are maximising their educational outcomes in the most inclusive learning environment possible. This support is provided by the Education Consultant, via the NSSNO program through the Department of Education and Training. To make a referral, please contact the team on 07 3356 6655 or education@downsyndromeqld.org.au.
At Down Syndrome Queensland we believe all students should be fully included in their local age-equivalent classroom accessing the year-level curriculum. Check out our video about inclusion by clicking here.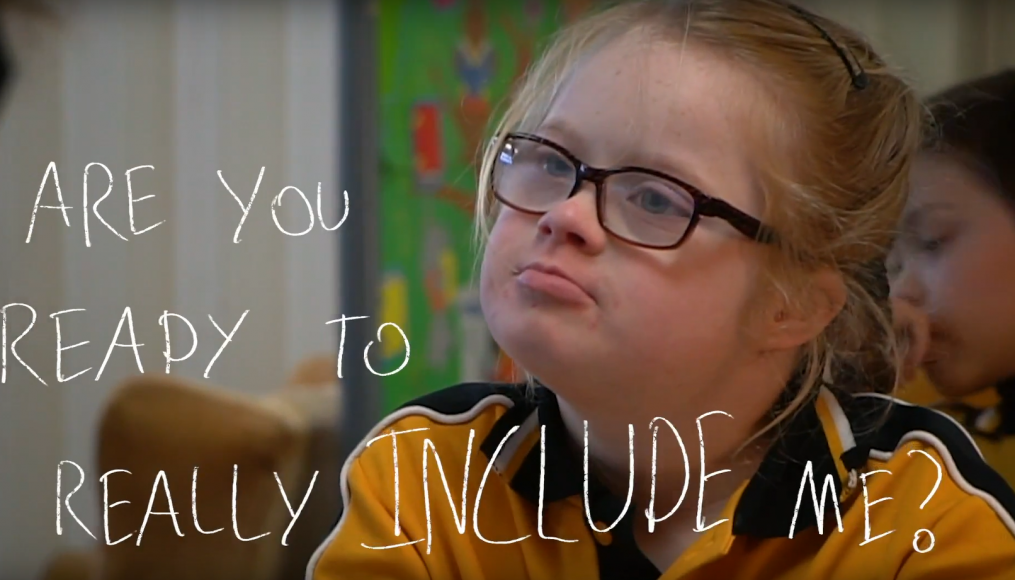 The services provided by our Education Team include:
Biennial 2-day education conference in Brisbane which brings together experts in the education of students with Down syndrome (costs apply)
Education webinars, workshops and one-day conferences throughout Queensland
In-house professional development (costs apply)
School observational visits with subsequent report (costs apply)
The development of resources to support the education of students with Down syndrome
General phone and email support from the Education Consultant and other specialised staff
Free Annual membership to Down Syndrome Queensland is available for schools and organisations. This also allows you to receive our regular newsletter and updates on events, workshops and webinars that are being held as well as access to the Down Syndrome Queensland resource library which includes free resource loans (including postage).
Educational Resources