About the Kindy service
DSQ's Kindy Service is a FREE ongoing consulting service for Kindy approved programs to increase the confidence, knowledge and skills of educators in creating a successful learning environment for children with Down syndrome. The service builds the capacity of Kindy educators who are teaching young children with Down syndrome through support and information about educational outcomes.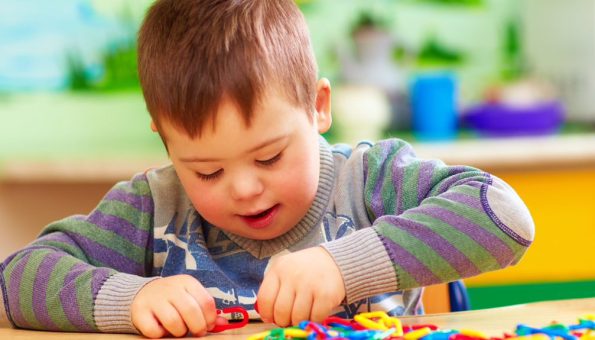 You will receive:
Co-constructed KINDY based goals for each educator
Strategies to promote an inclusive learning environment
Ongoing summary reports from each consultation
Free annual membership to the Kindy Learning Network
Free annual membership to Down Syndrome QLD
How can I access the service?
We conduct online consultations with Kindy centres anywhere in Queensland and continue to work with you for the fully calendar year. To register for a Kindy consultation, or for further information, contact us on (07) 3356 6655 or via kbunney@downsyndromeqld.org.au
The Now and the Future Podcast – Season 7 Episode 2
Kindy program
Click below for more DSQ services: