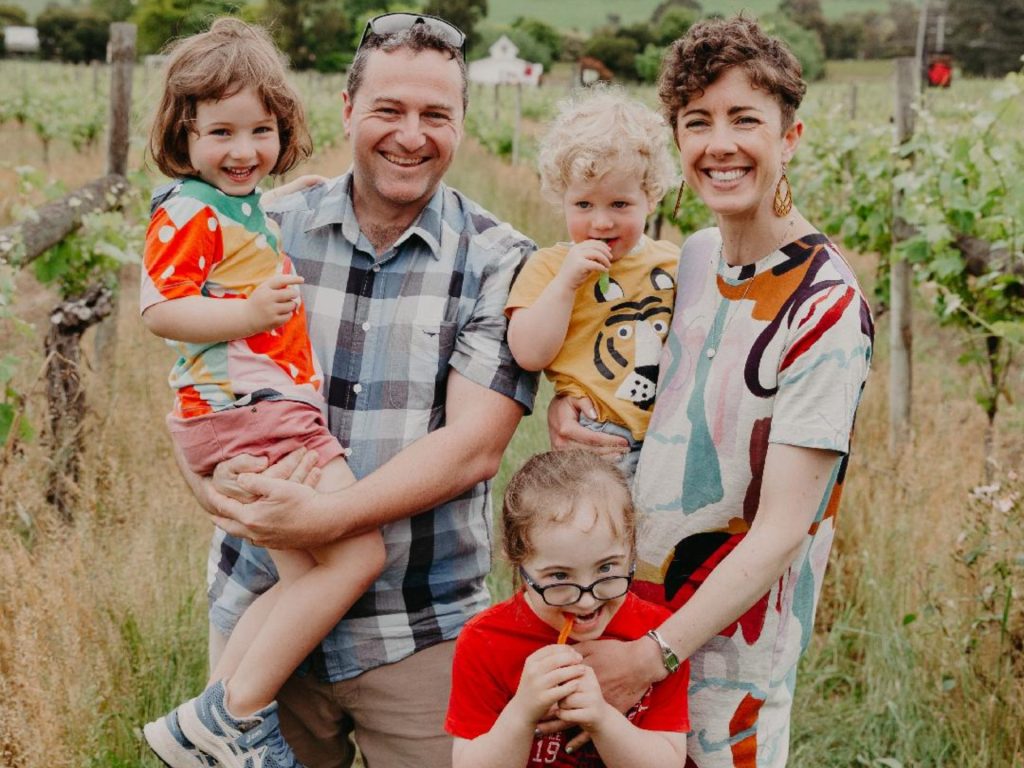 President
Brendan Edwards
Brendan is a qualified chemical engineer and project manager with over 15 years experience managing small to medium sized projects predominantly within the dairy and fertilizer industries. Brendan has an MBA from Deakin University and brings strong communication and problem-solving skills to the board. Brendan is married to Rosie and is the proud father to Noah, who has Down syndrome, Pippa and Hamish.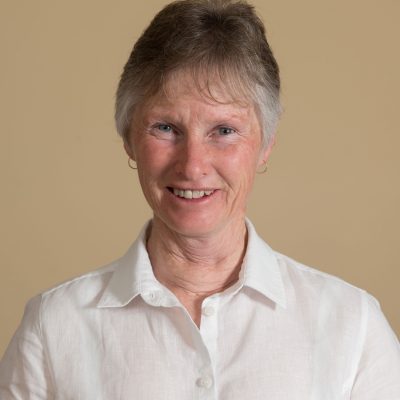 Treasurer
Wendy McNabb
Wendy brings to the Board a management background of finance, manufacturing and logistics spanning 30 years in the agricultural, milling and bakery sector working in large corporates including Bunge and Goodman Fielder. Wendy is also involved in managing the family farm at Learmonth with her husband Rodney where they run Corriedale sheep and Hereford cattle. Wendy and Rodney have an adult son James with Down syndrome who works two days a week at Ballarat Regional Industries, one day at Sovereign Hill and two days on the family farm.
Wendy is also involved in the Ballarat Down Syndrome Family Connections Group and is passionate about ensuring regional families have access to all the resources DSV can provide. She and her peers in Ballarat run regular coffee and information sessions which enable all families to remain informed and connected.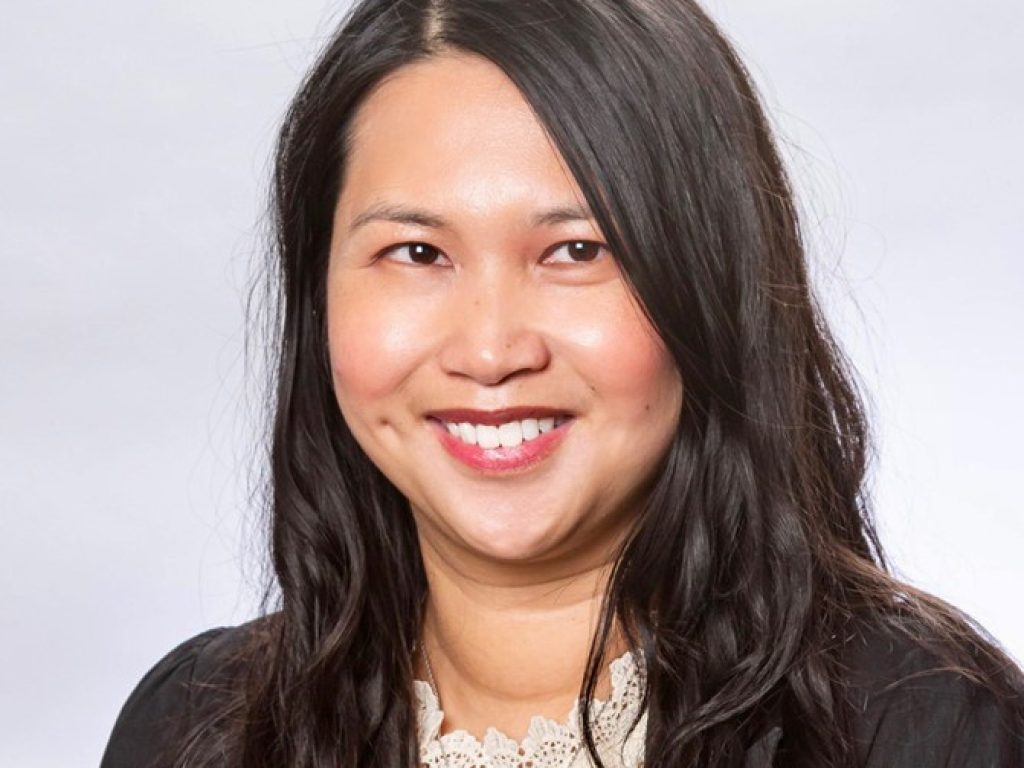 Board Member
Dr Felicia Koh
Dr Felicia Koh is a trained physiotherapist and doctor who is passionate about health literacy and wellness for all. She currently works as a general practitioner (GP) and has over 20 years' experience across the public and private healthcare sectors. She is employed by the Royal Australasian College of General Practitioners (RACGP) in governance and advocacy as the lead registrar liaison officer for the state of Victoria. She volunteers to support pregnant mothers who are expecting a child with Down syndrome and is a keen supporter of family centred early intervention and preventative health screening.
She is married to Peter and they are parents to three young children, one of whom has Down syndrome. When not juggling her various roles, Felicia can probably be found enjoying a bubble tea whilst scrolling Instagram.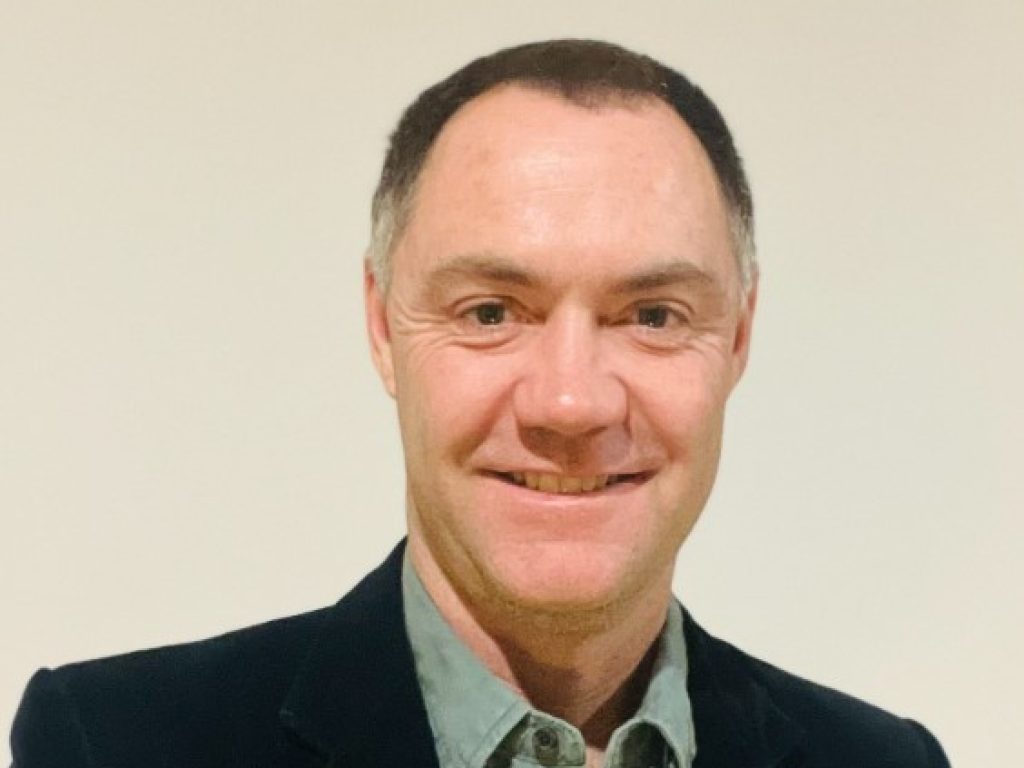 Board Member
Lachlan Vivian-Taylor
Lachlan has a physiotherapy and executive leadership background in public administration and personal injury, as well as the acute, rehabilitation, health, and disability sectors. He has a proven track record of engaging, inspiring, and leading teams to achieve their highest potential, including large operational departments and specialist functions such as quality & safeguarding, innovation, performance, quality assurance, and provider management. Lachlan is passionate about fostering a collaborative and inclusive culture that values individuals' wants, passions and dreams.
Lachlan lives down the surf-coast of Victoria with his partner and two boys and can often be seen enjoying a different type of "Board meeting" particularly when the swell hits and the off-shore winds blow.
With Lachlan's extensive leadership experience, diverse expertise, and executive skills, he is excited to make a significant contribution to Down-Syndrome Victorian and its community.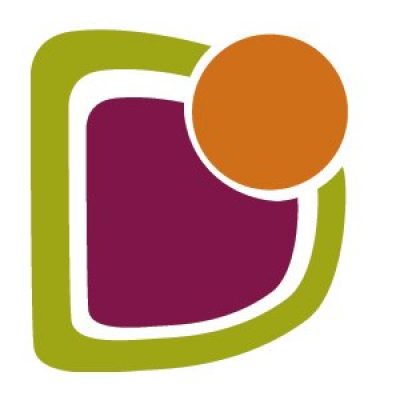 Board Member
Pieta Manning
Coming soon…