Expecting a baby with Down syndrome?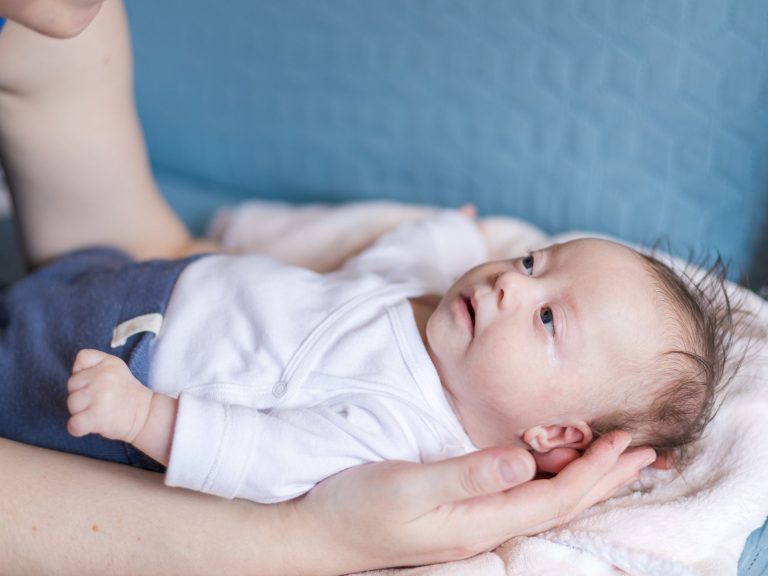 If you are expecting a new baby, firstly:
CONGRATULATIONS!
Down Syndrome Victoria provides expectant parents with support and information about Down syndrome. If you are reading this it's likely that you or someone you know has either received a positive screen or diagnosis that your baby will be born with Down syndrome. We recognise that this news can be overwhelming and it can be difficult to know where to go for accurate and up to date information. Remember that Down syndrome is just a small part of who your baby is, and will be, and no one can predict how much your child will be able to achieve.
We understand that there is a lot to take in and encourage you to take your time looking through our website and the links below.
Support and information from Down Syndrome Victoria
Down Syndrome Victoria believes that families have a right to feel supported in their choices no matter which paths they choose. We aim to provide balanced, researched information so that families can make informed decisions that are best for you. We would love to answer your questions and provide you with more information. You may like to contact one of our friendly Family Support Team at Down Syndrome Victoria to have a chat and receive a hard copy of our New Parent Pack. During your pregnancy we can provide you with information, support and an unbiased place to ask questions, like what it might be like to raise a child with Down syndrome.
Phone 9486 9600 or email us at familysupport@dsav.asn.au.
---