Career opportunities
September 2023
Compliance Officer
Down Syndrome Victoria created and implemented a suite of policies and procedures in 2017 to embed best practice work processes across the organisation and to assist with compliant NDIS service provision. Significant work has taken place since this time maintaining, reviewing and auditing work systems and processes.
We are now seeking a part-time (2-3 days per week) Compliance Officer to support our Compliance Manager in maintaining and reviewing DSV's policies and procedures, complete associated compliance tasks including assisting with HR onboarding, screening and annual training obligations.
The ideal candidate will have experience in administration, human resources and knowledge of the NDIS.
To find out more view the position description here or contact Leonie White, Compliance Manager, on 9486 9600 or hr@dsav.asn.au.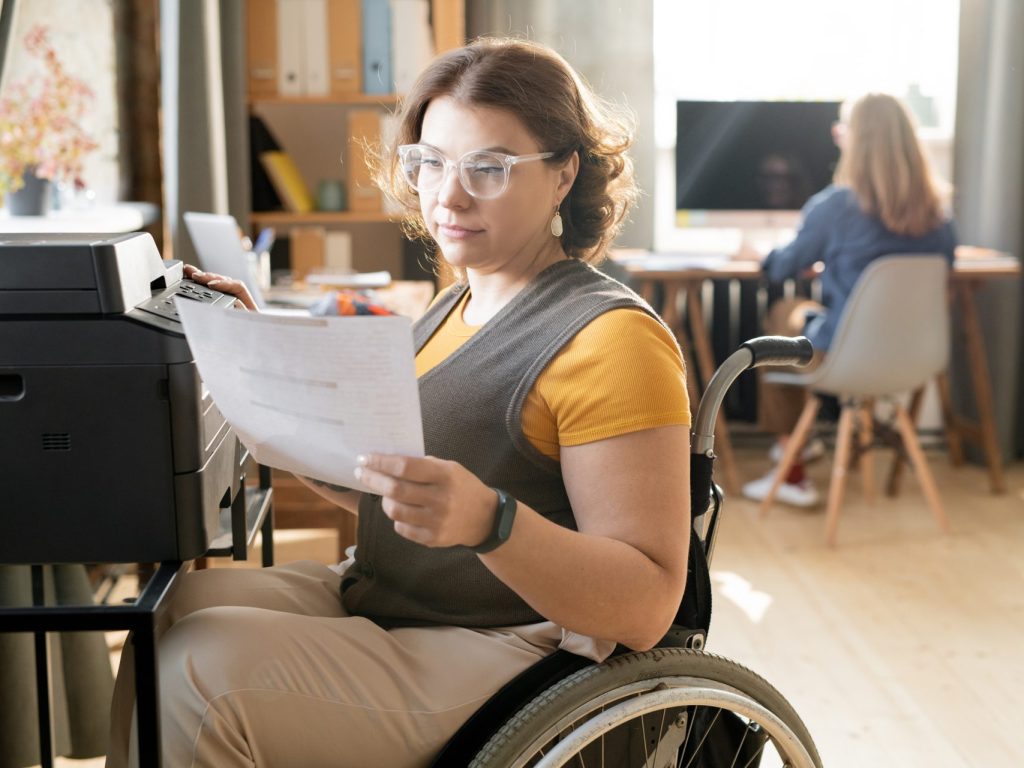 July 2023
Club21 Facilitator, Shepparton
Club21 Shepparton is a social program for adults with Down syndrome aimed at fostering friendship, peer support, and community inclusion. Club21 promotes inclusion and acceptance of people with Down syndrome in the general community.
The social activities will be held on weekends in Shepparton. We are looking for an enthusiastic and experienced support worker to facilitate activities in the Shepparton community with our wonderful participants. This is a casual position.
To find out more view the job advertisement here or contact Helen More, Program Manager, on 9486 9600 or helenm@dsav.asn.au.
Volunteer with us
You may also be interested in opportunities to get involved by volunteering.
Please contact us to express interest or find out more.