Join us for this essential professional development conference and learn practical ways to create the foundations for genuine inclusion at your primary or secondary school.
Date
Date: Monday 2 May
Time: 9:00am – 3:30pm
Location
Westpac Building
Level 12, 150 Collins Street
Melbourne
Topics include
• Using Universal Design to support all students
• Positive Behaviour Support
• The importance of organisation and routines
• Inclusive strategies in the classroom
AND MORE…!
Speakers: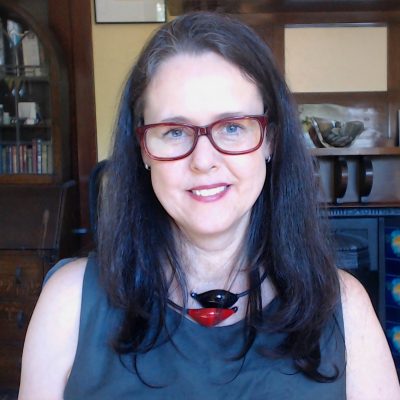 Kate de Bruin
Senior Lecturer Inclusion and Disability, Faculty of Education Monash University
Before working in academia, Dr Kate de Bruin worked as a high school teacher for over a decade. During this time, she ran Tier 2 reading intervention for students in years 7-10, and provided cross-curriculum support to middle-school students with disabilities and learning difficulties in public and private high schools in Melbourne. She has been teaching in higher education within the Faculty of Education at Monash University for 10 years. During this time, Kate's main responsibilities have included teaching undergraduate and postgraduate units in effective instruction and intervention to support students' reading and behaviour, as well as accessible design for instruction and assessment. Kate is committed to improving equity and inclusion in education.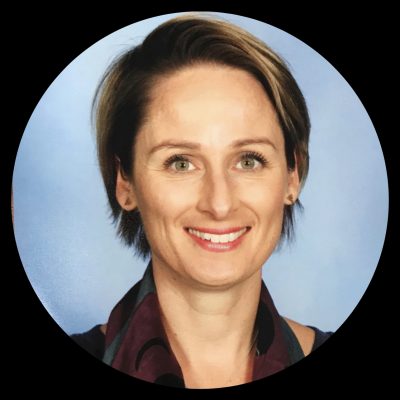 Jacinta Conway
Learning Intervention Specialist and Consultant
Jacinta is a learning intervention specialist and consultant, specialising in literacy, literacy assessments and implementing a Response to Intervention framework in schools. With almost 20 years experience as a teacher and educational leader. She has a Bachelor of Education (Primary) and a Masters in Learning Intervention (Specific Learning Difficulties). She has extensive experience as a primary classroom teacher, and school leader, overseeing and implementing a range of interventions and support for learners, both in primary and secondary settings. Jacinta is the founder of Impact Tuition, providing small group interventions for literacy and numeracy both face to face and online.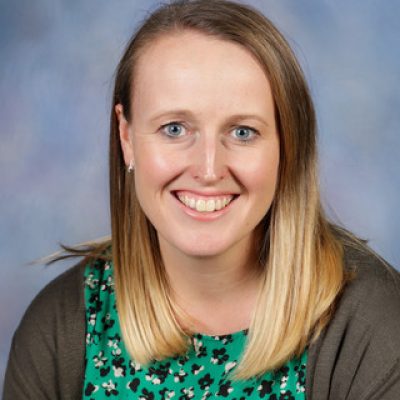 Belinda Webb
Education Support Specialist
Belinda is an Education Support Specialist at Covenant College, currently working to support families and teachers working with students with disabilities or additional needs. As part of her role and previous roles as a Behaviour Coach at a Special Developmental school, Behaviour Consultant at The Resource Kit and a Lecturer at University, Belinda is passionate about the benefits of using Positive Behaviour Support and its successful impact on all children, including students with Down syndrome.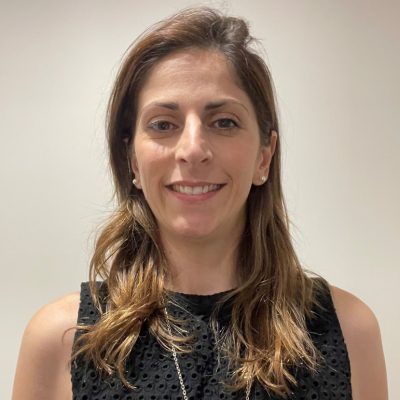 Stefania Lipoma
Classroom Teacher
Stefania Lipoma is a classroom teacher at Parkwood Green Primary School, currently teaching Year 4. She has a Bachelor of Education P-12 with specialisations in humanities and EAL. Stefania has worked in educational settings abroad and in Australia and is very passionate about inclusion for all students. She believes that everyone has a right to an education and by making simple adjustments to our teaching, we can provide an inclusive classroom not only
for students with Down syndrome but for all
our students.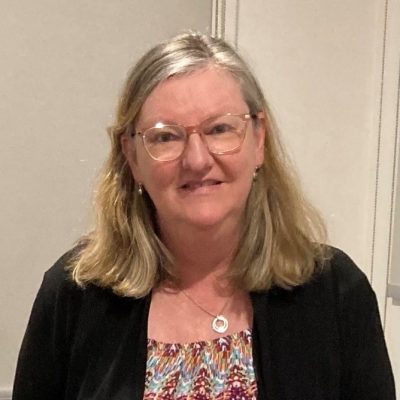 Megan Bramble
Education Consultant, DSV
Megan is an experienced special education teacher with a Bachelor of Education and a Graduate Diploma of Special Education. She is committed to promoting inclusion, empowering individuals and maximising learning outcomes. As a member of the Education Support Team since September 2021, Megan is dedicated to supporting students and teachers in the
Gippsland Region.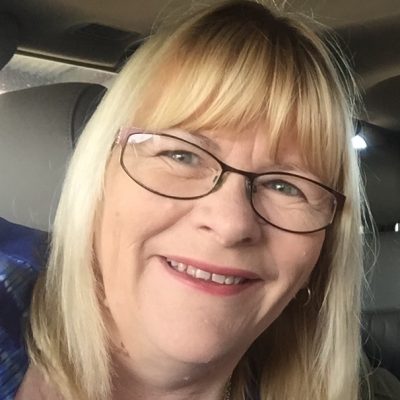 Carolyn Warren
Education Consultant, DSV
Megan is an experienced special education teacher with a Bachelor of Education and a Graduate Diploma of Special
Carolyn is an experienced primary teacher who has worked across all levels F-6. She was Deputy Principal for four years and then took on the role of Welfare Coordinator. Carolyn joined the Down Syndrome Victoria's Education Support Team in January 2019 and is dedicated to assisting and supporting students and teachers across Northern Victoria.
Attendance at this conference can contribute to your VIT professional development.

For more information phone 9486 9600 or email education@dsav.asn.au.

With grateful thanks to our supporters:
Major Partner: Department of Education and Training
Venue Partner: Westpac Bank
Audio Visual Partner: Michael J Nicoll Memorial Bequest