Get Active, More Often: Table Tennis
Thank you to all who joined our table tennis come and try day as part of our Get Active, More Often program!

The Melbourne Sports and Aquatic Centre was a hive of activity, with many sports and swim events, as well as plenty of action across the basketball and squash courts.

The Club21 group was under the expert coach of John Ind and Sean Sturrock, the Program and Participation Officer for Table Tennis Victoria. They had an amazing time learning some news tricks and also showcased some hidden talents. So much so that when staff and volunteers were invited to the table, it wasn't without some hesitation!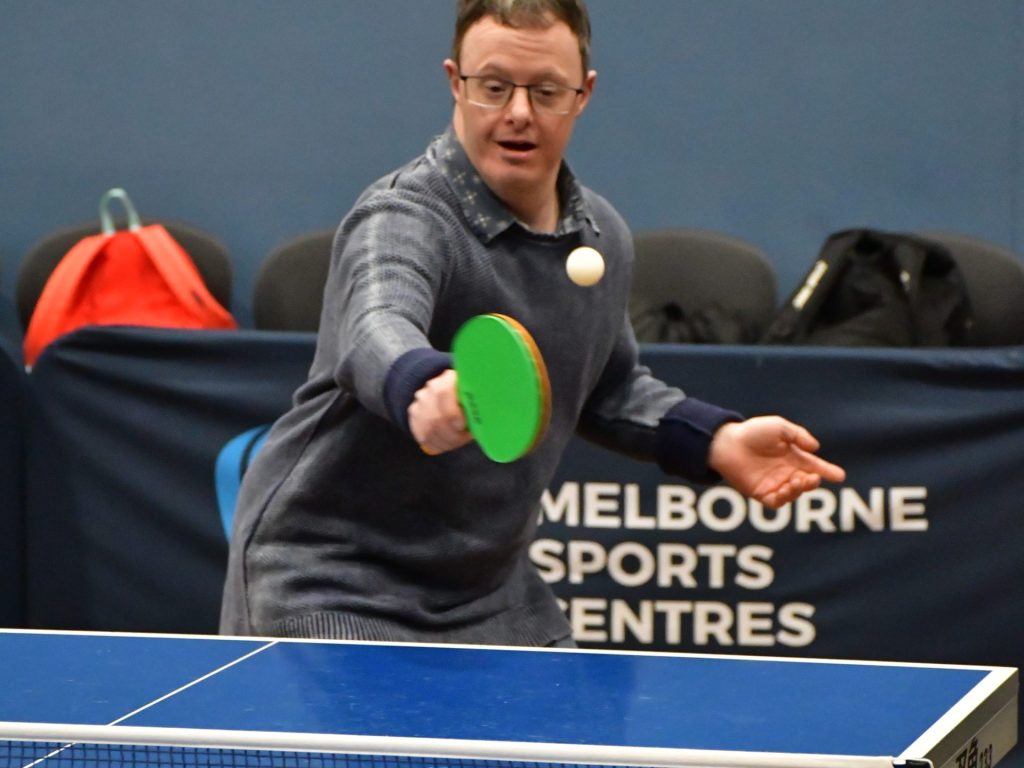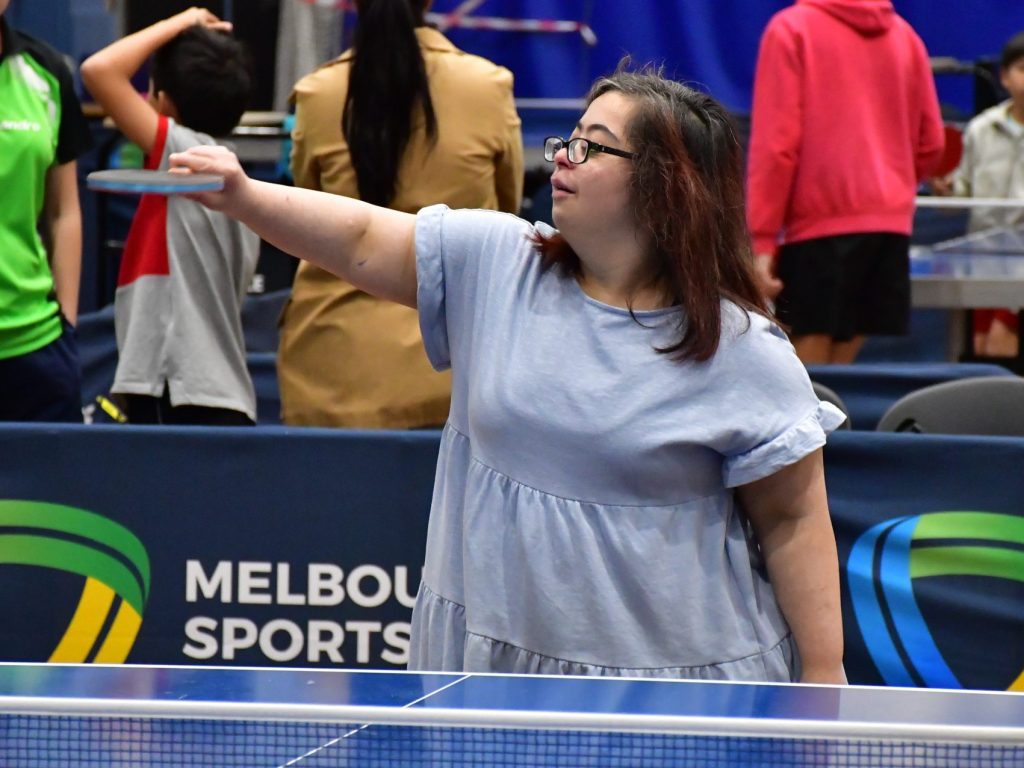 A highlight of the day was when Australian Paralympic Head Coach Alois Rosario came over to the group to say hello. However before he could utter a word, Kieran had given his head a rub, breaking the ice and giving everyone a laugh.
If you would like to find a table tennis association near you, you can find a list of clubs on the AAA Play website. 

Coming up in November 2022 for Get Active, More Often, Club21 will be served some skills and opportunities on the tennis courts!

Join Club21 for the next Get Active, More Often adventure at the home of the Australian Open, Melbourne & Olympic Park on Sunday 27 November 2022 from 10am-12pm. All the details can be found here.