Get Active, More Often: Tennis
Thank you to all who joined our tennis session at the Melbourne Tennis Centre as part of the Get Active, More Often program! What a smashing day was had by the Club21 members who ventured into the precinct to learn some new tennis skills before watching Olivia Sayers playing in her double's finals match at the Tennis Championships.

While there, the group had the opportunity to:
Play a game of tennis on the courts that host world ranking tennis players
Play some activities and matches in a fun and supportive environment
Meet representatives from DSV, Sport Inclusion Australia and Tennis Victoria
Learn about inclusive sporting pathways for people with a disability
Watch part of the Australian Tennis Championships finals!
And they were not disappointed!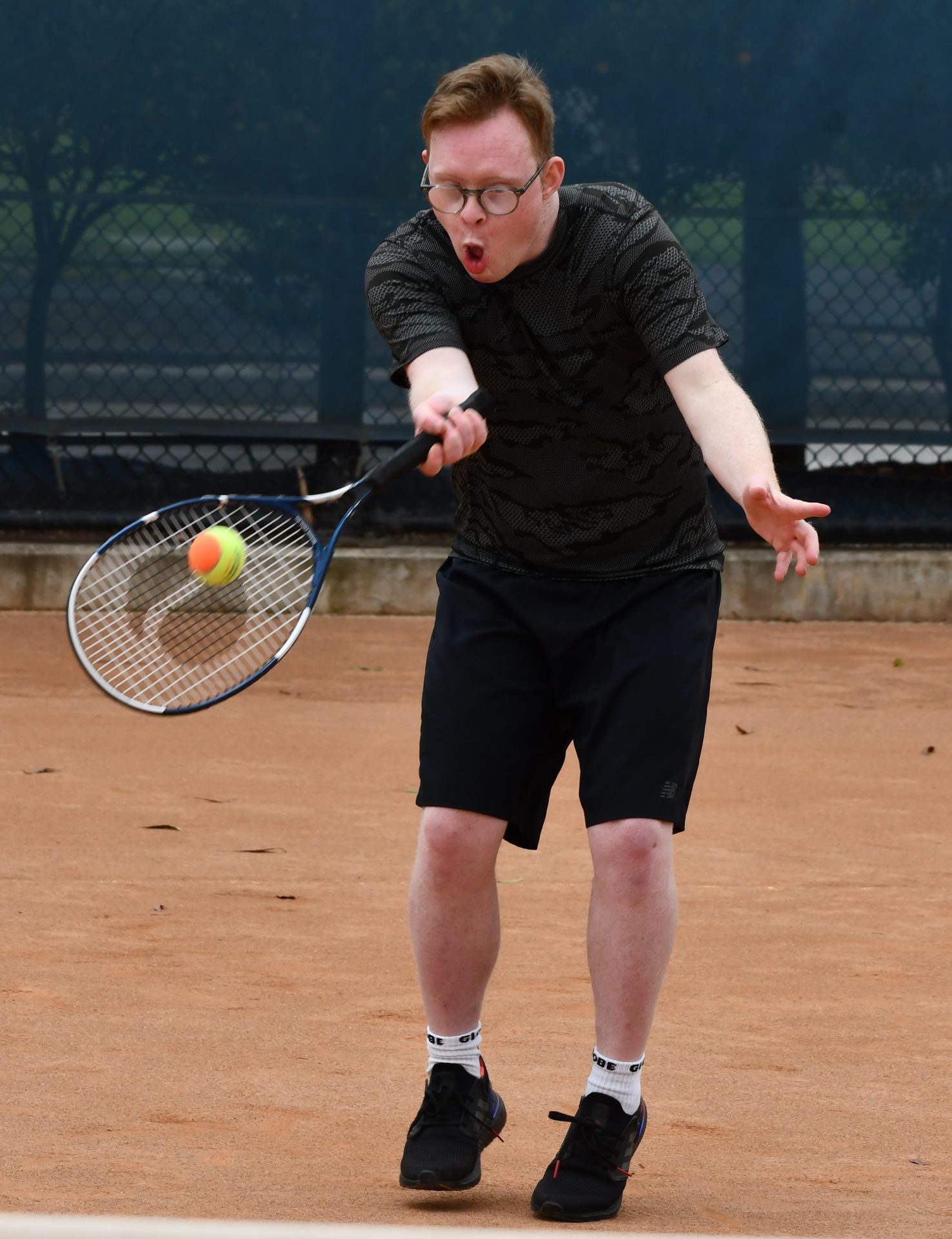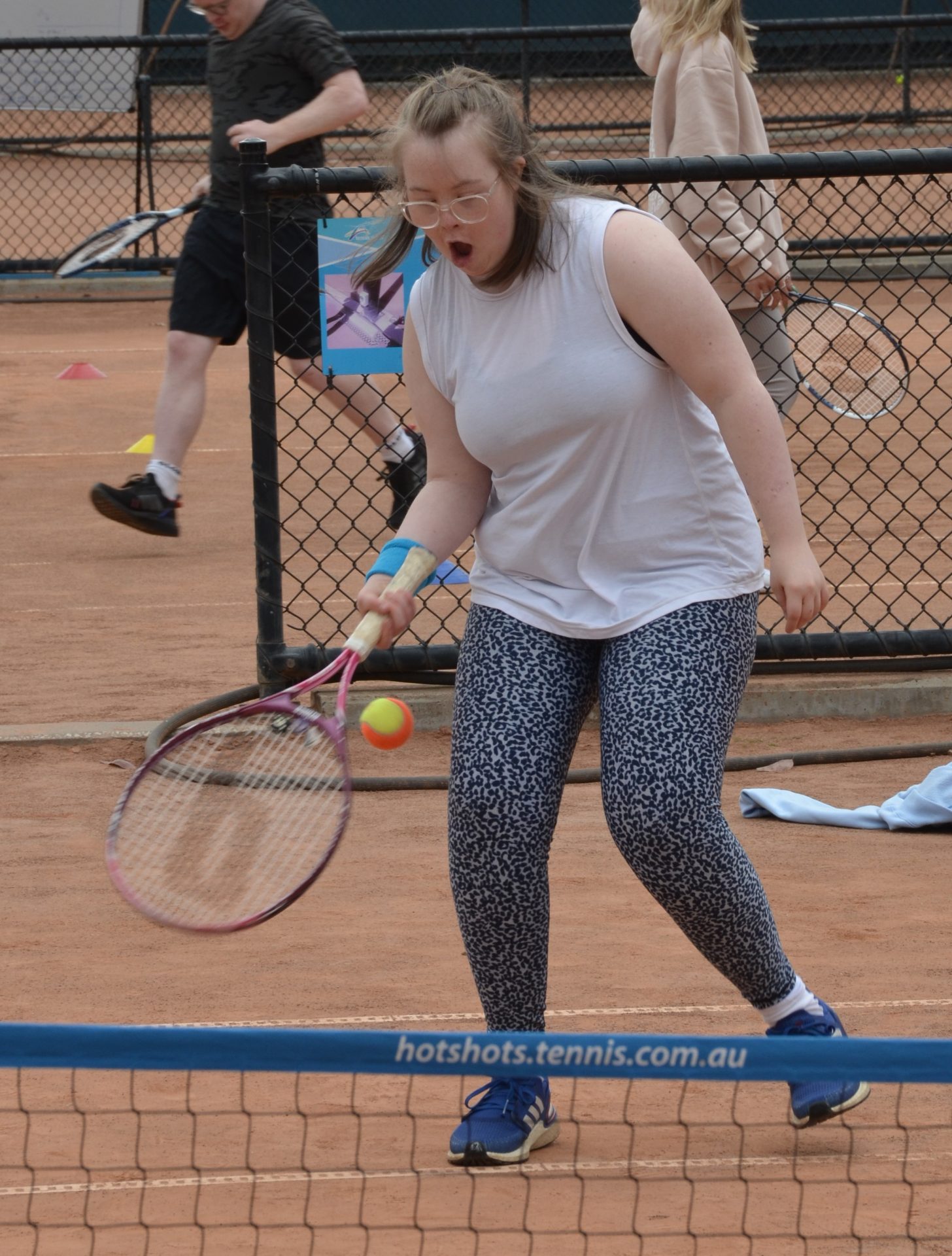 Olivia Sayers and Tim Gould are ranked Australian number one tennis players with Down syndrome under the new II2 classifications. Both Olivia and Tim talked about their tennis experiences and opportunities that have seen them playing in many different cities inspiring our Club21 members to have a go. Tennis Victoria coaches John and Shiv who ran the session for Club21 were fantastic helping our thirteen Club21 members to develop some new ball skills and scoring some nice new wrist bands.
 If anyone would like to find out more about tennis and an inclusive club close to home please drop Debby debbyf@dsav.asn.au an email and Shiv, Inclusion Coordinator at Tennis Victoria will be able to assist.