President
Katrina Enos
Katrina's uncle had Down syndrome so she grew up with a strong sense of advocacy for people living with disability and an understanding of some of the challenges which families of people living with disability can face. Joining as a Board member in 2014 Katrina's main area of interest is to represent the needs of older people with Down syndrome and their families. Working for NAB, Katrina's professional skills include finance, project management, governance and strategy. Previous roles on the Board of the Cerebral Palsy Support Network as both Treasurer and Vice President helped her build a broader understanding of the disability sector. In her spare time she loves yoga and is Treasurer of the Scottish Terrier Club of Victoria.
Secretary and Vice President
Brendan Edwards
Brendan is a qualified chemical engineer and project manager with over 10 years experience managing small to medium sized projects predominantly within the dairy industry. An MBA candidate at Deakin University, Brendan brings strong communication and problem solving skills to the board. Brendan is married to Rosie and is the proud father to Noah, who has Down syndrome, Pippa and Hamish.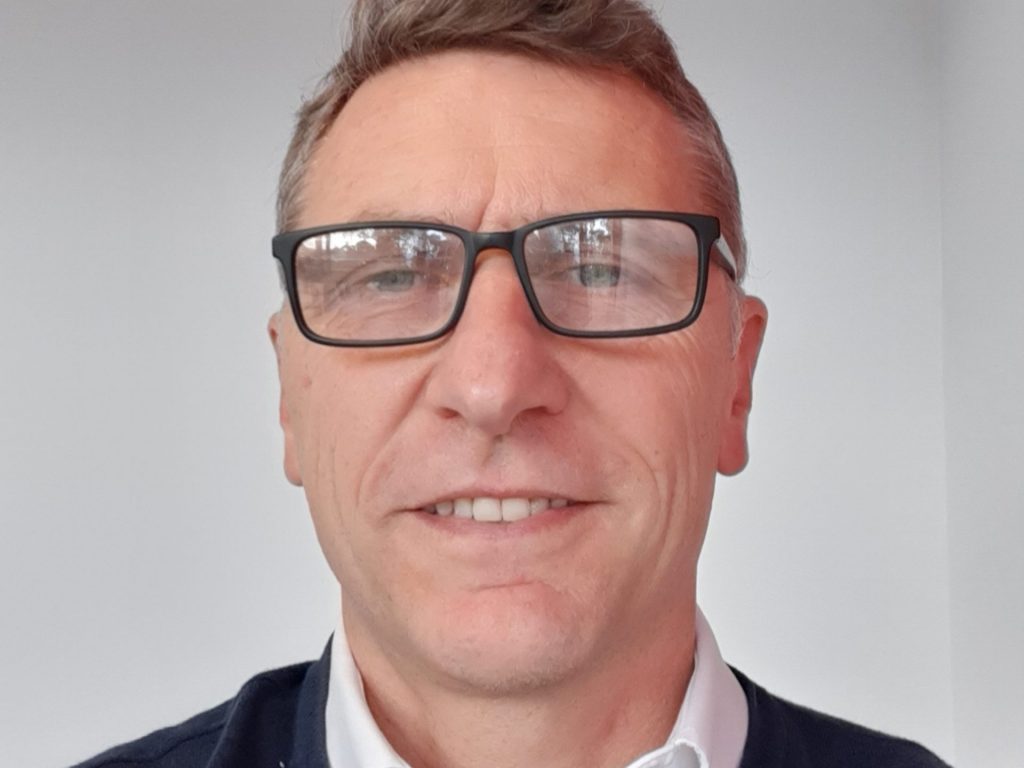 Treasurer
Michael Pocock
Michael Pocock is an Auditor at National Australia Bank and a chartered Management Accountant. He has been engaged with the disability sector for over 10 years, including engagements with Disability Sport Victoria and Disabled Wintersports Australia. Having emigrated from England many years ago, he now lives in Lorne with his wife Julie and two young daughters.
Board Member
Dr Jan Hodgson
PhD, BSc (Hons), Grad Dip Genetic Counselling, RGN.
Jan has worked in a variety of healthcare settings as a nurse, counsellor and genetic counsellor for over 35 years. She is currently a Senior Lecturer at the University of Melbourne for subjects including health communication, counselling, medical genetics, biomedical ethics and research methods. She is also the Research Coordinator for the Master of Genetic Counselling Course at the University of Melbourne and is the current Chair of the Ethics and Social Issues Committee of the Human Genetics Society of Australasia. An experienced qualitative researcher, Jan is a Member Scholar of the International Institute of Qualitative Methods. Her research interests include prenatal screening and diagnosis, reproductive decision-making and communication and counselling about genetics.
Board Member
Peter Caillard
Peter Caillard is an experienced Director and Senior Executive; a "top 5" executive for a major ASX listed company for over a decade with experience on private (listed and non-listed), Government and not-for-profit boards. His academic qualifications include Honours and Masters Degrees in Law as well as post graduate qualifications from Harvard Business School. A practising commercial barrister, Peter is also a Fellow of Leadership Victoria, Corporate Governance Institute of Australia and Chartered Institute of Company Secretaries. His previous not-for-profit experience includes being a Director of the Law Institute of Victoria, PILCH (operator of the Homeless persons Legal Clinic) and Chairman of Youth Empowerment Against AIDS/HIV (YEAH).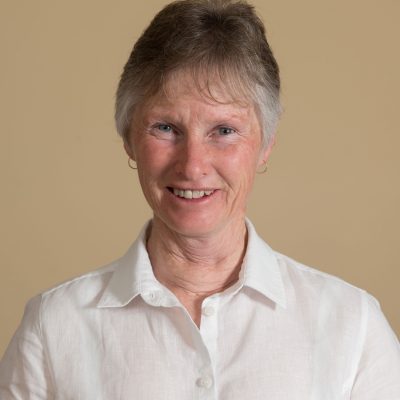 Board Member
Wendy McNabb
Wendy brings to the Board a management background of finance, manufacturing and logistics spanning 30 years in the agricultural, milling and bakery sector working in large corporates including Bunge and Goodman Fielder. Wendy is also involved in managing the family farm at Learmonth with her husband Rodney where they run Corriedale sheep and Hereford cattle. Wendy and Rodney have an 18 year old son James with Down syndrome who is in his final year at Ballarat Specialist School. Wendy is also involved in the Ballarat Down Syndrome Family Connections Group and is passionate about ensuring regional families have access to all the resources DSV can provide. She and her peers in Ballarat run regular coffee and information sessions which enable all families to remain informed and connected.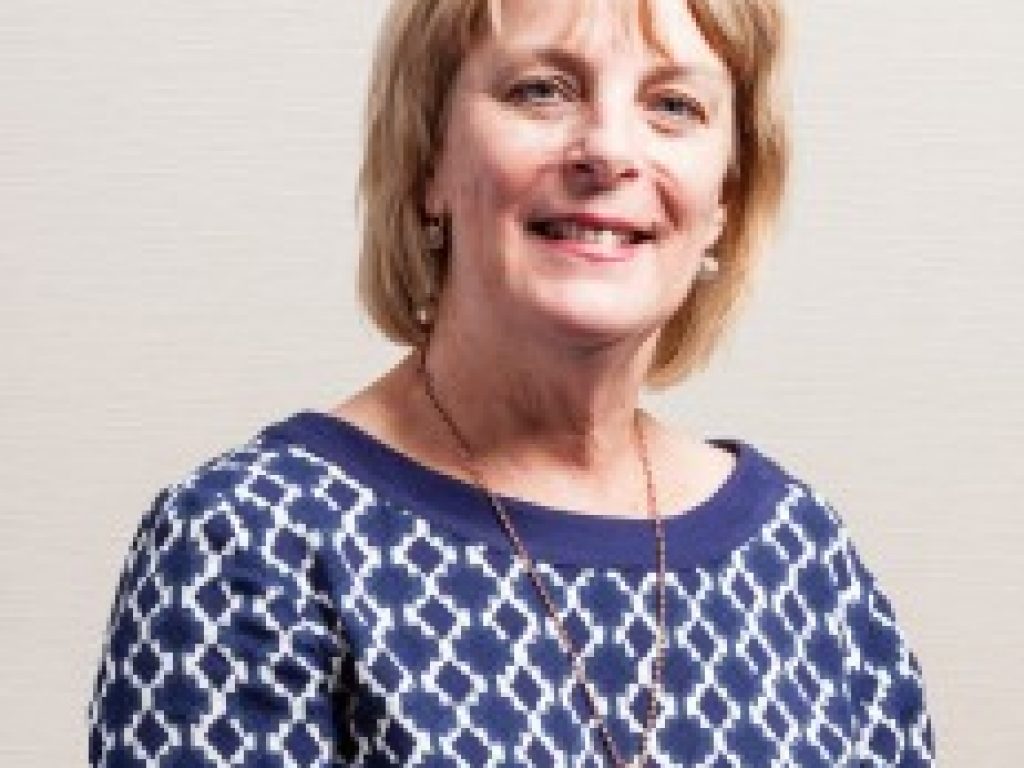 Board Member
Aileen Ashford
Aileen is the CEO of Kids First, an independent not for profit child and family services provider and early years education specialist providing a range of services across Northern Melbourne and the Mitchell Shire.
Prior to leading Kids First, Aileen was the Children's Commissioner in Tasmania, formerly the Director Reform Branch in the Tasmanian Government and preceding that was the CEO of Bethany Community Support in Geelong.
Aileen brings to the role at DSV, lived experience as a sister to Michael who had Down syndrome which has installed in her a strong commitment to social justice and ensuring all children thrive, no matter their starting point in life. These are the threads that bind the fabric of her more than 30-year career across government and the not-for-profit health and community services sector.
With a background in education and social work, she brings a strong record and skills in good governance, research and evaluation, policy and service development and collaborative partnerships.