Our Team
Chief Executive Officer
Daniel Payne
Commencing in the role 2019, Dan is known to many of our Down Syndrome Victoria community as he – with his wife Corina and children Holly, Abby and Tyson – has been an active member since 2010. Between 2016-19, Dan was a member of the Down Syndrome Victoria board and helped ensure that the voice of our members was consistently front of mind in all our decision-making. For the past 14 years, Dan has worked within the financial services industry in a variety of roles which provided valuable and extensive experience in leadership, program management and business performance. Dan brings a great balance of advocacy, empathy, understanding of our sector, commercial focus and positive energy. Dan is motivated by creating empowerment through opportunity and is privileged to serve members of Down Syndrome Victoria and their communities.
Down Syndrome Victoria Advisory Network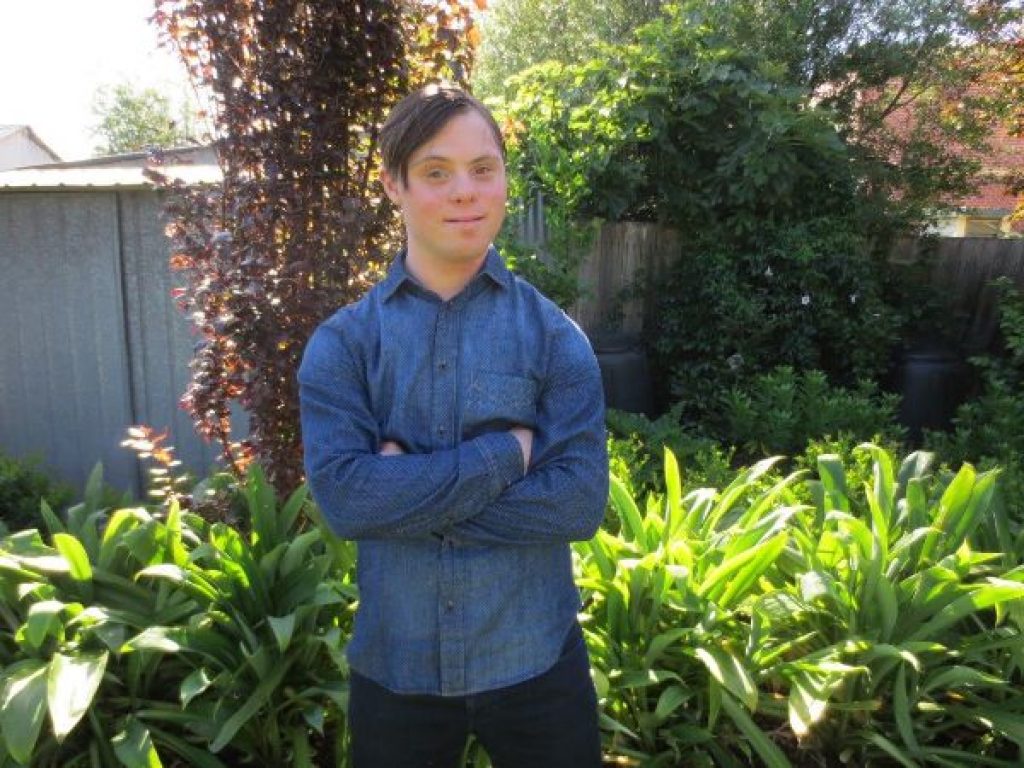 DSV Advisory Network Chair
Matthew O'Neil
Matt has been a dedicated DSV advocate for a number of years; representing DSV on the Down Syndrome Advisory Network (DSAN), volunteering and speaking at a variety of DSV events. Matt now also works for DSV on a casual basis, chairing our advisory group. Matt is also involved in other paid employment opportunities that present throughout the year at DSV.
About his position Matt said, "[To] work with DSV is to show what I am about, it is a part of my life of living with a disability. I want people to look up and I believe I have a voice."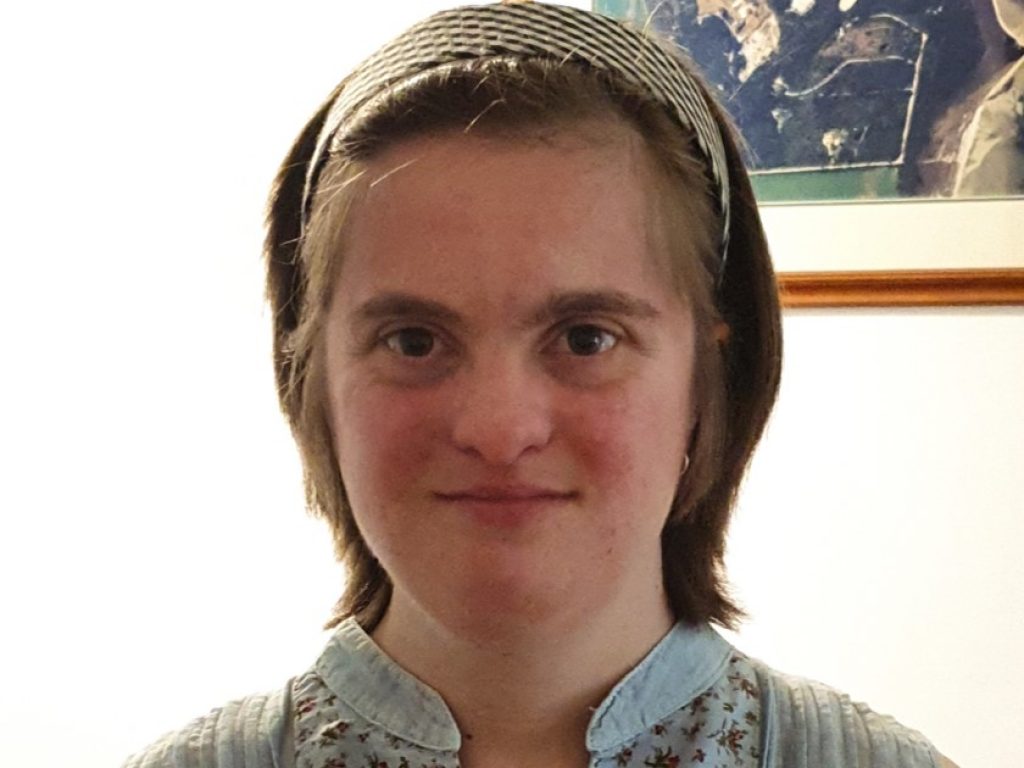 DSV Advisory Network
Jenny Bowden
Jenny is passionate about getting people out into the community and would like to give a voice to people with Down syndrome.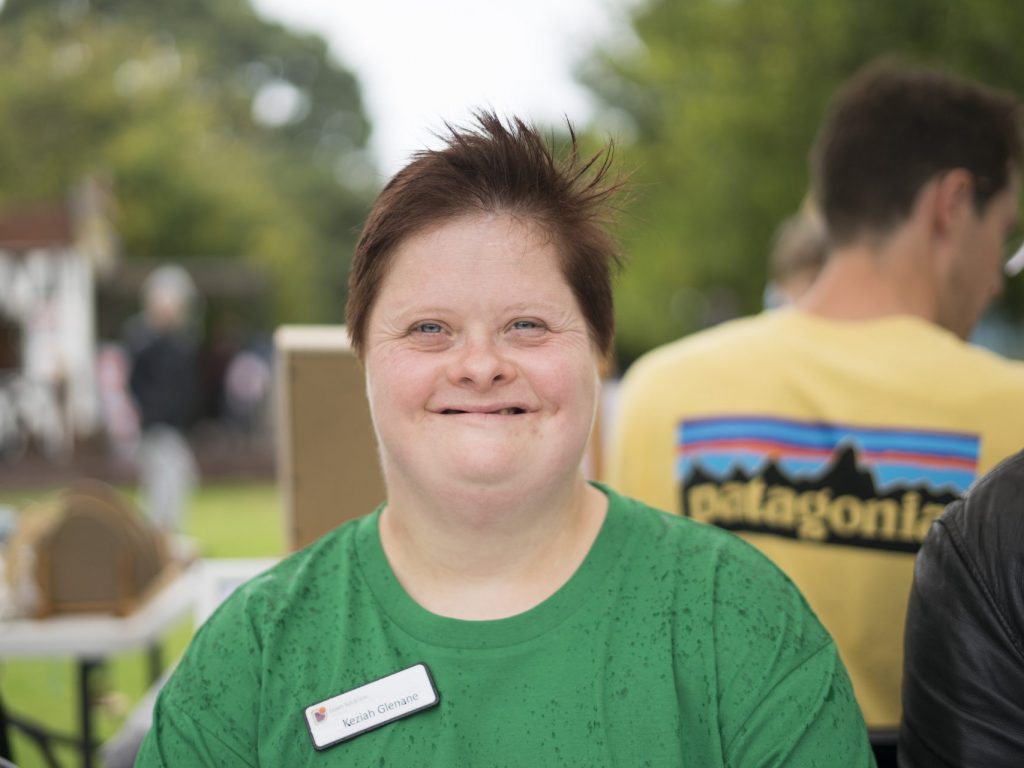 DSV Advisory Network
Keziah Glenane
Kez is passionate about being able to meet up with groups of friends and provide a voice for her community.
Kez would like to help people with Down syndrome to get a paid job in the community and live independently.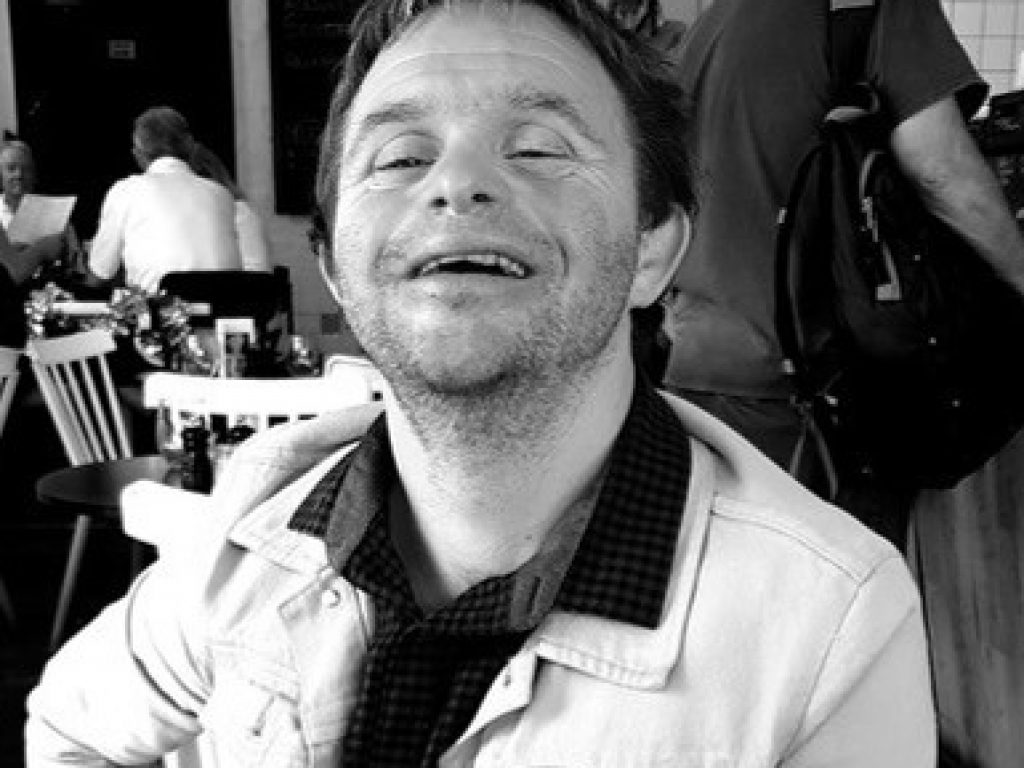 DSV Advisory Network
Colby Hickey
Colby is passionate about politics, writing, news and history. His dream is to help disadvantaged people in the community. Colby believes that his experience as a neurodiverse person gives him a unique insider perspective into the world and how people of neurodiverse backgrounds fit into society. Colby wants to advocate for others.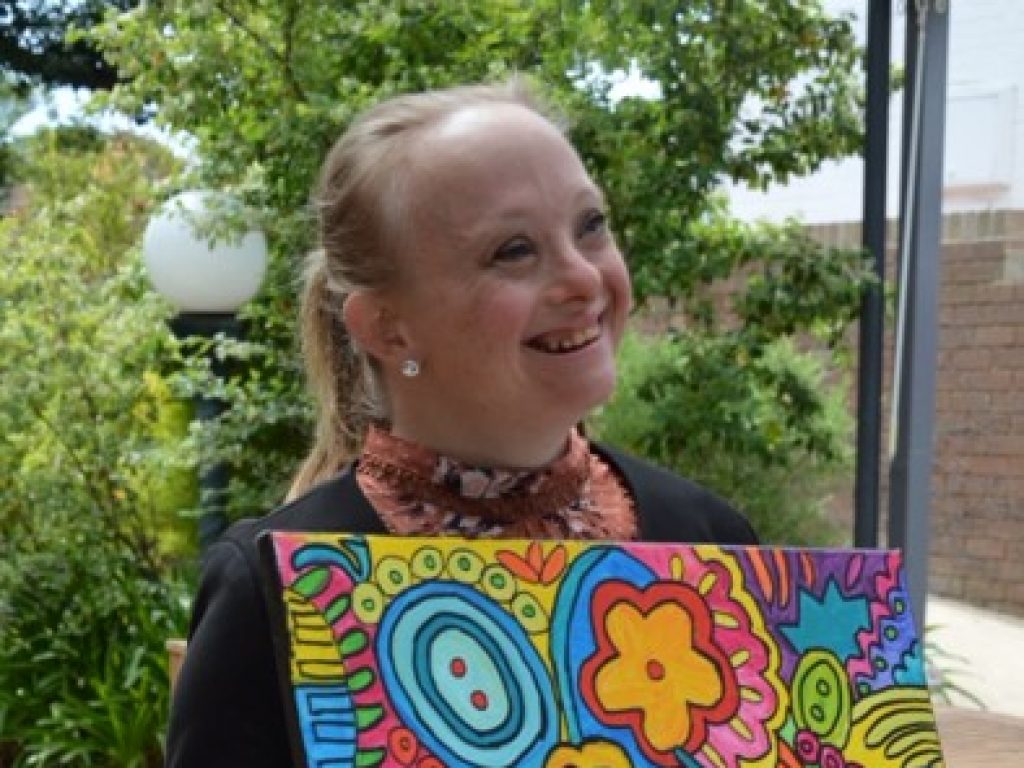 DSV Advisory Network
Katherine Mansour
Kath is passionate about studying and is learning new skills every day.
She loves being involved in community pursuits and fundraising events designed to raise awareness for Down syndrome.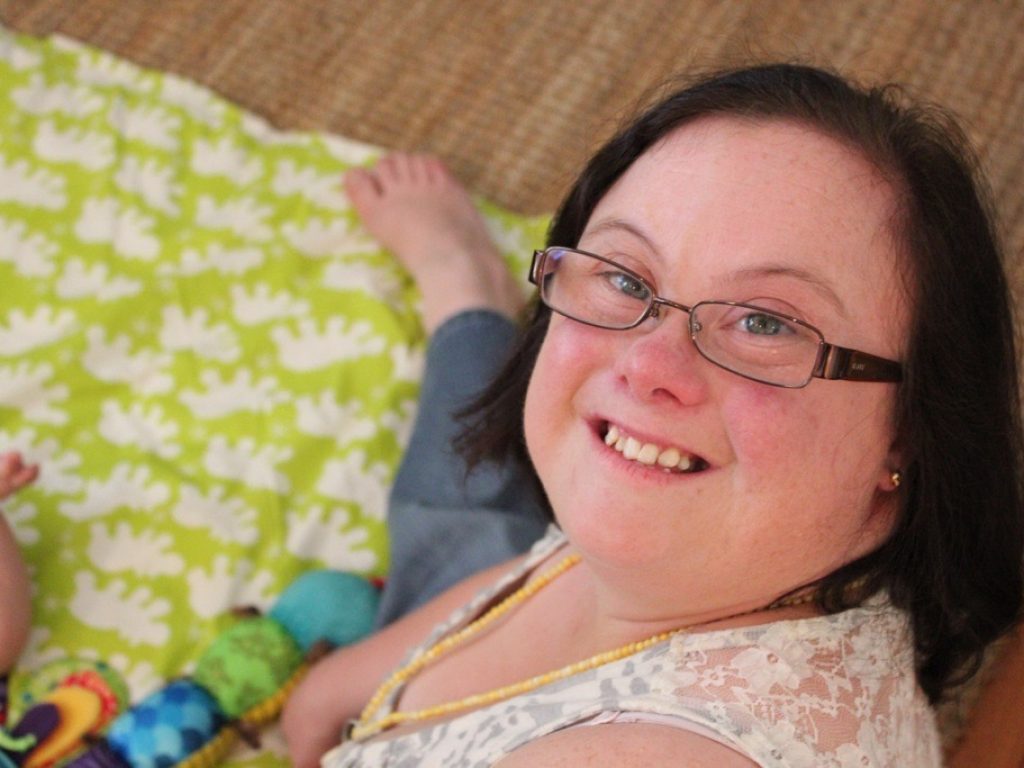 DSV Advisory Network
Emily Porter
Emily is passionate about being independent and living with my husband in our unit.
She wants to help people with a disability, and provide a voice for people with Down syndrome.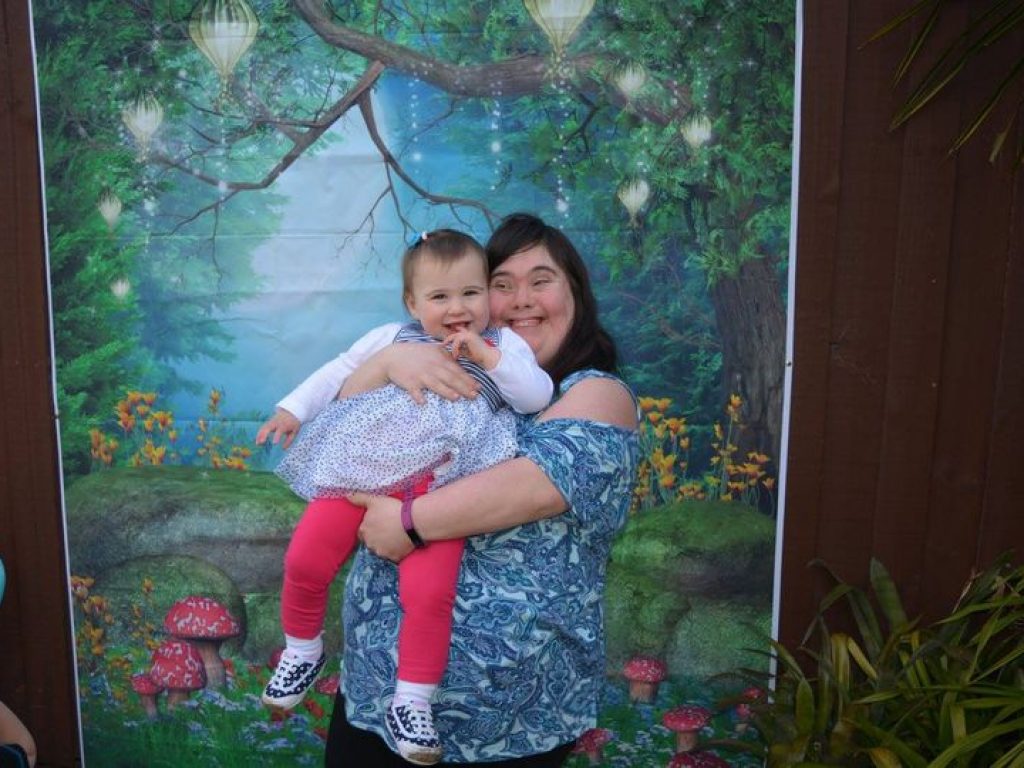 DSV Advisory Network
Dominique Ressom
Dominique is passionate about helping babies with Down syndrome.
Down syndrome is the same as everyone else, just a bit different. Dominique would like to help the community to find jobs, learn to live by themselves, to catch public transport and be friends.
Support, Programs and Projects
Family Support Manager
Sonia Bonadio
Sonia is a social worker and a parent of a child with Down syndrome. She has worked with services in the disability sector, mental health and community based prenatal services. In 2016 Sonia worked as a MyTime Facilitator for DSV and thoroughly enjoyed her time facilitating the group, providing her with a great opportunity to gain understanding and knowledge in many areas relating to families who have or who are caring for children who have Down syndrome.
Adult Support Manager
Debby Fraumano
Debby is a social worker with a long history in the disability sector. She started out in direct services, and then worked with the Association for Children with a Disability for a few years after her second child was born with a disability. Following that with a stint in case management she then returned to the Association for Children with a Disability as the Coordinator of ACD Educate with a focus on assisting parents in preparing for the NDIS. Debby firmly believes in never being afraid to try new things and make some mistakes on the way. It's all part of life and learning.
Program Director: Projects & Training
Janice Chan
Janice started her career in the health sector as a physiotherapist, and went on to gain a range of skills in the public sector, before moving into the disability sector where she has worked for the last 20 years, including at DSV since 2018. Being a strong advocate for her son with Down syndrome throughout his life has instilled the values and beliefs which are the foundation stones for shaping an inclusive and 'typical' life for her son, into his adulthood.
Janice is passionate about using her lived experience, disability sector knowledge and to benefit the DSV community.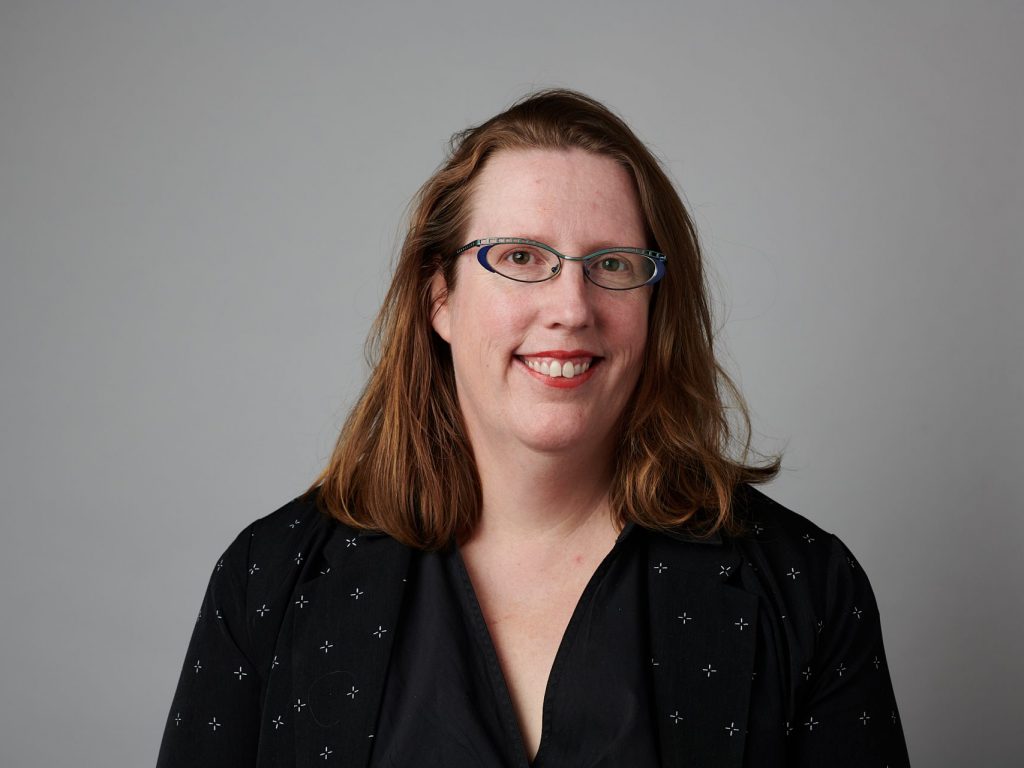 Health Project Manager
Zoe Shearer
Zoe has worked in the not-for-profit sector for the last 16 years, delivering projects in a wide range of sectors in workforce capacity building. In particular in the last three years Zoe has worked in the health and aged care sectors to build capacity of professionals to work with people with disability and complex support needs and the NDIS to facilitate getting supports to live an ordinary life in the community.
She is passionate about working with communities that facilitates real change founded on social justice, equality and inclusion, as well as ensuring information is targeted, practical and brings about better outcomes for people with disability and those that support them.
Program Manager: Club21, Training, Volunteers, Projects
Helen More
Helen has a background in science research. She has volunteered with the Club21 programme since 2013 and jumped at the chance to take on the role of Club21 Coordinator in 2018. Down Syndrome Victoria and Victorian Council of Social Service gave her the opportunity to complete a Certificate IV in Disability at RMIT. She relishes her new path working in the disability sector and is passionate about Club21 and promoting the inclusion of people with Down syndrome in the community.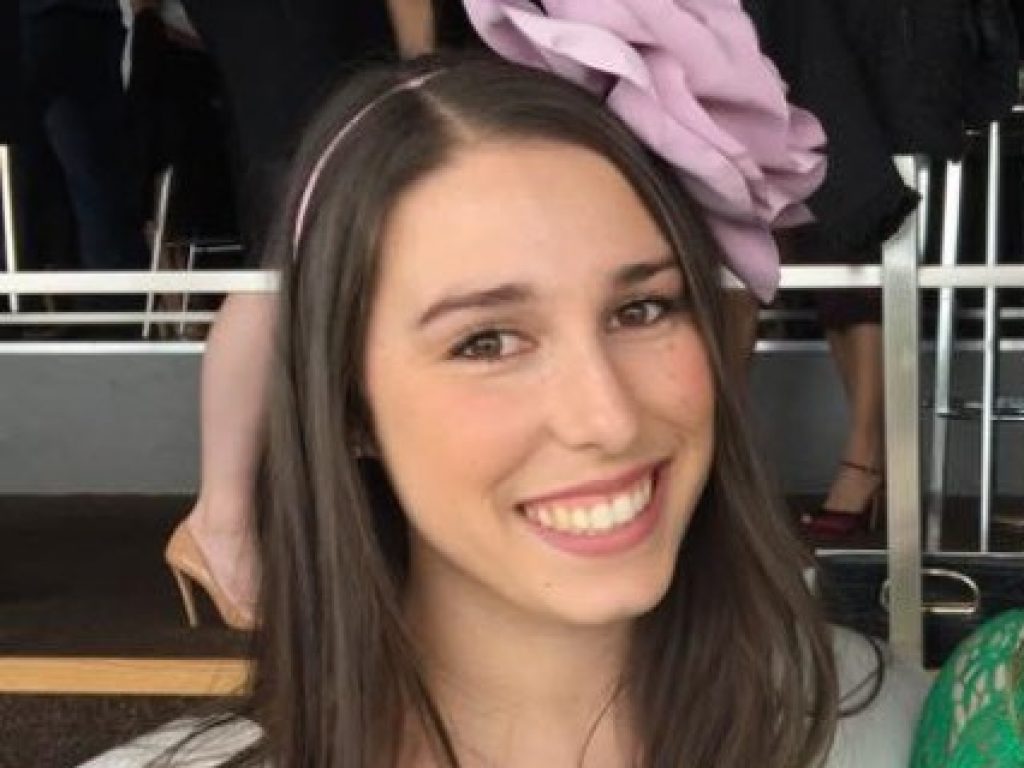 Program Manager: Employment Project, MyTime, DSANVic
Madison King
Madison volunteered with Down Syndrome Victoria for 5 years, at Club21, StepUP! and Family Fun Day, and has 6 years experience supporting children with a disability. Madison now runs the Club21 Eastside group, and is our MyTime Coordinator. With a degree in Psychology and Psychophysiology she is passionate about helping people and making a positive contribution to the Down Syndrome Victoria community.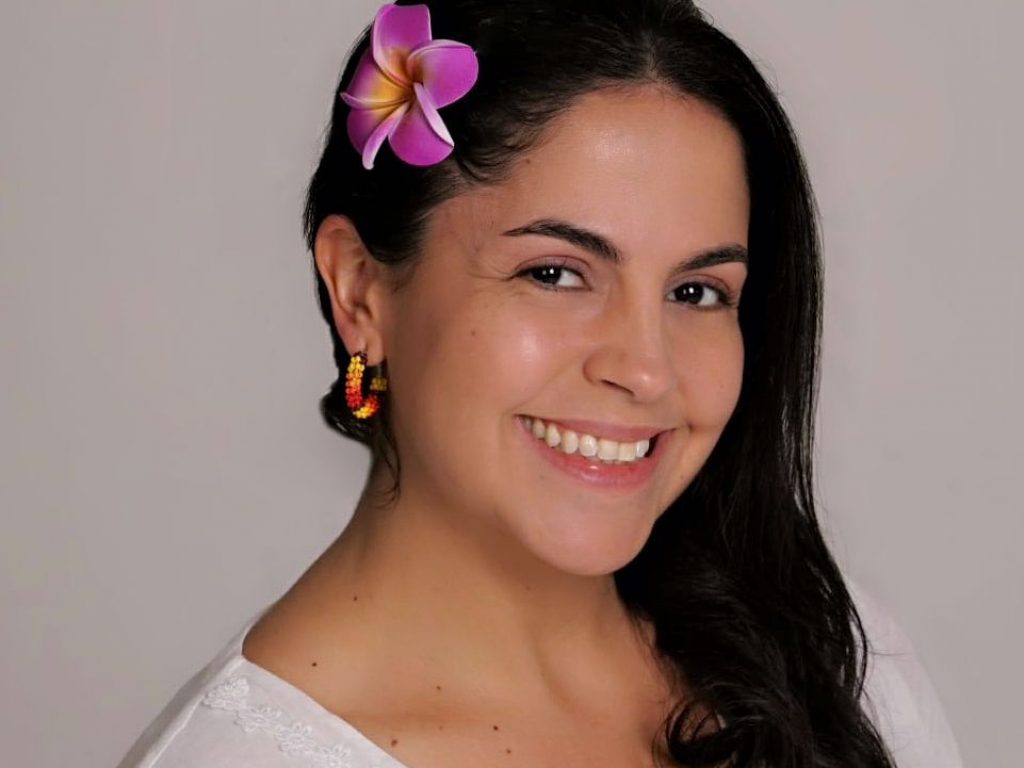 Club21 Facilitator
Catalina Gonzalez
Originally from Medellin, Colombia, Catalina came to Australia in 2009 to pursue her passion for dancing and people. She is a very engaging dance teacher, entertainer, and facilitator of activities for seniors and people with disabilities. She is a Zumba instructor for seniors' communities, Dance & Roll, a wheelchair dance group, and she has been teaching Zumba to Club21 participants since May 2020.
Catalina came on board as Club21 Facilitator in 2021. She is passionate about diversity and inclusion and making a positive impact doing what she loves in her unique way.
Education Team
Education Manager
Paula Kilgallon
Paula is an experienced teacher who has worked in primary schools in both Australia and overseas. She also has experience teaching socially disadvantaged children with Berry Street. Paula has post graduate qualifications in Psychology, having completed a Graduate Diploma in Psychology and a Graduate Diploma in Professional Psychology with Monash University. Paula joined the Education Support Team in January 2019, and is committed to helping students achieve their goals.
Education Manager
Ro O'Dwyer
Ro is an experienced primary teacher who has worked in a variety of mainstream schools across all levels. She has also worked as a Reading Recovery teacher and in the co-ordination and delivery of other literacy support programs. Ro enjoys assisting and supporting students and teachers in the metropolitan area.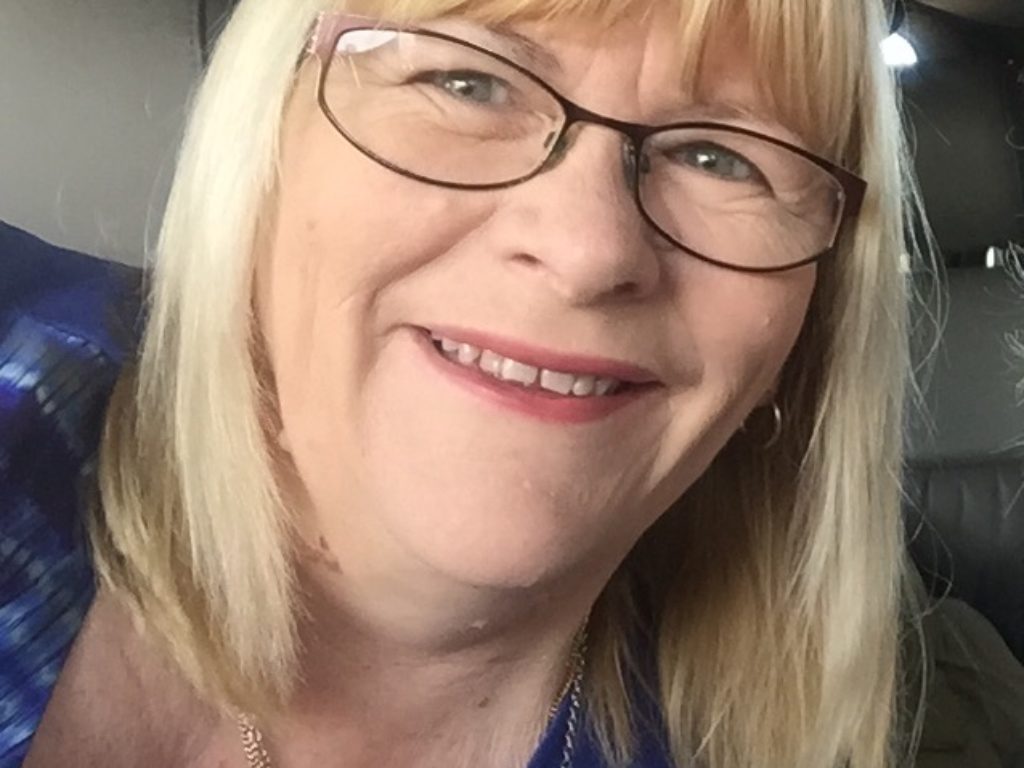 Education Consultant
Carolyn Goodbody
Carolyn is an experienced primary teacher who has worked across all levels F-6. She was Deputy Principal for four years and then took on the role of Welfare Coordinator. Carolyn joined the Educational Support Team in January 2019 and is dedicated to assisting and supporting students and teachers across Northern Victoria.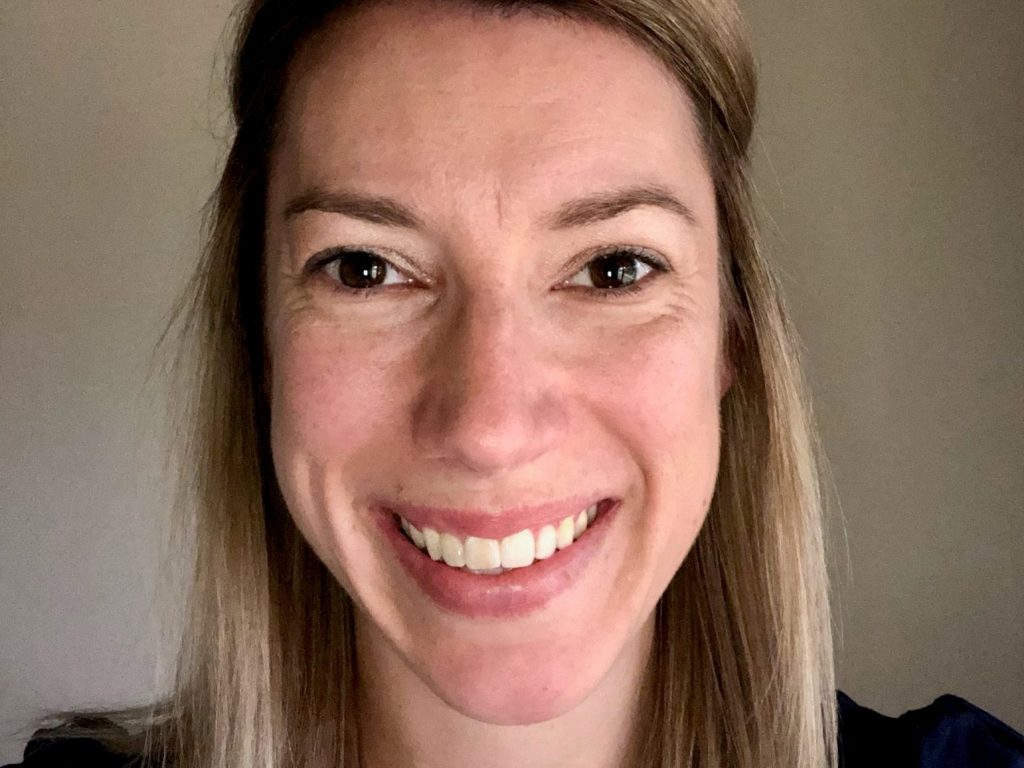 Education Consultant
Amy Fitzgerald
Amy has worked in a variety of education settings including early intervention, primary schools and specialist education schools. Amy has a Post Graduate Diploma of Education and a Masters Degree in Special Education. Amy joined the Education Support Team in October 2020 and is passionate about supporting students and teachers to achieve their education goals in regional Victoria.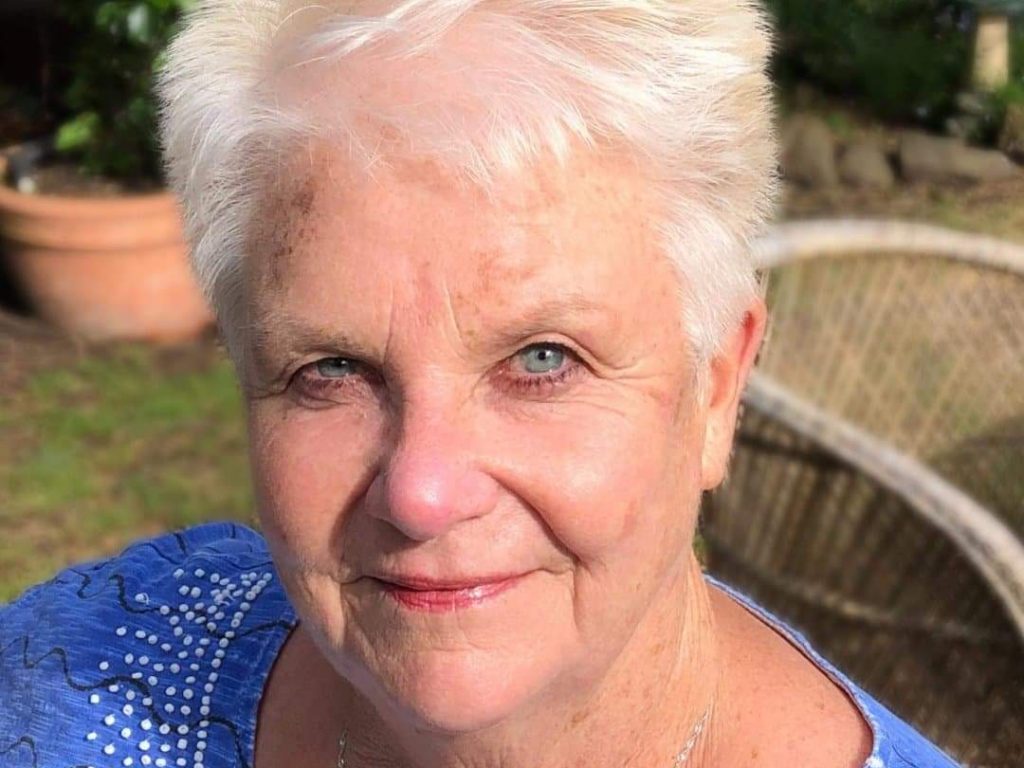 Education Consultant & MyTime Facilitator
Dianne Hickey
Dianne is an experienced special education teacher who has spent many years in the classroom as well as in the role of Equity and Inclusion Leader in schools in the Barwon region, Victoria. She has a Bachelor of Arts (Ed), Graduate Diploma (Sp Ed) and Graduate Diploma in Mental Health for the Teaching Profession. Dianne joined the Education Support team in October 2020 and is committed to advocating for access to education, and inclusion of all learners, in our schools.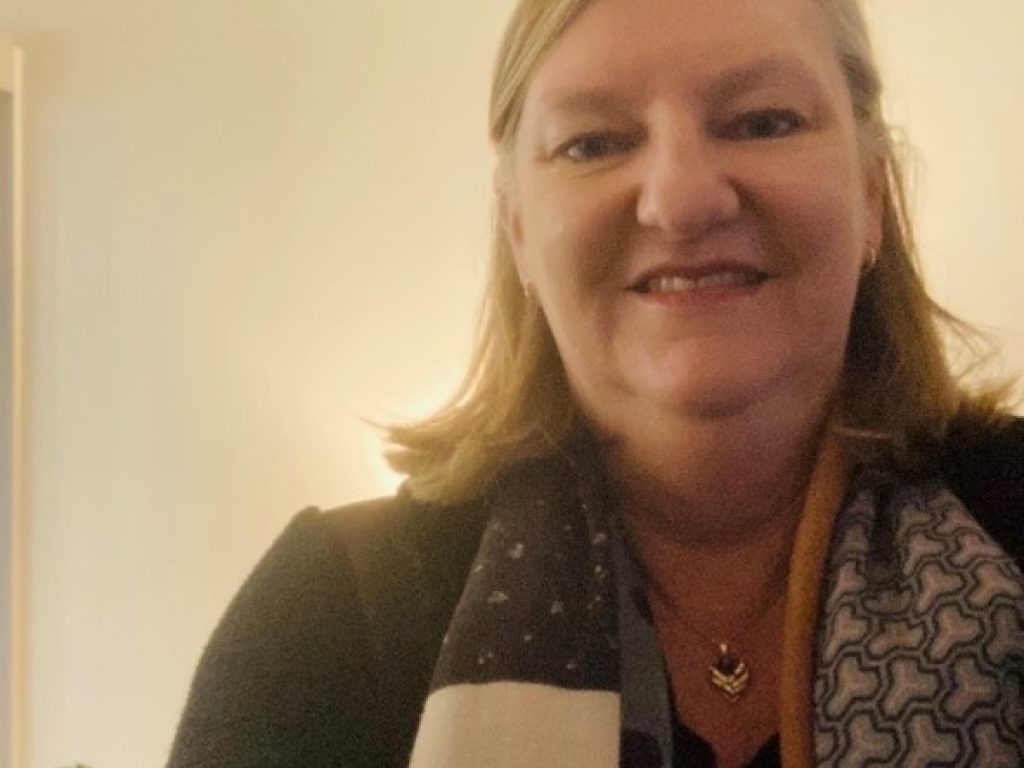 Education Consultant
Megan Bramble
Megan is an experienced special education teacher with a Bachelor of Education and a Graduate Diploma of Special Education. She is committed to promoting inclusion, empowering individuals and maximising learning outcomes. As a member of the Education Support Team since September 2021, Megan is dedicated to supporting students and teachers in the Gippsland Region.
Business Operations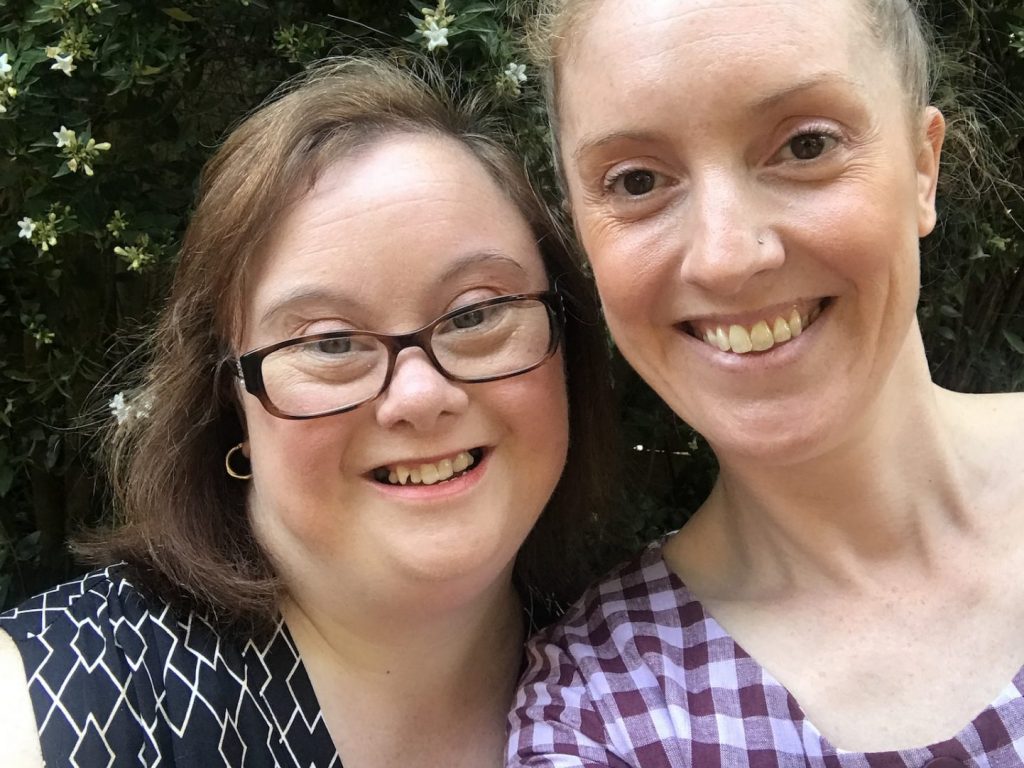 Communications Manager
Lucinda Bain
Lucy has worked in the disability and community development sectors for over 20 years. Growing up with a sister who has Down syndrome developed her strong belief systems and passion to work towards a society that values true inclusion, equity and opportunities for all individuals. She previously worked at Down Syndrome Victoria as Adult Support Coordinator in 2006 and 2007. After working at organisations such as YMCA Victoria, the Epilepsy Foundation, EACH, and Deakin University, she has once again found her niche at Down Syndrome Victoria. Lucy has a degree in Disability Studies along with qualifications in Professional and Creative Writing.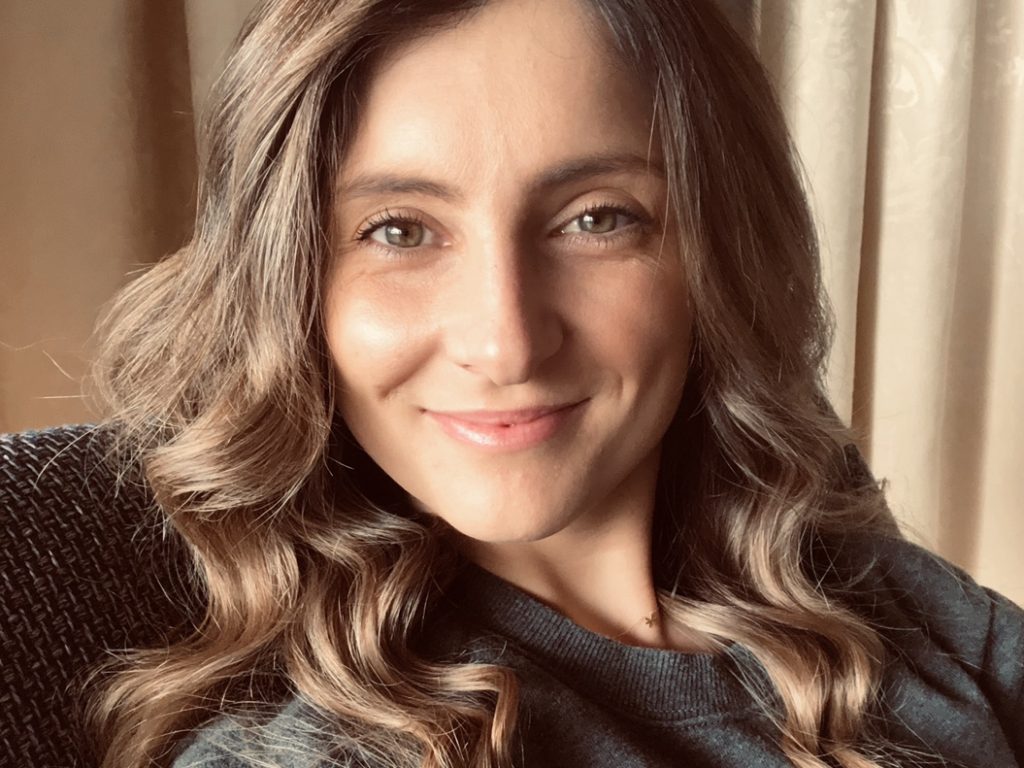 Communications Officer (Maternity Leave)
Pammy Meyers
A former broadcast journalist and communications professional for more than 10 years, Pammy is passionate about building meaningful connections, sharing people's stories and driving change.
With a personal connection to Down Syndrome, she is dedicated to making a positive contribution to the Down Syndrome Victoria community and helping promote inclusion, understanding and equality.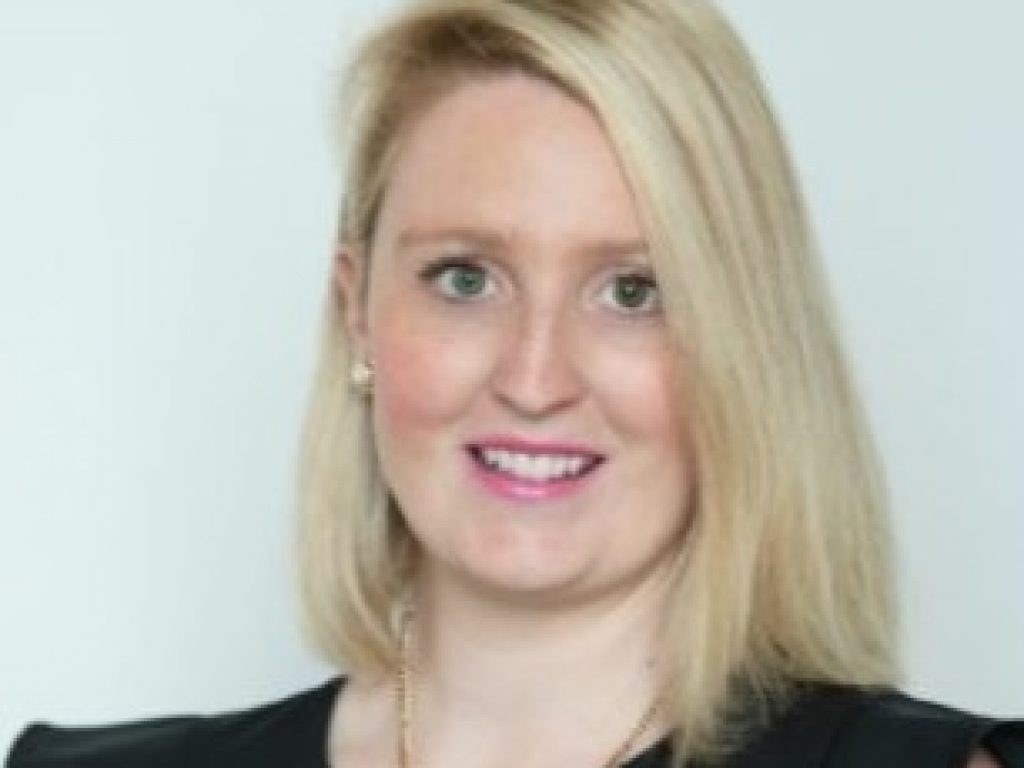 Communications Officer (Acting)
Harriet Kempton
Harriet grew up with a brother who has Down Syndrome and volunteered with DSV throughout university before pursing a career in Marketing, Communications and Events. Harriet has international experience in relationship building, stakeholder engagement and assisting people in career management. She is passionate about helping people with Down Syndrome live their best lives and ensuring they are part of their communities.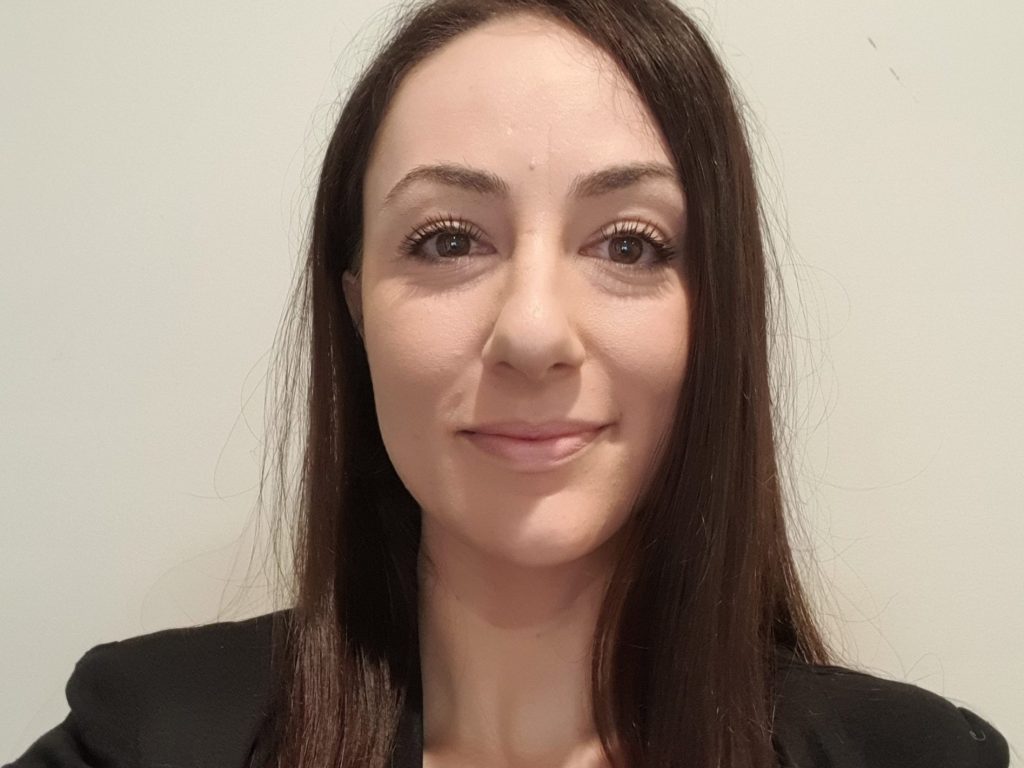 Events Coordinator
Vanessa Ientile
Vanessa has spent the last seven years working in the not-for-profit sector supporting some of the most disadvantaged individuals, families and communities. She has extensive experience in events and fundraising and is passionate about using this to raise awareness, advocate for inclusion and opportunities and give a voice to those who may not be heard. Her commitment to impacting lives in a positive way has seen her be involved in community organisations, volunteering and assisting with children with disabilities. Vanessa also brings with her a degree in Media and Communications and keen interest in relationship building, stakeholder engagement and helping people reach their potential.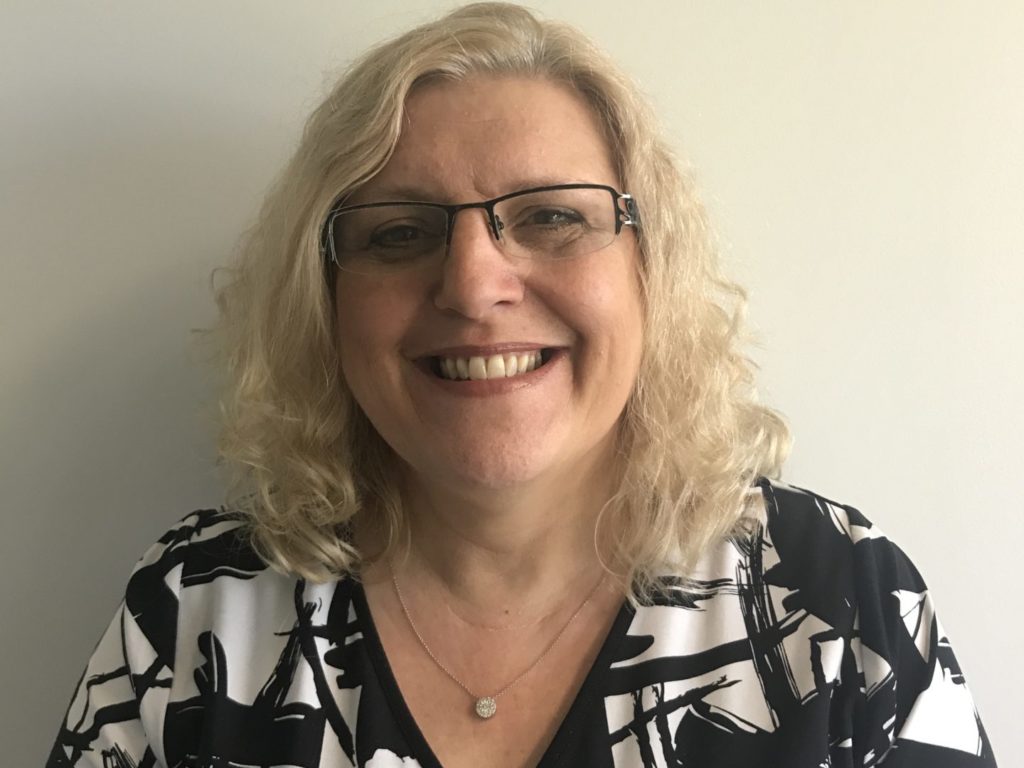 Finance and Officer Manager
Mara Wookey
Mara joined DSV in January 2019 after having worked in the disability sector for 12 years at the Association for Children with a Disability in administration, finance and payroll.
Mara's son Matthew is 20 years old and has an intellectual disability. She has experienced firsthand the ongoing need for support, services and funding required by families and understands the importance of helping individuals feel empowered by the decisions they can make to achieve personal goals.
Down Syndrome Victoria's focus of empowering individuals with Down Syndrome, allows Mara to be part of a dedicated team that helps individuals achieve independence through our education and training programs.
Personal Assistant to Chief Executive Officer, Reception & Voice
Stephanie Papaleo
Stephanie has been working at Down Syndrome Victoria for over 20 years and is a valued member of the team. She really likes working at DSV in her current role, and spending time with a lovely group of people. She has also worked at the Brotherhood of St. Laurence. She has completed a Certificate 3: Business Administration.
Administration Officer
Anna Cook
Anna has worked in various administrative positions in the education and childcare industries before coming to Down Syndrome Victoria in June 2017. She has done volunteer work in Poland and helped with the refugee crisis in Greece. She enjoys working at Down Syndrome Victoria because she loves being part of an organisation that is working towards positive change.