About MyTime
"Even though everyone has children with different diagnoses, we all support and learn from each other."
MyTime is a free support group where parents and carers of children with disability or other additional needs can feel understood, share ideas and access quality information and resources. It is an environment for people to share advice, information, and resources so you're always learning something new.
MyTime groups are for all parents and family carers of children under the age of 18 who need a higher level of care than other children. This might be because of a disability, a chronic medical condition, or other additional needs including developmental delay.
DSQ is the MyTime Facilitator for the Central Queensland area, from north of the Brisbane River to Rockhampton.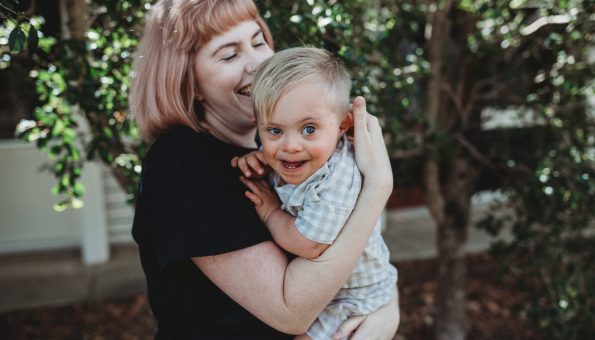 MyTime facilitators have experience in disability, parenting or family support and they make sure group discussion is open and inclusive, help members choose what they would like to discuss in their groups, and can also provide reliable resources and help organise speakers and activities.
Get in touch
For further information and support, please contact our MyTime Facilitator on (07) 3356 6655 or send an email to naomie@mytimeqld.org.au.
The Now and the Future Podcast – Season 6 Episode 4