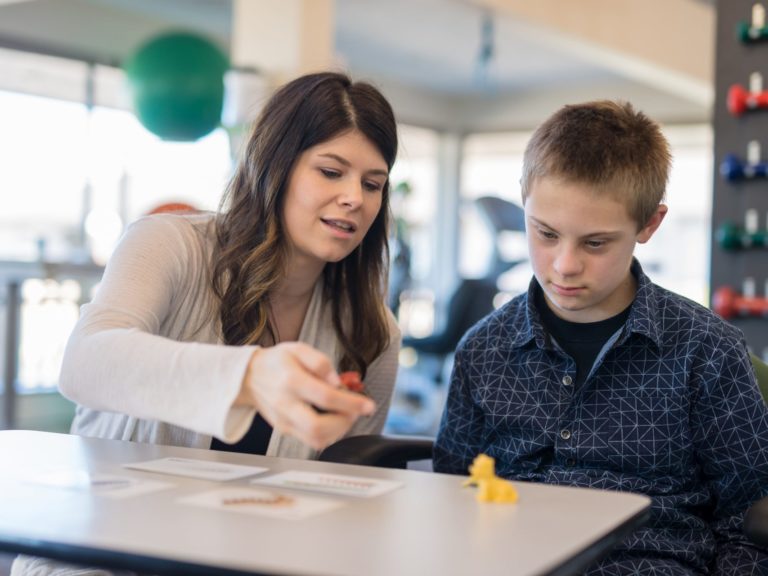 In Episode 3 of the podcast, DSV's Paula Kilgallon and Stephanie Papaleo interview Professor Nicole Rinehart and Dr Ana Mantilla of AllPlay Learn. The AllPlay Learn program translates inclusive practices from educational policy and evidence-based research to school classrooms and early years settings to ensure meaningful outcomes for children and young people with developmental challenges and disabilities.
During their conversation, Paula, Steph, Nicole and Ana talk about:
What the AllPlay Learn program is and how it has evolved
What features of the AllPlay Learn program may be beneficial to families who have a child with Down syndrome
The types of resources that have been created as part of the AllPlay Learn program
How AllPlay Learn can support inclusive learning in schools
And more.
To learn more about our podcast and listen to other episodes as they become available, click here.
Visit our education resources and learn more about Down Syndrome Victoria's Education Support Service here.