The Down Syndrome Victoria Podcast is the latest place to listen to interviews with interesting people from our community, to learn about topics pertinent to Down syndrome, and to connect with people and initiatives that might support you on your journey.
Our audience is broad, so no matter who you are there's bound to be an episode that will interest you. If you have a topic you'd like to see explored on the podcast, please contact us at info@dsav.asn.au. We look forward to hearing your feedback.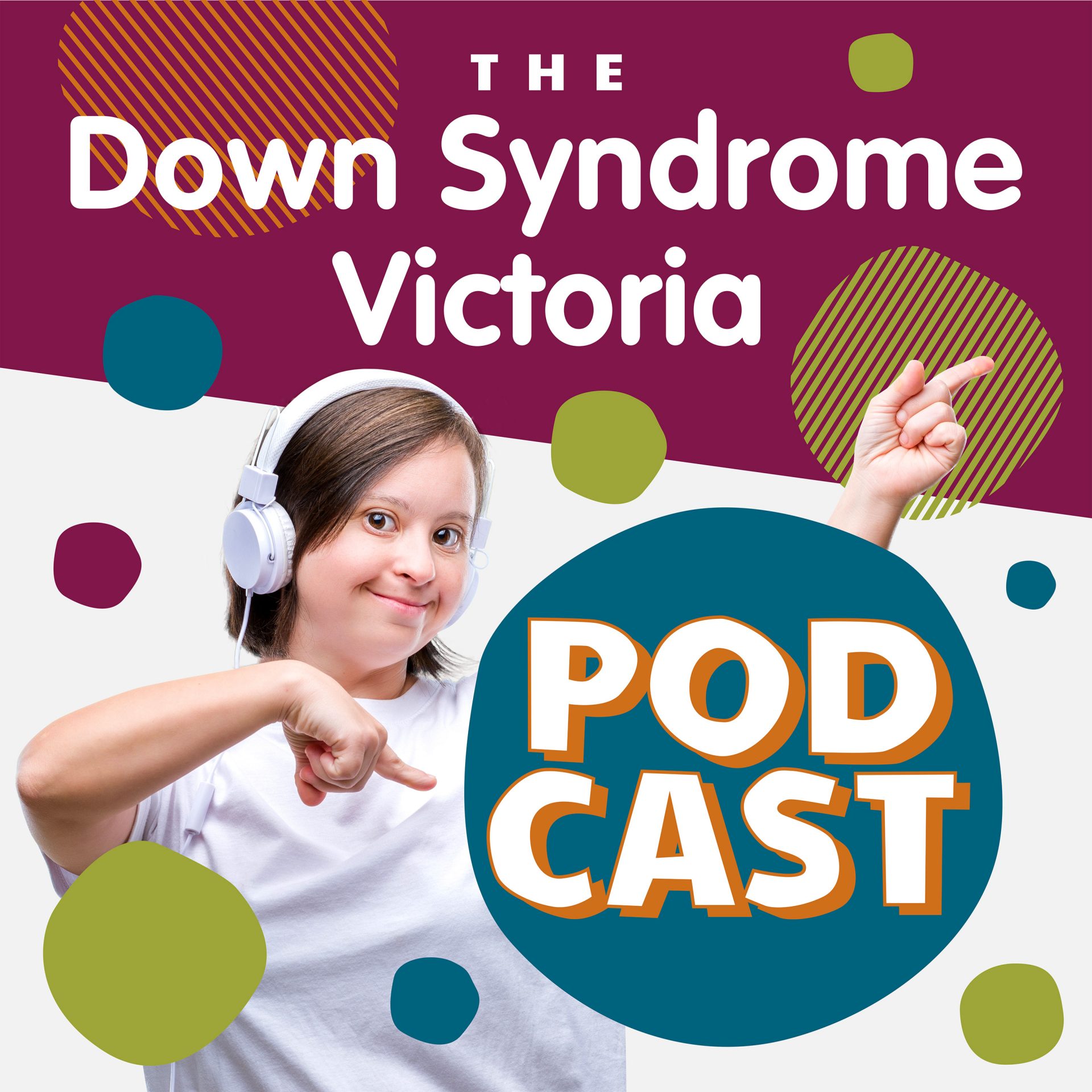 Episode one: Positive Behaviour Support with Belinda Webb
We're thrilled to present our very first episode: Positive Behaviour Support, an interview with DSV Family Support Manager Sonia Bonadio and Belinda Webb, Owner and Behaviour Consultant at The Resource Kit. CONTINUE READING…
Episode two: Why is working important to you?
COMING SOON.