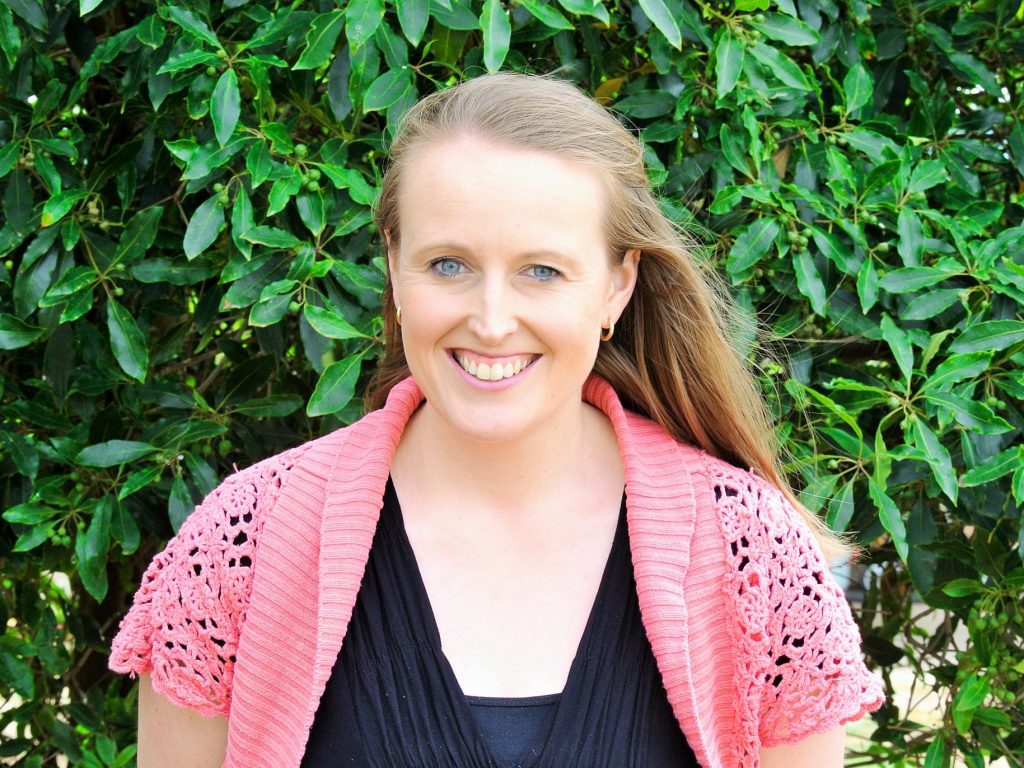 A big thank you to Belinda Webb for being our first interviewee on the Down Syndrome Victoria Podcast. Earlier this year we were scheduled to run a Positive Behaviour Support workshop in Bendigo. COVID-19 had other plans however, and that is how this episode, and in fact – this podcast, was born. Belinda is the Owner and Behaviour Consultant at The Resource Kit as well as being a Special Education teacher and University Lecturer working with pre-service teachers. As a mother to two young boys her passion lies with positively engaging children to reach their potential and working closely with families and educators to ensure they also have the skills to support their children. Her aim is to assist families who may be struggling with challenging behaviour, routines or not coping with day to day activities.
During their conversation, our Family Support Manager Sonia Bonadio and Belinda talk about:
What is Positive Behaviour Support?
How to create effective rhythms and routines in your home
How to set up positive behaviour structures and supports
The difference between teaching positive behaviours as opposed to focussing on negative behaviours
Being kind to yourself
Visuals you can use such as First, Then and other transition methods
Examples of specific behaviours and how to utilise the positive behaviour approach
To learn more about our podcast and listen to other episodes as they become available, click here.